Car finance market returned to growth in July
New business in the consumer car finance market grew nine percent by volume in July 2020, according to the latest figures from the Finance and Leasing Association (FLA).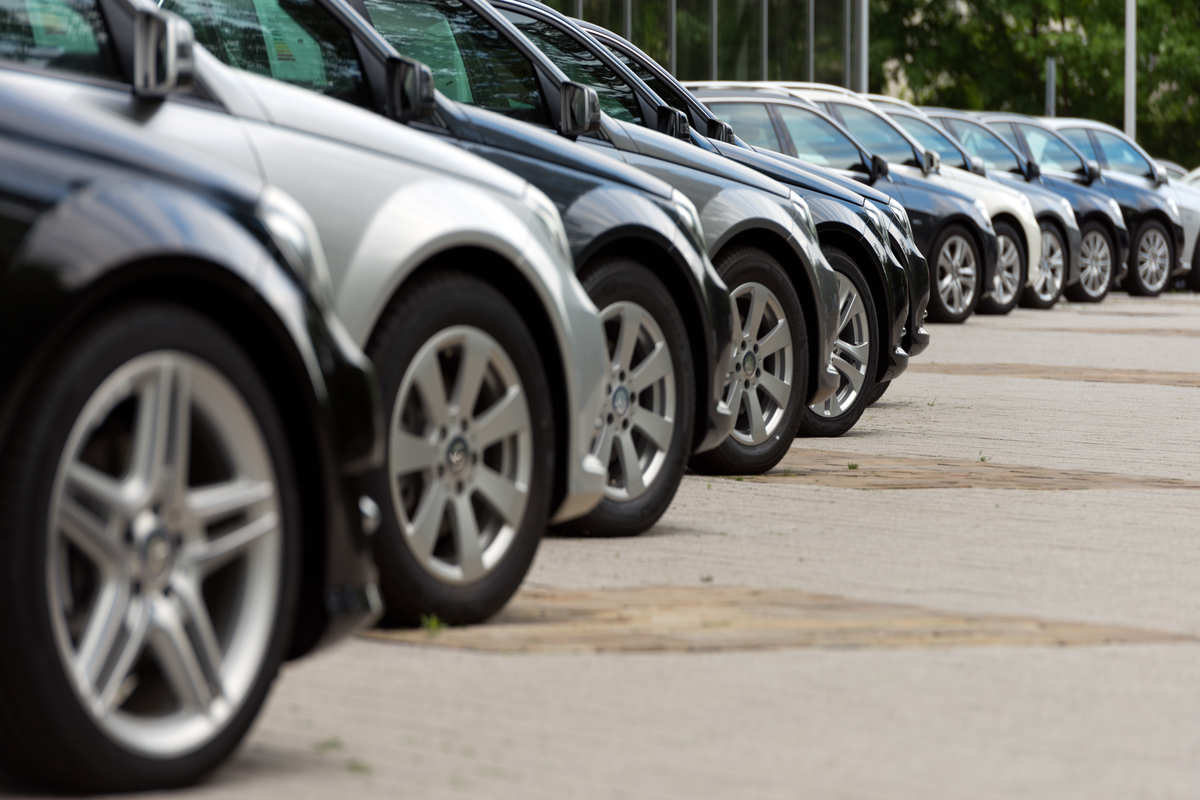 In the seven months to July, new business volumes remained 30% lower than in the same period in 2019.
But looking at month-on-month trends, the consumer new car finance market reported growth in new business of 20% by value, and nine percent by volume in July, compared to July 2019.
The consumer used car finance market also reported growth in new business, of 18% by value and nine percent by volume in July, compared to the same month last year.
Retail store and online credit new business grew by one percent in July 2020, compared to July last year.
Despite the return to growth, credit card and personal loan new business together fell in July by 29% compared to 2019, and contracted by 22% in the first seven months of 2020.
Geraldine Kelly, head of research and chief economist at the FLA, said: "The pick-up in the economy since June has been encouraging, but the sustainability of the recovery remains in doubt.
"We continue to urge the government and the Bank of England to ensure that there is adequate support for all lenders so that they can meet the ongoing demand from customers for forbearance and at the same time meet demand for new credit during what will be a difficult period for the economy."
The recovery of the car finance market will be a key topic at the Car Finance Conference. To view the agenda, click here.