Credit Strategy launches Credit Week 2019
Credit Strategy is delighted to announce the launch of Credit Week 2019, taking place between March 18 and 22.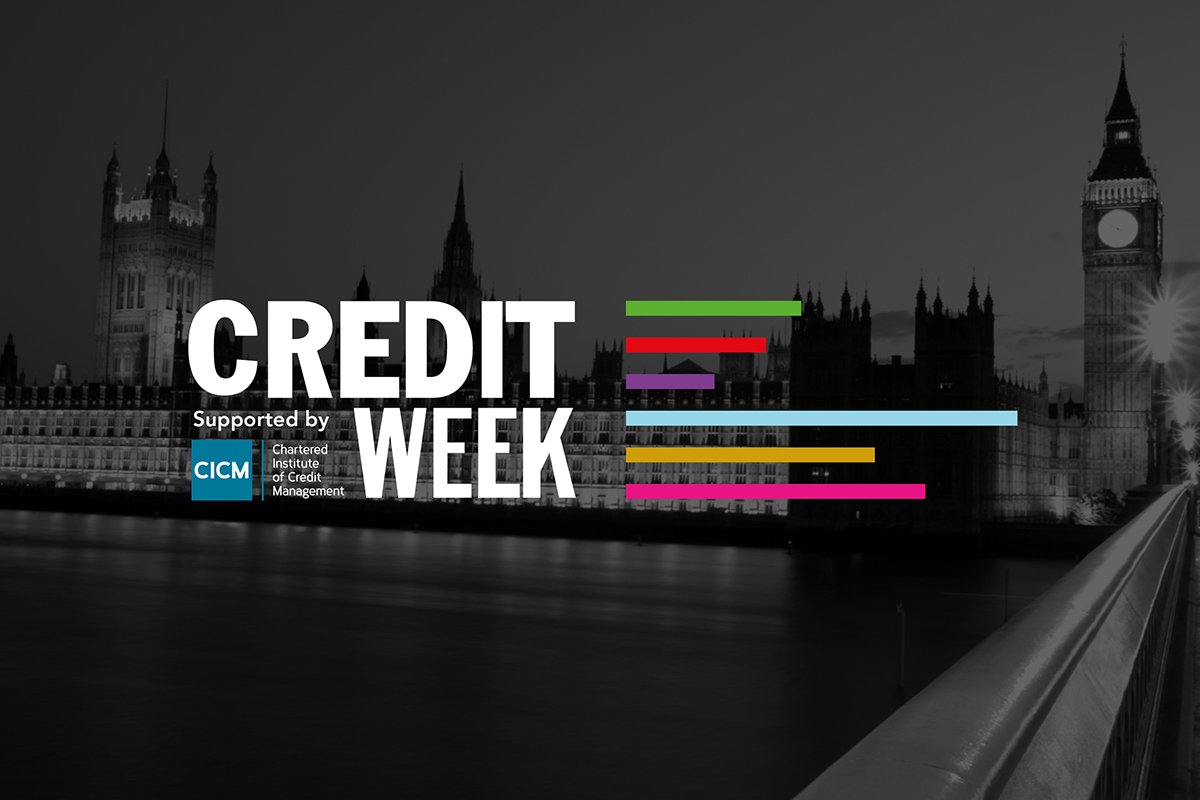 Credit Week is the UK's and Europe's largest gathering of credit and financial services professionals, covering the entire credit industry.
Credit professionals from across the UK and Europe will descend on London for a week of conferences, meetings, and industry networking. This year, Credit Week is even bigger with more events to get involved with meaning there is always something for everyone throughout the week. From guest speakers and bespoke workshops to dinners and awards ceremonies, Credit Week is the must attend event in 2019.
Credit Week comprises an array of constituent events, including the flagship Credit Summit, which returns for its 11th year and will feature multiple individual conferences for professionals across the entire spectrum of credit.
It also includes the Parliamentary Reception, which provides the ideal opportunity for credit industry professionals to meet face-to-face with government.
The week culminates in a gala dinner, where the new Credit 500 is revealed and the Women in Credit Awards, which will empower, connect and support achievements of women in the profession.
Credit Strategy is also pleased to announce its continued partnership with the Chartered Institute of Credit Management (CICM) for a third year running, acting as an event supporter for Credit Week 2019.
To find out more about Credit Week and how you can attend, visit its website.