Mon Oct 5, 2020 - Fri Oct 16, 2020

08:15 - 17:10
Hilton London Bankside
Lending Summit 2020
---
The UK's only full credit cycle event for Alternative Finance, Commercial Finance and Mortgage Lending
The Lending Summit was held on 11 November with resounding success. Information regarding the 2020 conference will be revealed in the coming months.
In a fast-changing industry where innovation and disruption have become the "new norms", Credit Strategy's Lending Summit is the UK's first 360-degree forum for senior professionals and advisors in the consumer, commercial and corporate lending spaces.
Uniting three conferences for lenders across the financial services sector, this is a unique, must-attend event for incumbents and challengers.
Delivering business-critical intelligence and market insight, competitor benchmarking and high-level peer networking, The Lending Summit will explore and delineate the new lending eco-system and innovations in product origination, credit risk assessment, contact strategies, fintech and AI.
Collectively, these conferences provide critical insight on:
Product design and development
Risk, regulation and compliance
Direct and intermediary distribution channels
The customer journey in the next economic cycle
Best practice in credit risk assessment, data usage and AI integration
Innovation in collections and contact strategies
Delivering horizon perspectives on the core issues, challenges and synergies crucial to three elemental components of the UK lending landscape, this one-day summit brings together lenders with a combined loan-book value of more than £365bn.
---
Audience
Credit Strategy's Lending Summit is the single most comprehensive event covering product, risk and deal origination. It's the only event that brings together the consumer, residential and business lending industries across the UK.
---
'Packed with useful presentations and QA'

Mossy Sowlat

Director

AA Mortgage Gateway

'I liked the idea of different streams depending on which area you were interested in'

Sadie Costello

Propositions Manager

Yorkshire Building Society

Gain insight into the views of other operators in the fintech space'

Mark Whitburn
Head of Credit

Lendy
Premium Members' breakfast: 08.00-08.45am
For premium members at the lending summit we will be running an exclusive breakfast to discuss the challenges that each other are facing with a group of fellow credit industry luminaries. Giving you a chance to get to know your fellow Premium Membersand understand how our community can begin helping your business. With three streams at the Lending Summit you never know where the answer to the issues your businesses is facing will be found, so here's your chance to step out of your comfort zone, meet new people and work together to improve your business and the credit industry as a whole.
Further Lending Summit Premium Member benefits
Premium members get 25% off their lending summit ticket purchase price
Access to all conference slides post event
Admission to the VIP Lounge
Fast track entry to the Lending Summit
Premium Membership
Is about providing deeper understanding, with analysis and insight on key topics. Premium Members receive full access to Credit Strategy journalism, including key pieces from industry experts that they can't find anywhere else.
Each Premium Member receives 12 months subscription to Credit Strategy (CS) magazine, access to the digital magazine archive, 25% discount to all CS conferences and online access to news, analysis, Credit500 intelligence, recommended reports, features, opinions, conference slide decks, webinars, appointments and the marketplace.
With a senior audience encompassing every function with in three of the largest credit markets operating in the UK, there's no better place to put your brand to attract the attention of lending professionals.
Become a sponsor of the Lending Summit to put your product or service into the hands of leading industry executives. This is a unique opportunity to network and discuss specific pain points and challenges with guaranteed budget holders and decision-makers.
---
Previous attendees include:
---
To discuss your sponsorship requirements, call the business development team today on 020 7940 4835 or complete the request form below and a member of the team will be in touch within 24 hours.
---
| | | |
| --- | --- | --- |
| Headline Partner | | |
| | | |
| Knowledge Partners | | |
| | | |
| | | |
| Sponsors | | |
| | | |
| | | |
| Supporters | | |
| | | |
| | | |
| | | |
The Lending Summit 2019 explores and delineates the new lending eco-system and innovations in product origination, credit risk assessment, contact strategies, fintech and AI. This is the UK's only event that connects three conferences for lenders that together, cover the entire credit cycle.
---
Alternative Finance conference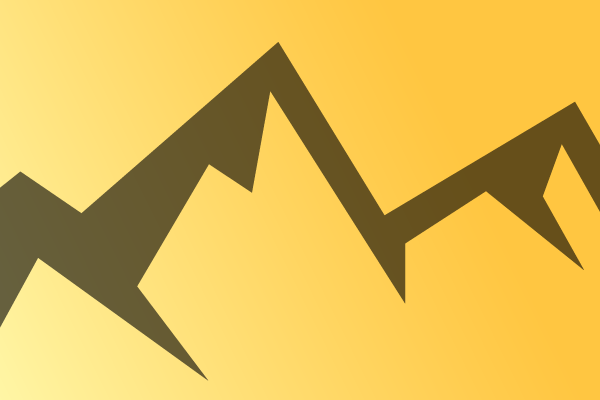 ---
Commercial Finance conference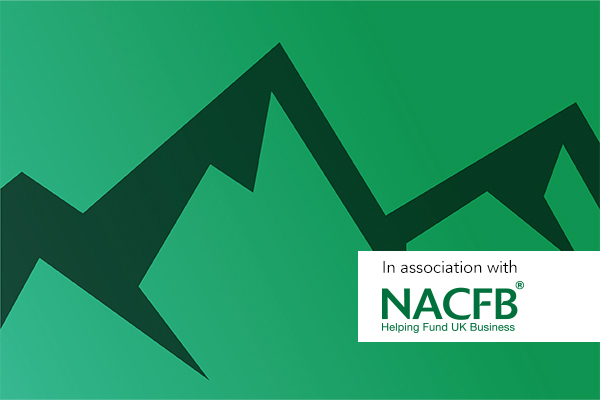 ---
Mortgage Lending conference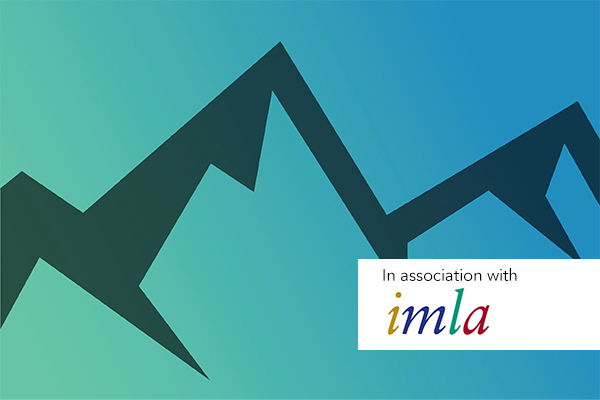 ---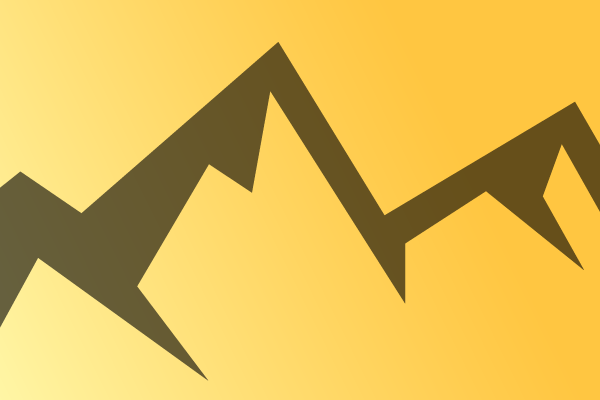 Focused on alternative lenders, regulatory aspects and investment experts, this conference will explore market challenges and opportunities, and how lenders will fare coming through their first economic cycle.
Who should attend?
Lenders, fintechs and service providers operating in P2P, cards and payments, crowdfunding, current accounts and unsecured credit and high-cost, short-term credit.
---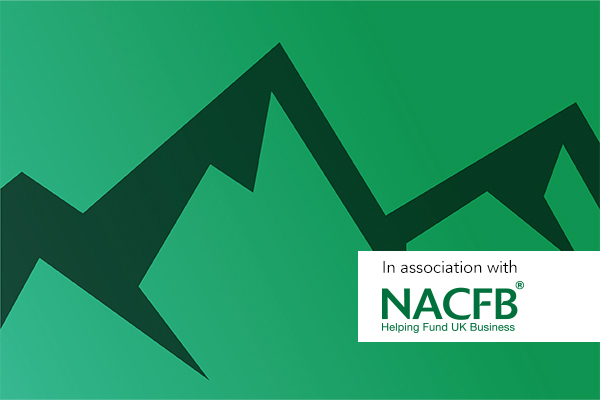 Discover the full life cycle of commercial finance organisations from front-end and decisioning to customer interaction and more.
Who should attend?
Lenders, brokers/intermediaries and service providers operating in commercial finance, right through from front to back office, risk and distribution.
---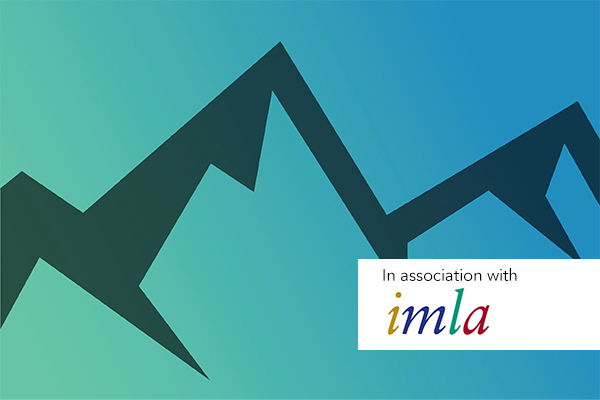 Gauge what lenders are offering, understand the current sales and distribution dynamic, and identify the most effective routes to market.
Who should attend?
Senior professionals within lenders, working in either credit risk or sales and distribution, along with brokers, robo-advice specialists and providers serving the mortgage market.
Lending Awards 2019: recognising success in lending
---
Reflecting the wide remit of all these key components of the financial services space, the Lending Awards are the UKs only awards that connect the consumer, residential and business lending industries.