With a senior audience encompassing every function with in three of the largest credit markets operating in the UK, there's no better place to put your brand to attract the attention of lending professionals.
No other event offers this level of exposure to these markets
Become a sponsor of the Lending Summit to put your product or service into the hands of leading industry executives. This is a unique opportunity to network and discuss specific pain points and challenges with guaranteed budget holders and decision-makers.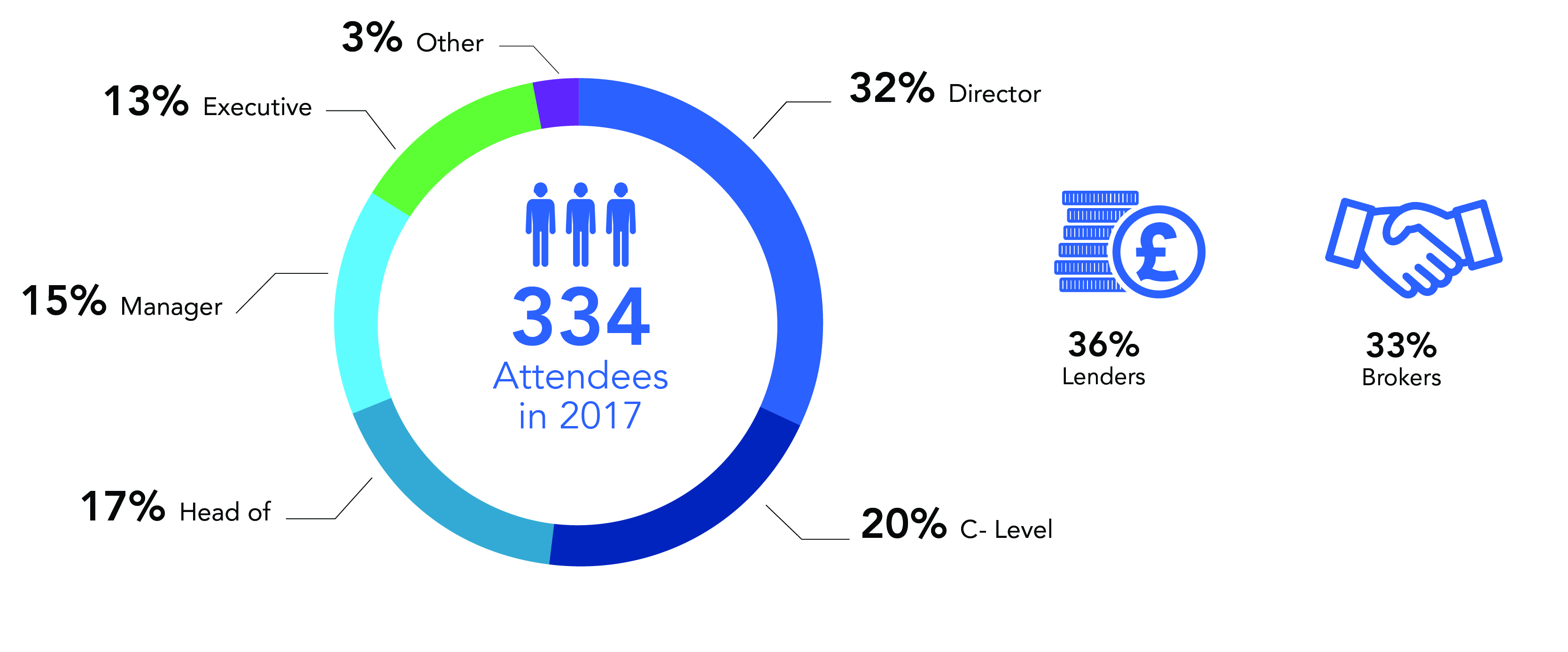 To discuss your sponsorship requirements, call the business development team today on 020 7940 4835 or complete the request form and a member of the team will be in touch within 24 hours.