---
Job Description
Turkish Speaking Credit Controller required
Based in the City of London
Up to £28,000 + bonus

An international media consultancy is seeking an experienced Credit Controller who is fluent in Turkish. The company have recently increased market share overseas, and as such, requiring this language ability. The team are all multi-lingual and have a positive team ethic.

Duties to include:
-Credit checking new and existing customers
-Chasing overseas debt via the phone and email
-Cash allocation
-Dealing with Sales and resolving queries in a timely manner
-Reconciling accounts

A team bonus is payable monthly so the successful candidate will share the same passion for collecting cash and to work pro actively in the team.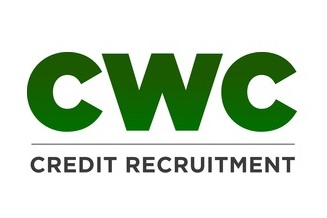 Sector
Collections, Recoveries, and Debt Sale
Job Type
Perm
Recruiter
CWC Credit Recruitment
Job ID
706