£25,000 - £28,000
Hertfordshire, United Kingdom
---
Job Description
German Credit Controller
Job Industry: Research/Pharma
£25,000 - £28,000 Per Annum
Hertfordshire


Job Start Date: ASAP
Portfolio are pleased to present an excellent opportunity within a leading global client based in Hertfordshire. They are looking to bring on a German Credit Controller that has a proven and established background within Credit Control to integrate into its fast paced and driven team.
This organisation is looking for someone with a proven track record of delivery within Credit Control and has the skills and work ethic to make a positive impact from day one. The credit control team maintain a keen eye for detail in their work and are always looking for ways to improve, the successful candidate will take on processes quickly and be comfortable within a fast paced environment.
The business like a 'Can do' attitude and someone who takes pride in their work.
Key Attributes
* Track record of delivery within Credit Control
* Fluent in German to a business level
* Proven experience with managing multiple currencies and an international ledger in an established credit function
* Comfortable within a fast paced environment
* Looking for a career move
* High level of communication
* Keen eye for detail
This organisation has a great presence in both domestic and international markets and has a really exciting time ahead of it. They are looking for key people to continue to drive this business forward and be key figures in the future.
Please get in touch as soon as possible should you be interested in this role, they are looking to appoint efficiently and get someone into the team.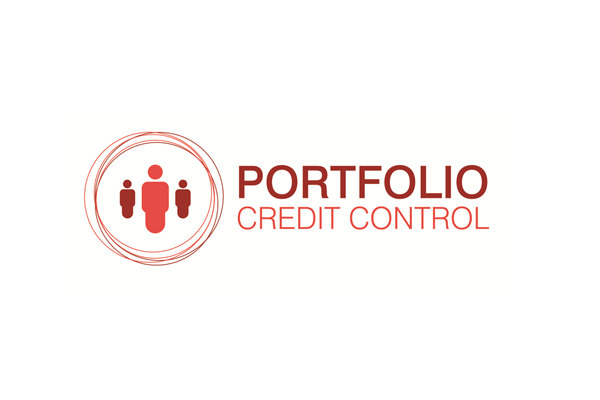 Sector
Collections, Recoveries, and Debt Sale
Job Type
Perm
Recruiter
Portfolio Credit Control
Job ID
1655