£50,000 - £60,000
Hertfordshire, United Kingdom
---
Job Description
EMEA Credit Controller
£50,000 - £60,000 Per Annum
Hertfordshire


Job Start Date: ASAP
Portfolio Credit Control is offering the opportunity to work with one of the UK's leading businesses as an EMEA Credit Controller.
The ideal Credit Controller will be immediately available and responsible for a ledger worth in excess of £150million ranging between 4 different countries. The right candidate will have previous EMEA experience and previously manage high value accounts.
Key responsibilities:
* Ensure credit policies implemented in the different countries
* Monthly credit reviews of the accounts in different countries
* Identifying problematic accounts
* Take on Key accounts
* Daily credit checks
* Daily booking or releasing orders for customers
* Monthly reporting aged debt of each country
* Just moved over to SAP
* Some travelling will be involved
If you are looking for your next opportunity within a well-established business and have a strong background in EMEA credit control – send your updated CV in for consideration.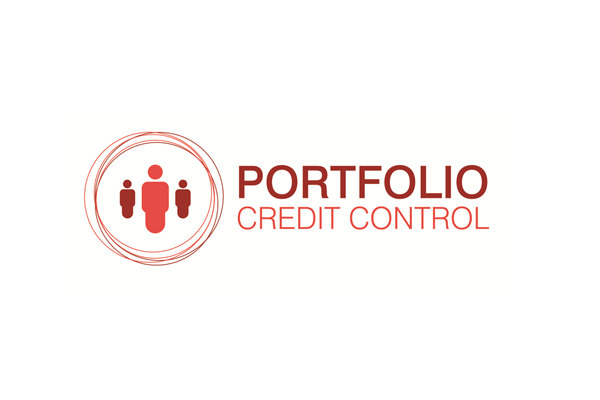 Sector
Collections, Recoveries, and Debt Sale
Job Type
Perm
Recruiter
Portfolio Credit Control
Job ID
1659