£25,000 - £30,000
Hertfordshire, United Kingdom
---
Job Description
Debt Recovery/Litigation
Job Industry: Credit Management Services
£25,000 - £30,000 Per Annum
Hertfordshire


Job Start Date: ASAP
Portfolio are pleased to present an excellent opportunity within a rapidly growing debt recovery client based in Borehamwood. They are looking to bring on a bright Debt Recovery Assistant that has a proven and established background within the industry and is able to integrate into its fast paced and driven team.
This organisation is looking for someone with a proven track record of delivery within debt recovery and also has exposure to the litigation side. My clients desires a candidate with the skills and work ethic to make a positive impact from day one and develop the role around themselves.
Key Attributes
* My Client is a Debt Recovery company dealing with commercial and personal debt recovery for a range of clients. They deal with credit control, letters before action, court proceedings & enforcement action.
* You will be dealing with a variety of clients handling their cases, advising them on the appropriate action, dealing with the courts, instructing solicitors,and creating payment plans for the debtors.
* You will also be tasked with doing day to day administration.
* You will also be expected to grow the client portfolio and be capable of cold calling and undertaking client visits.
This organisation has a great presence in their sector and has a really exciting time ahead of it. They are looking for key people to continue to drive this business forward and be key figures in the future. It is a creative work-place where an established debt recovery assistant, confident and capable in their abilities, will thrive.
Please get in touch as soon as possible should you be interested in this role, they are looking to appoint efficiently and get someone into the team.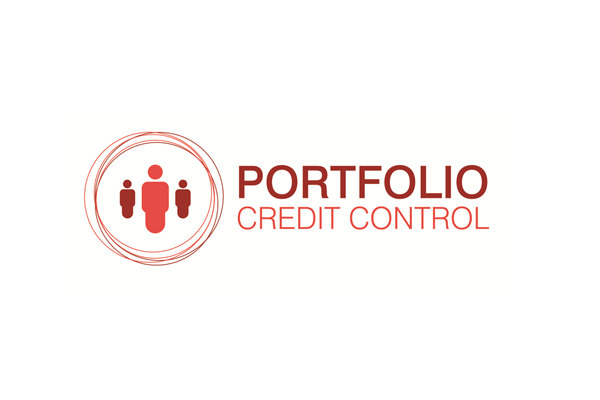 Sector
Collections, Recoveries, and Debt Sale
Job Type
Perm
Recruiter
Portfolio Credit Control
Job ID
1658