---
Job Description
Credit Controller
Witham, Essex
£19,000 - £22,000

This is a newly created credit control role working for a large and growing organisation. You will report to the Credit Manager and be part of a team of 7 in credit control. This is an excellent opportunity for someone who want to build upon there credit control experience. My client is willing to provide training and consider candidates with minimal experience. If you have a strong work ethic and are comfortable making outgoing calls this is an excellent opportunity for you to develop your skills.

Duties

•Responsible for managing a ledger of 800 live accounts, collecting £1.5-£2 million monthly
•Chasing outstanding debts by telephone, letter and email
•Investigating and resolving queries
•Monthly statement runs
•Sending out copy invoices and statements as required
•Taking payments over the telephone
•Liaising with sales reps to help resolve queries
•Assisting with other duties in the credit control department
•Providing information monthly for the aged debt report
•Monthly ledger review with the Credit Manager

Requirements

•Credit control experience is essential
•Excellent communication skills
•The ability to work within a team
•A flexible approach and attitude, with a willingness to learn


If you are interested in this vacancy please contact Sarah Chandler at CWC Recruitment Ltd.
CWC is a specialist recruitment consultancy dedicated to recruiting credit professionals. We have over 35 years of credit control and credit management recruitment experience. We are true experts within our field.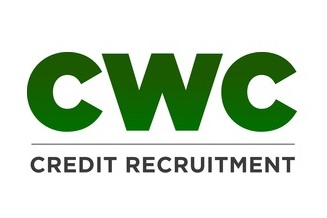 Sector
Collections, Recoveries, and Debt Sale
Job Type
Perm
Recruiter
CWC Credit Recruitment
Job ID
720