---
Job Description
Credit Controller
Brentwood
£25,000 + bonus

Hours 9-5pm, 25 days holiday, parking onsite

Working as part of a team of 3, reporting to the Credit Manager for a global manufacturing and distribution company. My client is looking for an experienced credit controller to join the business no later than January 2017.

Duties

• Managing a multicurrency ledger of 550 live accounts
• Chasing invoice values from £500 - £0.5million
• Dealing with a range of customers from large corporates thought to SME's.
• Chasing debt by telephones, email and letter
• Monitoring credit limits
• Credit insurance administration
• Resolving invoice queries
• Liaising internally to resolving queries
• Ensuring notes on customer accounts are up to date
• Requesting credit notes, sending copy invoices and statements
• Assisting with providing information for the month end process and aged debt reporting

Requirements

• Solid credit control experience is a medium to large size company
• Ideally SAP and good excel
• Ability to building strong relationships with customers
• Excellent communication skills

If you are interested in this vacancy please contact Sarah Chandler at CWC Recruitment Ltd.

CWC is a specialist recruitment consultancy dedicated to recruiting credit professionals.
We have over 35 years of credit control and credit management recruitment experience. We are true experts within our field.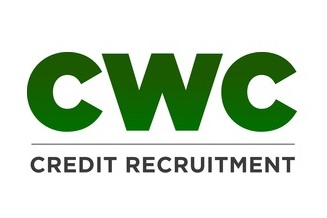 Sector
Collections, Recoveries, and Debt Sale
Job Type
Perm
Recruiter
CWC Credit Recruitment
Job ID
710