---
Job Description
Senior Credit Controller
Temporary, 3-6 months (possibility of permanent position)
£26,000 - £32,000 + monthly bonus
West End, London

A leading media company based in London's West End is currently looking for a highly experienced, confident and hard working Senior Credit Controller to join its team on a 3-6 month temporary basis. For the right candidate however, there is scope for a permanent position within the organisation. Your duties will include:

- Responsibility for approximately 200 live accounts
- Chasing customers for outstanding debt
- Dealing with high volumes of complex queries
- Liaising with relevant internal and external contacts in order to resolve queries quickly and efficiently
- Prioritising debts and workloads
- Working towards various KPIs (phone calls, personal targets, team DSO targets)
- Reporting to the Head of Credit

Skills required:

- Proven credit control experience within a B2B environment
- Proven ability to reduce debt
- Target driven, motivated and ambitious
- Excellent communication skills and telephone manner
- Strong negotiating skills
- Excellent problem/query solver
- Ability to 'hit the ground running'


If you are interested in this vacancy please contact Ceinwen Wilson at CWC Recruitment Ltd.
CWC is a specialist recruitment consultancy dedicated to recruiting credit professionals. We have over 35 years of credit control and credit management recruitment experience. We are true experts within our field.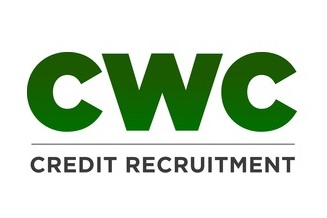 Sector
Collections, Recoveries, and Debt Sale
Job Type
Temp
Recruiter
CWC Credit Recruitment
Job ID
708