Thu Oct 3, 2019

08:15 - 16:45
The Nottingham Belfry Hotel
Household Credit Conference 2019
Household Credit and vulnerability: what are the implications?
Uniting credit, risk, collections and compliance experts from the UK's utilities and telecoms providers for nearly a decade, the Household Credit Conference is attended by senior professionals from collections, customer service and credit sectors.
Tackling issues specific to water, energy and telecoms
Water recovering from the water shortages and the transparency of regulations.
Energy updates and changes in legislation and the introduction to new tariffs.
Telecoms sessions on vulnerability, technology and customer service.
Gain your annual update on the industry's major developments
Understanding the new systems and processes that are being adopted across the board, and understand how your industry colleagues are overcoming shared problems. We will be exploring:
Credit, billing and collections strategy
Customer service

• Updates with OFGEM and OFWAT

• Customer contact strategies

• The future of smart meters

• Is it time for a different approach to consumers in debt?

• Debt and customer service excellence

• Customer engagement: which method works best?
It's the perfect opportunity to make sure your systems and processes match up with your peers, expand your network and gain insight into how your colleagues are shaping the common challenges.
020 7940 4835
enquiries@creditstrategy.co.uk
Meet the organisers
Frequently Asked Questions
DO YOU OFFER PREFERENTIAL RATES?
We offer preferential rates to:
All our Premium Credit Club members
Charities and non-profit organisations
---
HOW MUCH DOES IT COST TO ATTEND?
Premium Credit Club members rate:
Super early bird

Early bird

Standard rate

Late rate

Offer ends

4 May

1 June

20 Aug

19 Sept

Charity/non-profit
Fixed rate: £500
Creditor

£450

£550

£650
£750
Standard

£750

£850

£950
£1,050
Non-member rate:
Super early bird

Early bird

Standard rate

Late rate

Offer ends

4 May

1 June

20 Aug

19 Sept

Charity/non-profit
Fixed rate: £500
Creditor

£500

£600

£700
£800
Standard

£800

£900

£1,000
£1,100
---
WHO ATTENDS THE CONFERENCE?
Heads of collections, customer service and credit, 2017 delegates that participated include
British Gas, Northumbrian Water, OFGEM, Tesco Mobile, United Utilities, nPower, Pure Planet, E.ON moneysupermarket.com, and more.
---
WHERE WILL THE EVENT TAKE PLACE?
Mellors Way
Nottingham
NG8 6PY
The venue is ideally located at the entrance to Nottingham, just a mile from J26 of the M1, 15 miles from East Midlands Airport and just 5 miles from the city centre.
The hotel has 250 car parking spaces, an electric car charging point and free internet access to all guests.
Supporting excellence within credit and collections in Utilities & Telecoms

The Utilities & Telecoms Awards celebrate, recognise and honour the hard work and best practice in the profession and unites the very best in the industry.
The awards present a great chance to showcase the hard work and achievements of organisations, teams and individuals over the previous twelve months.
Audience
100% of 2017 attendees would recommend the conference
The Household Credit Conference provides unparalleled networking opportunities.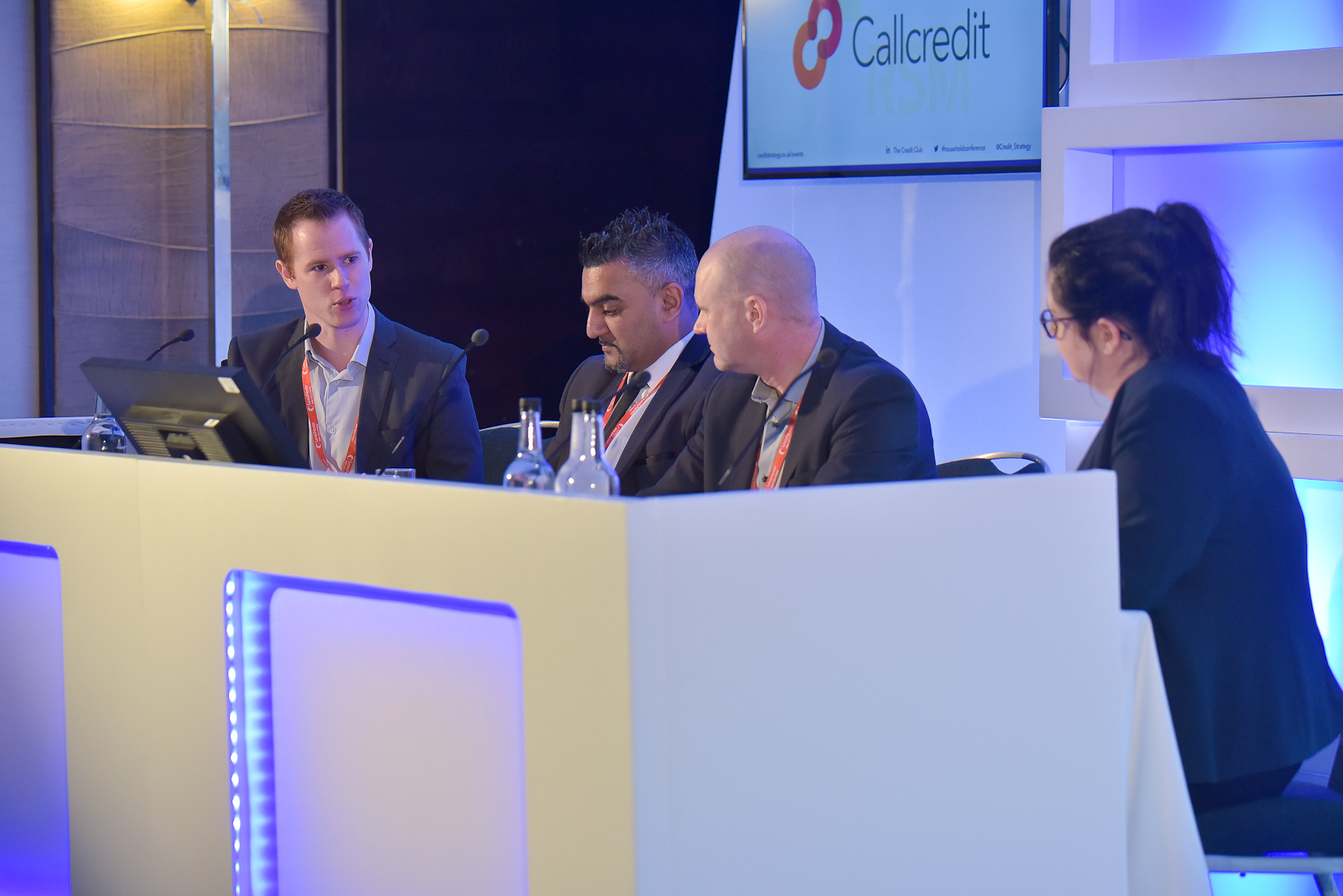 "There are varied groups of professionals in attendance and the speakers are always very interesting"
Debt Recovery Manager
Three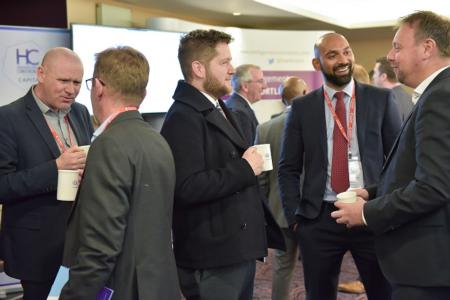 "A great networking event with a good range of topics and insights into Utilities and Telecoms issues that matter."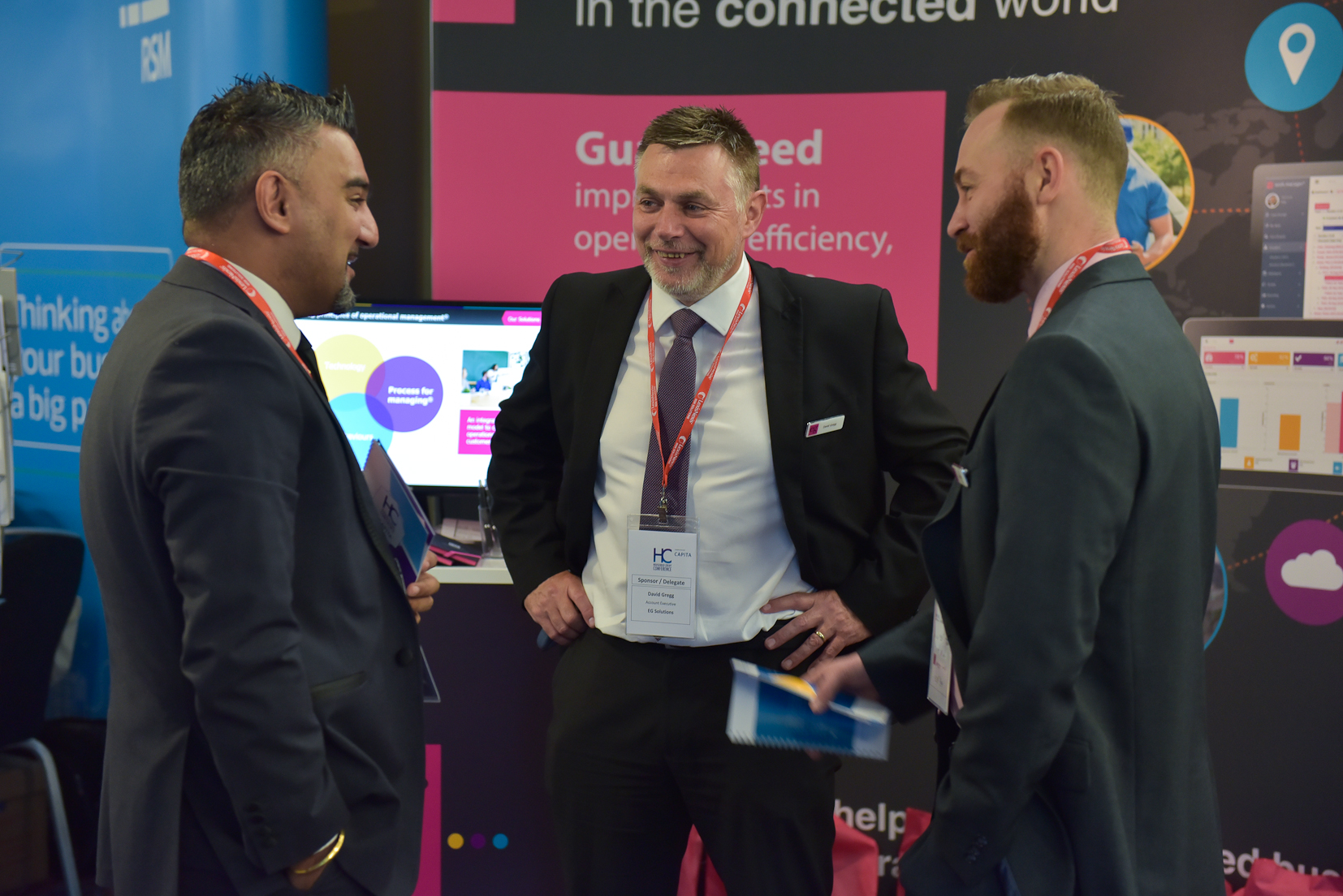 "You get the opportunity to hear from, and converse with people who create opinion within the industry and don't just comment on it."
Group Customer Operations Director
MYJAR