TRI Conference: Special Situations & Turnaround
Wed Oct 18, 2017
09:30 - 16:50
London Hilton Park Lane, 22 Park Lane, Mayfair, London W1K 1BE

Introducing the inaugural TRI Conference
Held prior to the TRI Awards, the TRI Conference: Special Situations and Turnaround will bring together turnaround specialists with private equity funds, M&A advisors and corporates seeking funding to assess where the opportunities remain in the market.
We will be showcasing recent successful deals to examine the factors in their success and how they were pulled across the line. The event will be a fantastic opportunity for those seeking funding to grow or seeking to gain greater clarity on their exit options to make the vital connections within the world of funding and deal advisory and make it happen.
The TRI Awards will follow the conference in the evening. The TRI audience of turnaround, restructuring and insolvency practitioners will benefit from making connections with those who fund deals or are seeking funding, to understand the future direction of travel for these firms in a few years' time.
Join us as we seek to put the corporate M&A practitioners in touch with the funders, M&A dealmakers and turnaround specialists and established the opportunities in the special situations market.
020 7940 4835 - press 0
enquiries@creditstrategy.co.uk
Meet the Organisers
Speakers announced:
View All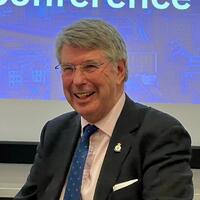 Tony Groom
Speakers announced: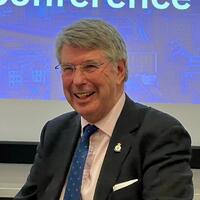 Tony Groom
Agenda
Agenda at a glance
The full agenda will be unveiled shortly. In the meantime, you can see an agenda at a glance below and to stay up to date with the latest TRI news and agenda updates, subscribe to the newsletter today.
The full agenda will be revealed WC 21 July. Register your interest below and we will send you the full agenda direct to your inbox on the launch day.
09.30: Chairman's opening

---
09.40: Current economic climate in Europe
10.00: European economic climate opportunities presented: investor discussion
10.40: Headline talk: strategies for investment
11.30: Case study: Tie Rack/Rolling Luggage
12.00: American perspectives for the European market
14.00: Case study: Versandhaus Walz
14.30: Working together: key stake holder dynamics discussion
15.10: Turnaround case study (TBC)
16.00: Best outcomes: creditor relationships discussion
Sponsor
The TRI Conference: Special Situations & Turnaround is the only scheme to feature forensic examination of some of the most lauded business turnaround case studies of recent years.
A wide range of investors, turnaround practitioners and corporate lenders will be in attendance to share their knowledge across a highly engaged audience. There's no better place to have your brand promoted.
It's time to get involved. Guarantee you get the best out of this by contacting our team on 020 7940 4835 or via email.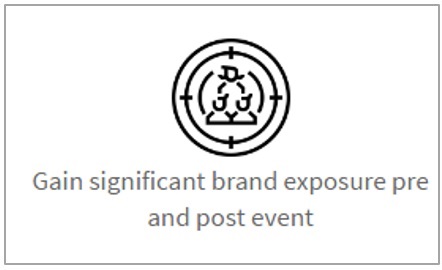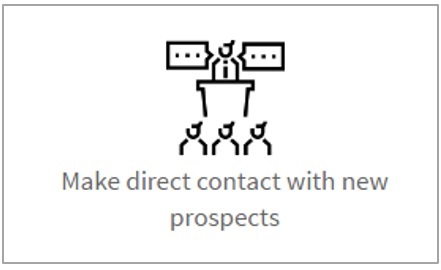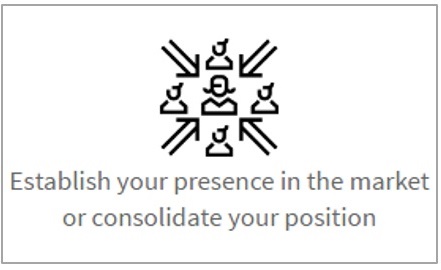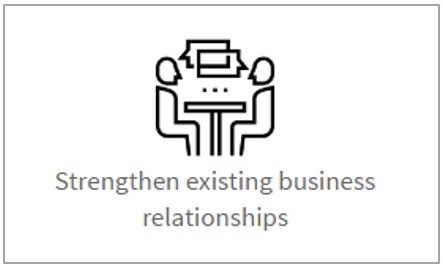 The Awards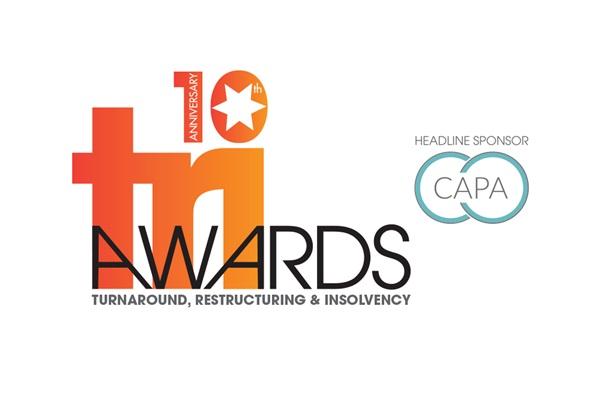 The Turnaround, Restructuring and Insolvency (TRI) Awards, sponsored by CAPA makes a triumphant return for its 10 year anniversary. Notable highlights already include a special judges award dedicated to the most siginifant turnaround cases in the past decade.
The TRI Awards celebrate the distinguished leaders demonstrating excellent practice and outcomes in turnaround, corporate restructuring and insolvency.


Book
---
Prices

FUND £0 - £200M = £1039 + VAT
FUND £200M - £1BN = £1239 + VAT
FUND - OVER £1BN = £1439 + VAT
CORPORATE TICKET = £839 + VAT
STANDARD TICKET = £2039 + VAT
Prices are set to increase after Friday 14 July.
---
Venue
London Hilton Park Lane, 22 Park Lane, Mayfair, London W1K 1BE
How to get there:

Underground
Nearest station is Hyde Park Corner Underground Station on the Piccadilly Line, in just six minutes.
Green Park Underground Station, nine minutes' walk from the hotel, serves the Jubilee, Piccadilly and Victoria Lines offering quick access to tourist attractions such as the London Eye, the Houses of Parliament and Westminster Abbey.
Nearest airports
The Heathrow Express rail service runs to London's Paddington Station, where you can take a taxi directly to the London Hilton on Park Lane hotel.
Drive time: Approx 40mins. Follow the sign for M4 East. Continue on M4 till it becomes A4 and Park Lane is on the left.
The Gatwick Express rail service runs directly to London's Victoria Station, where taxis are also available for the 10 minute car journey.
Drive time: Approx 45 mins. Follow signs for A23 and then M23 london.
By Car
From the north: Via the M1/A41, head for Central London and the West End. Travel west along Oxford Street and then south onto Park Lane.

From the South: Take the A23, head for Central London and the West end, cross Vauxhall Bridge A202 and join Park Lane north.