Household Credit Conference 2017
Thu Oct 5, 2017
08:15 - 16:30
The Nottingham Belfry, Nottingham

Credit risk, customer service and collections for water, energy and telecoms
Formerly known as U&T; Credit Strategy has been gathering credit, risk, collections and compliance experts from a wide spectrum of the UK's utilities and telecoms providers for this annual conference for nearly a decade.
One of the biggest gatherings of water, energy and telco credit heads
Attended by heads of collections, customer service and credit; Household Credit is one of the best opportunities of the year to make sure your systems and processes match up with your peers, expand your network and gain insight into how your colleagues are shaping the common challenges.
Join our executive and c-level speakers
Already confirmed as participating include:
British Gas • Northumbrian Water • OFGEM • Tesco Mobile • United Utilities • nPower • Pure Planet • Dixons Carphone • Consumer Council for Water • E.ON • Co-Operative Energy • moneysupermarket.com • National Energy Action • Smart Energy GB • South East Water • Extra Energy • Standing on Giants • Severn Trent Water • Brent Council • Sutton & East Surrey Water • Citizens Advice • Waterscan • Risk & Assurance Group
Agenda
The Household Credit agenda will provide water, energy and telco professionals the chance to drill down and solve issues specific to their industry, as well as benefit from the opportunity to discover how their industry peers are overcoming the common challenges.
This is the agenda at a glance. For a full breakdown on the individual sessions including the complete speaker list please download the full agenda.
AGENDA AT A GLANCE
08:15
Registration
09:00
Welcome from Credit Strategy
MAIN STAGE
09:10
Regulatory Panel: Conduct and codes of practice
09:45
KEYNOTE - Household consumer priorities and social vulnerability
10:15
Forming your customer contact strategy
10:55
Morning break
---
ENERGY
11:20
Assessment of switching and customer retention
11:55
SMART metering
12:30
Implementing OFGEM and CMA
investigation outcomes
13:05
Lunch
---
WATER
PR19 and the customer journey in 2017
Open Water:
The customer journey and future market
Affordability and forbearance within the water industry
---
TELECOMS
Roundtable:
Future billing models
---
CUSTOMER SERVICE
14:05
Tackling occupier debt and market transiency
14:40
Identifying and engaging with vulnerable
15:15
Customer behaviours
---
DATA: COMPLIANCE AND OPERATIONAL EXCELLENCE
Fraud and theft
What does GDPR mean for credit,
collections and customer interaction?
Data sharing between water,
energy and telecoms
15:50
Break
MAIN STAGE
16:10
Encouraging positive online discussions around debt
16:45
End of conference
Sponsor
Investing in Credit Strategy's Household Credit Conference is an excellent opportunity to raise awareness of your brand in front of a discerning audience.
Interested in sponsoring?
Headline sponsor: Capita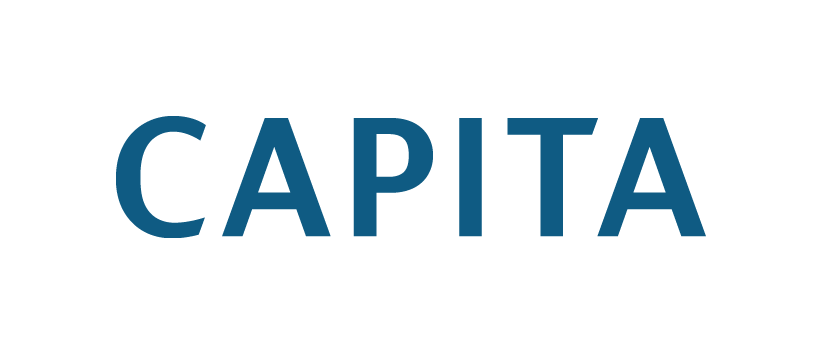 Silver sponsors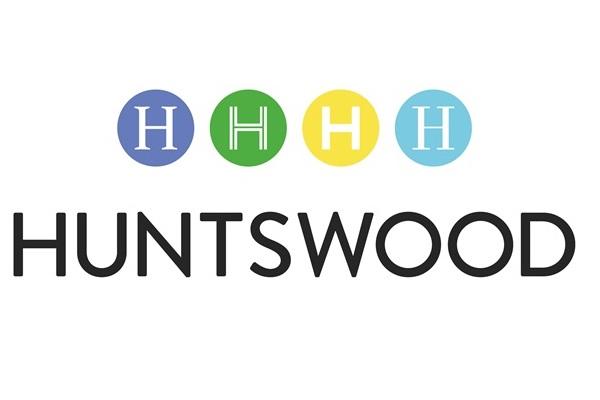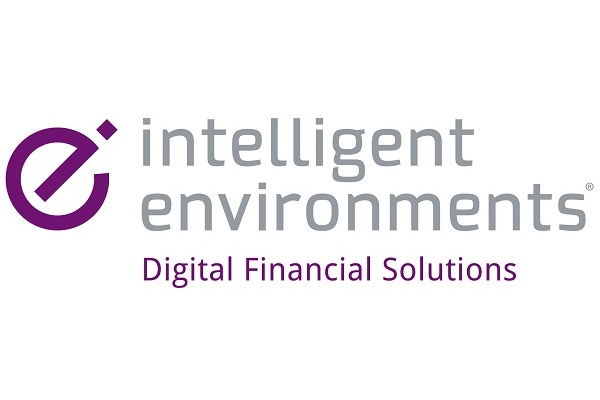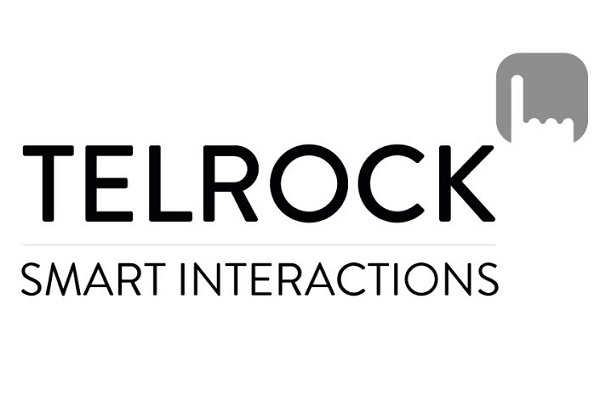 Event sponsors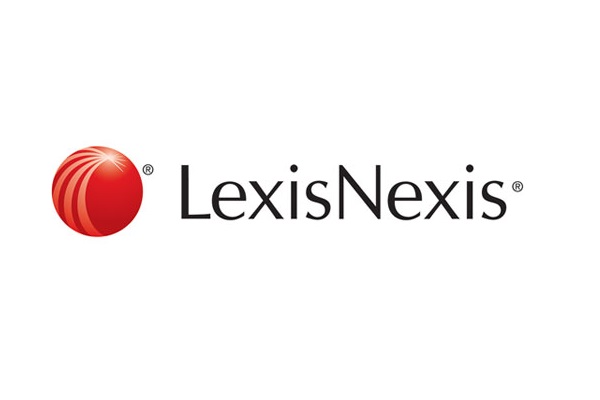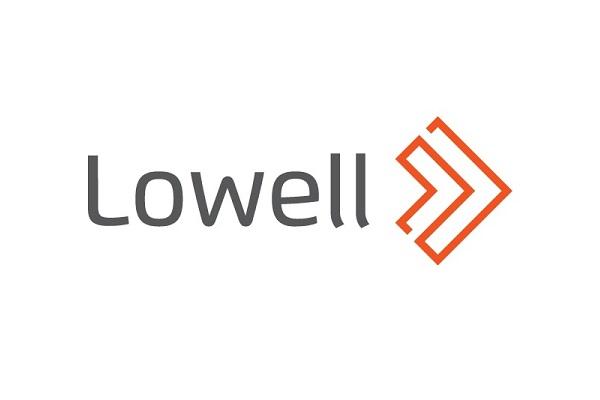 Supporters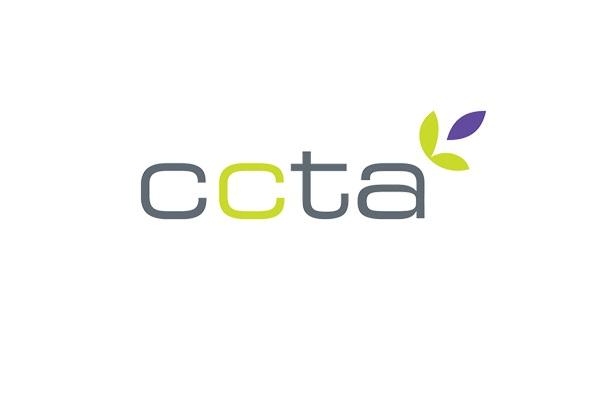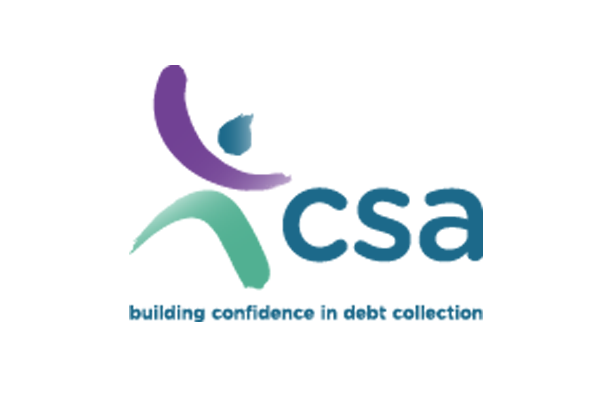 ---
Why exhibit or sponsor?
With a room full of the industry's best and brightest in attendance, there's no better place to put your name if you want to attract the attention of household credit professionals.
7 key reasons why you can't afford to miss out!
Gain significant brand exposure pre and post-event through our extensive marketing and editorial coverage – including a weekly show newsletter
Accomplish more with less time out of the office with this concentrated one-day conference where the who's who of the industry will be in attendance
Launch a new product or service and showcase your solutions live
Make direct contact with new prospects
Establish your presence in the market, or consolidate your position as a leading provider
Strengthen existing business relationships by catching up with your contacts face-to-face
Sponsor with confidence; Credit Strategy has over 17 years' experience in running conferences for the credit market
We've got sponsorship packages available to suit every budget, and if you sign up today you can take advantage of the full marketing campaign leading up to the 2017 event. Make the most of the marketing campaign for the 2017 conference by calling the business development team Louis or Michael today on 020 7940 4835
---
Sponsorship Enquiry
If you are interested in becoming a sponsor or exhibitor, please complete the following form and a member of the Household Credit Conference team will be in touch.
The Awards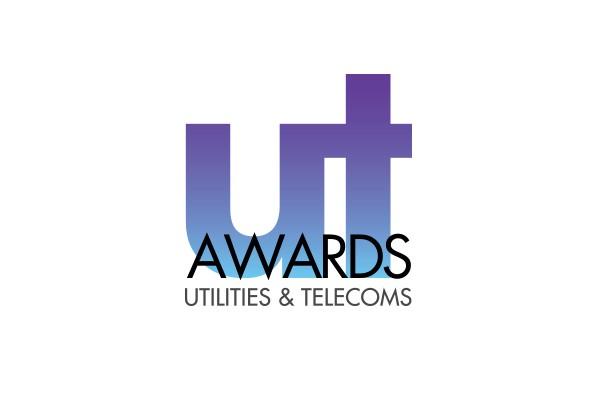 The Utilities & Telecoms Awards is one of the most important dates in the industries calendar across the UK. They celebrate, recognise and honour the hard work and best practice in the profession and unites the very best in the industry.
Utilities & Telecoms Awards 2017 will take place in October and present a great chance to showcase the hard work and achievements of organisations, teams and individuals over the previous twelve months.
Book
---
Want to know more about the conference, the agenda, or wish to book? Simply give us a call.
020 7940 4835
Or, click the book now button below and a member of the booking team will be in touch within 24 hours.
Prices and Deadlines
Charity / non-profit rates are available, find out details for these rates by calling 020 7940 4835.
---

Price increases by £10pw

---

Creditor

Standard

Week commencing
16
£409

£810

19 June
15
£419
£820
26 June
14
£429
£830
3 July
13
£439
£840
10 July

---

Price increases by £20pw

---

12
£459
£860
17 July
11
£479
£880
24 July
10
£499
£900
31 July
9
£519
£920
7 August
8
£539
£940
14 August
7
£559
£960
21 August
6
£579
£980
28 August
5
£599
£1,000
4 September
4
£619
£1,020
11 September
3
£639
£1,040
18 September

---

Price increases by £50pw

---

2
£689
£1,090
25 September
1
£739
£1,140

2 October
Contact us
---
E-mail or call 020 7940 4835 - press 0
Get Social
Directions and location
The Nottingham Belfry Hotel is ideally located at the entrance to Nottingham, just a mile from J26 of the M1, 15 miles from East Midlands Airport and just 5 miles from the city centre.
The hotel has 250 car parking spaces and comes with an electric car charging point.
Free internet access is provided for all guests.
T&C's