Emerging Leaders Forum - EMEA 2017
Wed Sep 13, 2017
09:00 - 14:00
Taylor Wessing, 5 New Street Square, London, EC4A 3TW

Emerging Leaders Forum EMEA
Identifying, shaping and celebrating the M&A and private equity leaders of tomorrow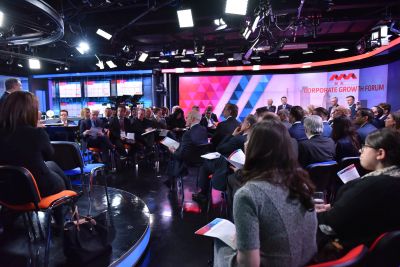 In 2017 The M&A Advisor will be hosting the Emerging Leaders Forum in London, bringing together the future decision makers and those who will be driving deals in the EMEA region in years to come.
You will have a chance to meet the brightest and best corporate dealmakers, legal experts, banking professionals and the future private equity decision makers.
Industry veterans and senior executives will be sharing war stories and case studies around:
Excelling in M&A
Becoming a Leader
Register today and join us as we celebrate the industry's future influencers at the start of their career.
Shard Financial Media, owner of Credit Strategy, entered into a joint venture with The M&A Advisor in 2016 to continue its expansion into the EMEA region.
The M&A Advisor is the preeminent organisation recognising excellence thought leadership and facilitating connections among the world's leading deal making professionals.
2017 Speakers

Emma Danks

Luke Broadhurst
THE M&A ADVISOR EMEA SHARD FINANCIAL MEDIA
Agenda
Agenda at a glance
09.00

Registration, refreshments and networking

09.30

Welcome from M&A Advisor

Luke Broadhurst

Managing Director

M&A ADVISOR EMEA, SHARD FINANCIAL MEDIA

09.40

BECOMING A LEADER

The captain's voyage: Leadership within M&A

Keith Holdt

Director

EQUITY IMPACT PARTNERS

---

10.10

EXCELLING IN M&A

Deal origination & pulling together a deal

Moderator:

Luke Broadhurst

Managing Director

M&A ADVISOR EMEA, SHARD FINANCIAL MEDIA

Panellists:

Emma Danks

Partner

TAYLOR WESSING

Hersh Shah

M&A Director

HALMA

Krishna Raman

Head of Corporate and M&A, Group Legal

LLOYDS BANKING GROUP

---

10.50

BECOMING A LEADER

Leadership mindsets within corporate finance:

How different financial eras product different mindsets

Moderator:

John Grisby

Managing Partner

GREY MATTER GLOBAL

Panellists:

Justin Peters

Chief Executive Officer

KABBEE

Alastair Stewart

Managing Director

ETC VENUES

Eleanor Shanks

Partner

PROSKAUER ROSE

---

11.30

Networking break

12.00

EXCELLING IN M&A

The impact of AI on M&A transactions

Alexandre Grellier

Chief Executive Officer

DROOMS

---

12.30

BECOMING A LEADER

Becoming an executive athlete:
Applying the skills gained from training with Mo Farah

Adam Strong

CEO

ELITE CORPORATE FITNESS

---

13.00

Closing remarks and networking lunch

14.00

Close
Sponsor
Investing in the Emerging Leader's Forum is an excellent opportunity to raise awareness of your brand in front of a young and engaged audience that is expanding promptly in the UK.
Interested in sponsoring?
Become a sponsor Download media pack
Event sponsors
Why sponsor?
With a room full of the industry's colleagues, there's no better place to put your name if you want to attract the attention of M&A professionals.
Seven key reasons why you can't afford to miss out!
Gain significant brand exposure pre and post-event through our extensive marketing and editorial coverage – including a regular event newsletter
Accomplish more with less time out of the office with this concentrated one-day conference where the who's who of the industry will be in attendance
Launch a new product or service and showcase your solutions live
Make direct contact with new prospects
Establish your presence in the market, or consolidate your position as a leading provider
Strengthen existing business relationships by catching up with your contacts face-to-face
Sponsor with confidence; The M&A Advisor & Shard Financial Media each have over 17 years' experience in running conferences, advocating thought leadership and building greater connections within the credit and M&A markets
We've got sponsorship packages available to suit every budget, and if you sign up today you can take advantage of the full marketing campaign leading up to the 2017 event. Make the most of the marketing campaign for the 2017 conference by calling Ben today on 020 7940 4803 or email him here.
---
Sponsorship Enquiry
If you are interested in becoming a sponsor, please click the 'become a sponsor' button to complete a short enquiry form and a member of the business development team will be in touch.
The Awards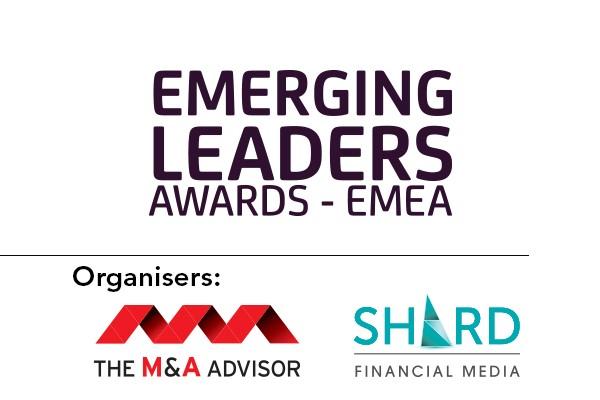 The Emerging Leaders Awards - EMEA, will celebrate professionals who have achieved a significant level of success while under the age of 40, in M&A, turnaround, restructuring and corporate finance.

The black tie gala will feature a cocktail reception, gala dinner and closing party.
News
Our fortnightly newsletter covers updates of our upcoming autumn events, the Emerging Leaders Forum and the Corporate M&A Exchange, and includes features detailing significant developments in the world of M&A, as well as interviews with our high-profile speakers attending our upcoming events.
If you'd like to sign up for our bi-monthly newsletter, click on the button below.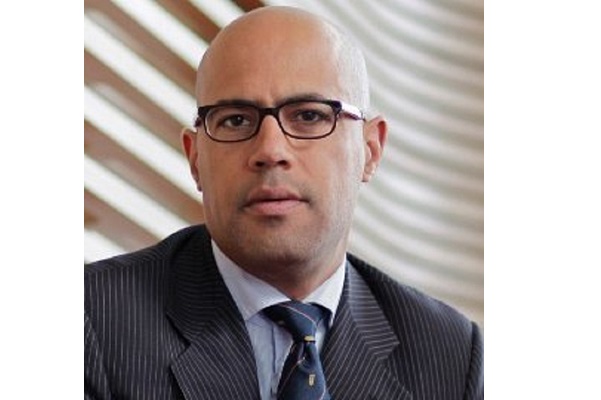 Leadership for the changing times
Introducing John Grisby, Managing Partner at Grey Matter Global, who wrote the following blog concerning the changing mindsets of leaders throughout the different financial eras. John will be attending the Emerging Leaders Forum as a moderator for a session focused on many of the points raised in this blog.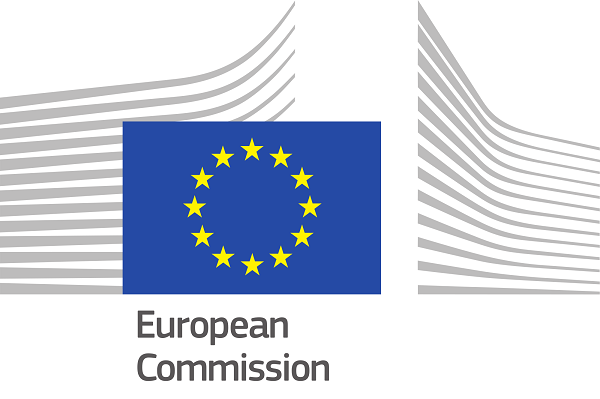 Brexit and the future of merger control
The European Commission for Competition is currently investigating Bayer's proposed $66bn takeover of Monsanto over competition concerns. The Bayer/ Monsanto deal is one of the three large mergers many have been focused on, not least the European Commission for Competition itself.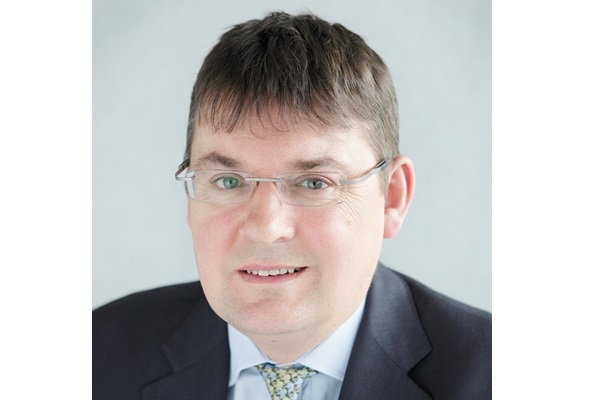 In profile: William Gilmore
This week, we introduce William Gilmore of Aberdeen Asset Management, Head of Primary Funds Europe and based in the Edinburgh office. He leads primary funds investment and monitoring in Europe. William joined Aberdeen in 2014 from the Scottish Widows Investment Partnership heritage team.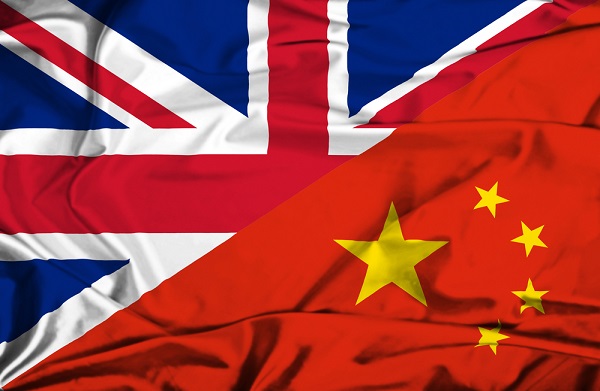 UK experiences increase in Chinese outbound M&A
Chinese outbound M&A activity to the UK has increased this year, according to figures released from Thomson Reuters.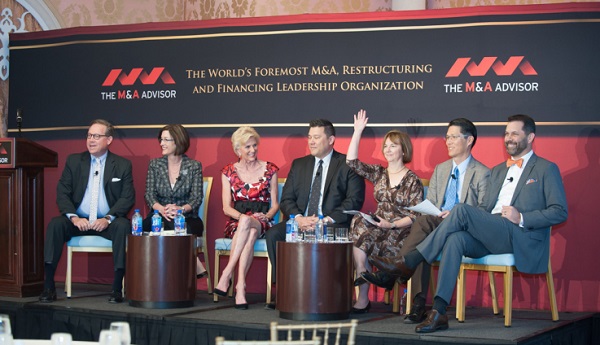 M&A Advisor Autumn events
Assessing investment trends and gauging excellence in dealmaking and leadership.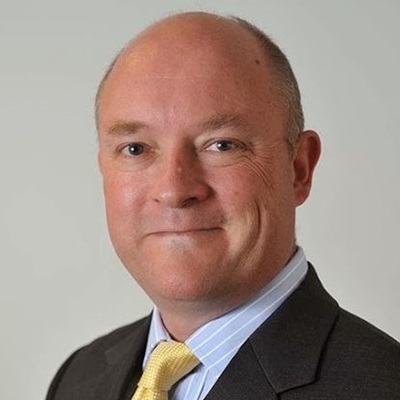 In profile: Sebastian Sheppard
Welcome to the first edition of our 60 second interviews, an opportunity to get to know one of our speakers and their experiences in deal making. This week we introduce Sebastian Sheppard, Senior Manager, Business Transformation M&A Integration of Altran, a global engineering and R&D services company.
Book
Want to know more about the forum, the agenda, or wish to book? Simply give us a call.
020 7940 4835
Or, click the book now button below and a member of the booking team will be in touch within 24 hours.
---
Price
The event is free to attend to all Emerging Leaders Award nominees. The standard rate for attending the Forum is £399.
To find out more about the nomination process for the Emerging Leaders Awards, speak to Clara our awards specialist by calling 020 7940 4808 or via email.
---
Venue
Taylor Wessing, 5 New Street Square, London, EC4A 3TW
---
Contact us
---