The Corporate M&A Exchange 2017
Tue Oct 31, 2017
09:00 - 16:30
Hilton London Bankside, London

Brought to you by the M&A Advisor, The Corporate M&A Exchange will focus on operational excellence in deal-making for corporates and investors. The conference will also analyse M&A trends and investment activity in Europe and the wider world.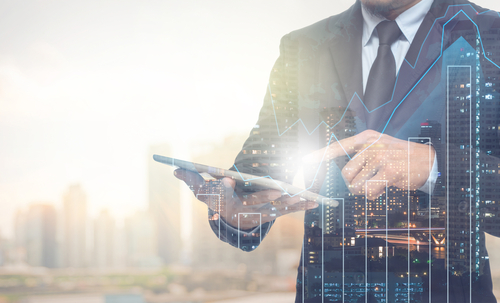 Why should you attend The Corporate M&A Exchange?
Our agenda is led by your industry peers: corporate and equity investment dealmakers
Learn best practice in growth strategy and integration
Hear examples of attaining value through divestment
Hear from the Competition and Markets Authority: share your thoughts with them
Learn of the opportunities in M&A and investment in the emerging markets
Gauge thoughts on the relationship between corporates and PE/VC in deal-making
Increase your referral network
Chinese investment in Europe is growing: learn about who these investors are and where they are looking
Confirmed speakers include:
SHELL • GKN AEROSPACE • AXA • ASTRAZENECA
JOHNSON MATTHEY • FUJITSU • QIAGEN • ABRAAJ GROUP • DRAPER ESPRIT
DEVELOPMENT PARTNERS INTERNATIONAL • ABERDEEN ASSET MANAGEMENT
DENHAM CAPITAL • IP GROUP • COMPETITION AND MARKETS AUTHORITY
ARION CAPITAL • ALTRAN • CALLCREDIT • EVOCO • FPE CAPITAL
The M&A Advisor provides thought leadership and facilitates connections among the world's leading deal-makers. Our events bring together influential professionals in corporate development, private equity, venture capital, finance, investment banking, law, accounting and other professional services to discuss the challenges and opportunities impacting the marketplace.
Shard Financial Media, owner of Credit Strategy, entered into a joint venture with The M&A Advisor in 2016 to continue its expansion into the EMEA region.
The M&A Advisor is the preeminent organisation recognising excellence thought leadership and facilitating connections among the world's leading deal making professionals.
2017 Speakers


Founder and Managing Director

Director of Mergers and Acquisitions

Director of Mergers and Acquisitions



Senior Director Mergers and Acquisitions

President and Co-Chief Executive Officer

Corporate Development Director

Pavle Sabic
S&P Global Market Intelligence
Director - Head of Market Development Corporates Segment

Head of Corporate and MA Group Legal

Andrew Huntley

Grant Skinner

Anna Hyde
Partner Investment Manager

James West
EMEA Head of Market Development for Corporates
S&P Global Market Intelligence
Sponsor
Investing in sponsorship opportunities for the Corporate M&A Exchange provides the ideal occasion to raise awareness of your brand and in front of a targeted audience of industry leading professionals.
Event sponsors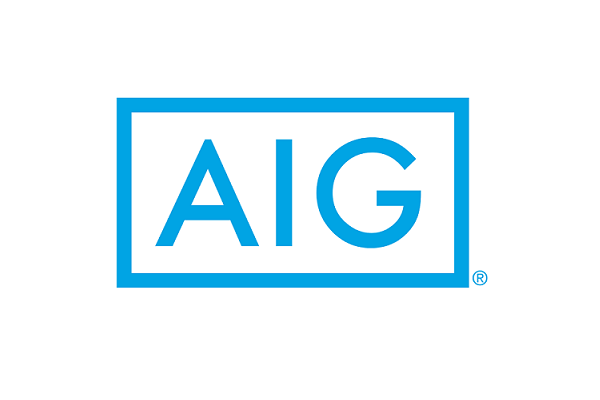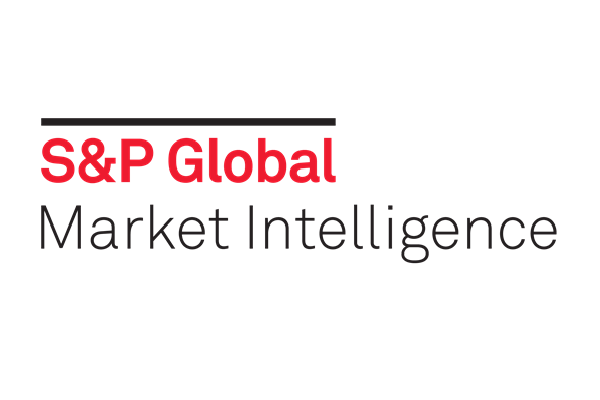 Data partner

---
Why sponsor?
With a room full of the industry's colleagues, there's no better place to put your name if you want to attract the attention of mortgage professionals.
Seven key reasons why you can't afford to miss out!
Gain significant brand exposure pre and post-event through our extensive marketing and editorial coverage – including a regular event newsletter
Accomplish more with less time out of the office with this concentrated one-day conference where the who's who of the industry will be in attendance
Launch a new product or service and showcase your solutions live
Make direct contact with new prospects
Establish your presence in the market, or consolidate your position as a leading provider
Strengthen existing business relationships by catching up with your contacts face-to-face
Sponsor with confidence; The M&A Advisor & Shard Financial Media each have over 17 years' experience in running conferences, advocating thought leadership and building greater connections within the credit and M&A markets
We've got sponsorship packages available to suit every budget, and if you sign up today you can take advantage of the full marketing campaign leading up to the 2017 event. Make the most of the marketing campaign for the 2017 conference by calling Ben today on 020 7940 4803 or email him here.
---
Sponsorship Enquiry
If you are interested in becoming a sponsor or exhibitor, please click the 'become a sponsor' button to complete a short enquiry form and a member of the business development team will be in touch.
Agenda
Agenda at a glance
This is the agenda at a glance. For a full breakdown on the individual sessions including the complete speaker list please download the full agenda below.
| | |
| --- | --- |
| 09.00 | Opening address |
| 09.10 | The European M&A landscape |
| 09.40 | Emerging markets panel |
| 10.30 | Break |
| 10.50 | Working with the Competition and Markets Authority |
| 11.20 | China in focus |
| 11.55 | Growth strategy panel |
| 12.30 | Lunch |
| 13.30 | Challenges and opportunities for private equity |
| 14.10 | VC panel |
| 14.50 | Break |
| 15.20 | Post-merger integration |
| 16.00 | Successful divestment |
| 16.40 | End of conference |
Book
Want to know more about the event, the agenda, or wish to book? Simply give us a call.
020 7940 4835
Or, click the book now button below and a member of the booking team will be in touch within 24 hours.
Prices and Deadlines
Week
Corporate rate

Fund rate

Standard rate

14

£799

£899

£999

WC 31 July

13

£809

£909

£1,009

WC 7 August

12

£819

£919

£1,019

WC 14 August

11

£829

£929

£1,029

WC 21 August

10

£849

£949

£1,049

WC 28 August

9

£869

£969

£1,069

WC 4 September

8

£889

£989

£1,089

WC 11 September

7

£909

£1,009

£1,109

WC 18 September

6

£929

£1,029

£1,129

WC 25 September

5

£949

£1,049

£1,149

WC 2 October

---

£50pw increase

---

4

£999

£1,099

£1,199

WC 9 October

3

£1,049

£1,149

£1,249

WC 16 October

2

£1,099

£1,199

£1,299

WC 23 October

1
£1,149
£1,249
£1,349
WC 30 October
Venue
Hilton London Bankside
2-8 Great Suffolk Street
London
SE1 0UG
By car:
The hotel is located less than 400ft from Great Suffolk Street Union Car Park (UCP). There is no need to book for daily parking for cars – just turn up and enjoy hassle-free parking. Standard daily rates:

0 -1hr £3.50 CAR, £4 VAN
1-2 hrs £7 CAR, £8 VAN
2-3 hrs £10 CAR, £12 VAN
3-4 hrs £12 CAR, £14 VAN
4-5 hrs £14 CAR, £16 VAN
5-7 hrs £16 CAR, £18 VAN
7-9 hrs £18 CAR, £20 VAN
Over 9 hrs (same day opening hours only) £20 CAR, £22 VAN
Overnight (in addition to your daily parking tariff) £10 CAR, £12 VAN

By rail:
The closest tube station is Southwark (Jubilee line) which is 0.3 miles/5 minute walk from the venue. Other stations located close by include, Waterloo East (0.6 miles), Borough (0.6 miles), Waterloo (0.7 miles) and London Bridge (0.8 miles).
News
Our fortnightly newsletter covers updates of our upcoming autumn events, the Emerging Leaders Forum and the Corporate M&A Exchange, and includes features detailing significant developments in the world of M&A, as well as interviews with our high-profile speakers attending our upcoming events.
If you'd like to sign up for our bi-monthly newsletter, click on the button below.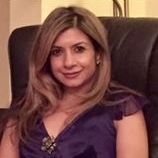 In profile: Parul Kaul-Green
For this edition, we welcome Parul Kaul-Green, Head of M&A and Innovation at AXA UK Group. Parul is responsible for Inorganic and Innovation strategy across the Group's General Insurance, Health and Asset Management businesses. She is a member of the AXA UK Seed Fund Investment committee which invests in Fintech, Insurtech and Digital Health start-ups for the AXA Group. Parul is a member of Women in Investing and the Careers Advisory group of the CFA Institute.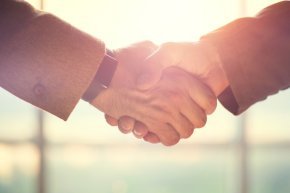 Changes to UK M&A Trends
Figures from EY state the volume of M&A deals in the UK, in the first nine months of 2017, fell 11% compared to last year. However, the value of these deals was up 9% at £122bn.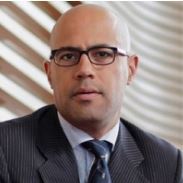 Podcast: Leader's View Corporate Finance M&A
Last month at the Emerging Leaders Forum, John Grisby, CEO of Grey Matter Global, chaired a thought provoking panel session focussing on Leadership for the Changing Times in Corporate Finance M&A.
John has provided the M&A Advisor a follow up podcast, analysing what leadership is in the many sub-sectors of M&A, leadership mindsets and their changes through different economic times and also exploring its continued evolution for the emerging leaders of the near future.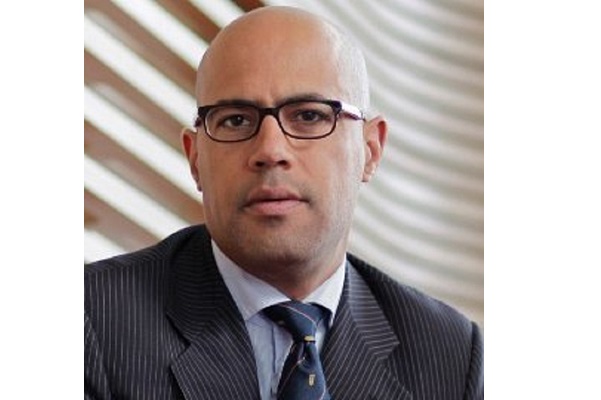 Leadership for the changing times
Introducing John Grisby, Managing Partner at Grey Matter Global, who wrote the following blog concerning the changing mindsets of leaders throughout the different financial eras. John will be attending the Emerging Leaders Forum as a moderator for a session focused on many of the points raised in this blog.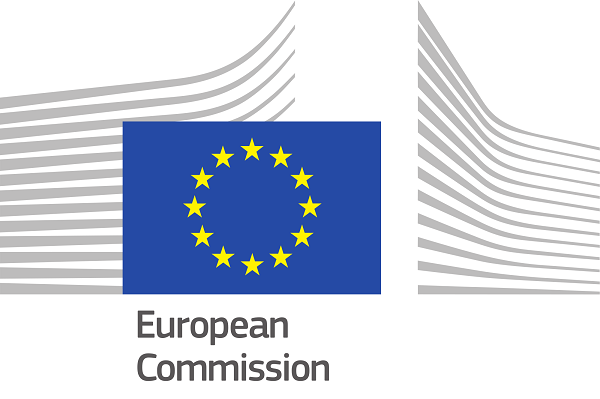 Brexit and the future of merger control
The European Commission for Competition is currently investigating Bayer's proposed $66bn takeover of Monsanto over competition concerns. The Bayer/ Monsanto deal is one of the three large mergers many have been focused on, not least the European Commission for Competition itself.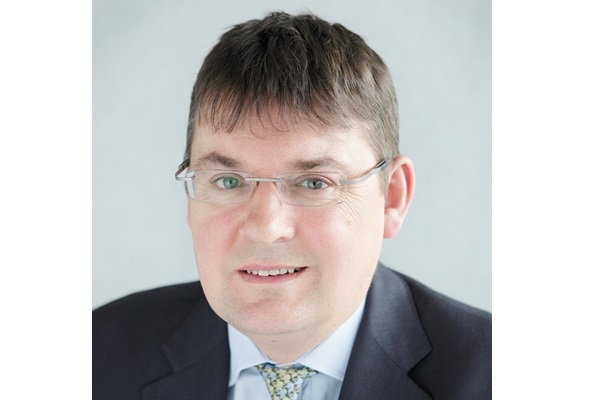 In profile: William Gilmore
This week, we introduce William Gilmore of Aberdeen Asset Management, Head of Primary Funds Europe and based in the Edinburgh office. He leads primary funds investment and monitoring in Europe. William joined Aberdeen in 2014 from the Scottish Widows Investment Partnership heritage team.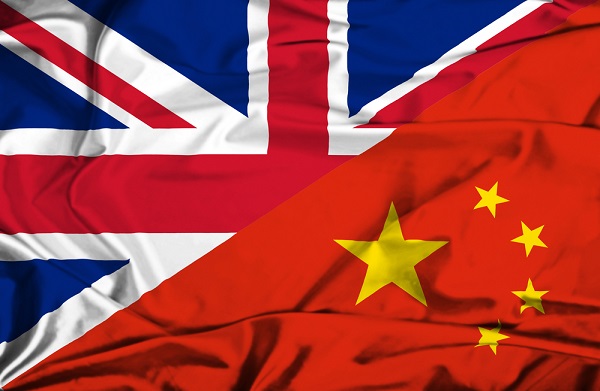 UK experiences increase in Chinese outbound M&A
Chinese outbound M&A activity to the UK has increased this year, according to figures released from Thomson Reuters.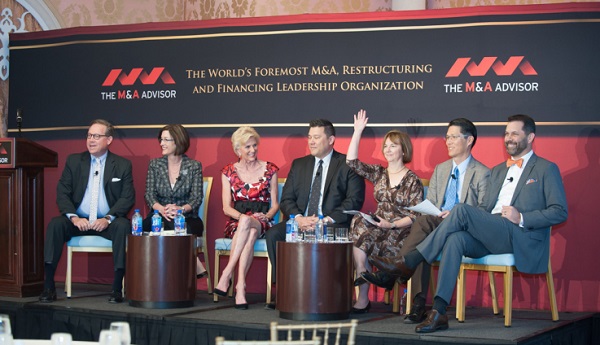 M&A Advisor Autumn events
Assessing investment trends and gauging excellence in dealmaking and leadership.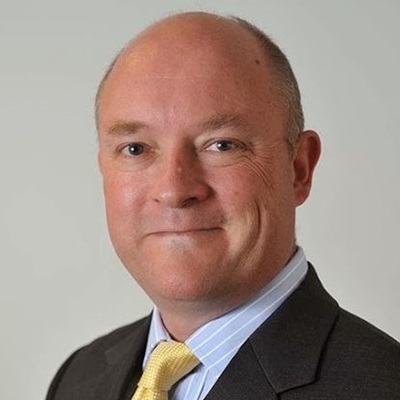 In profile: Sebastian Sheppard
Welcome to the first edition of our 60 second interviews, an opportunity to get to know one of our speakers and their experiences in deal making. This week we introduce Sebastian Sheppard, Senior Manager, Business Transformation M&A Integration of Altran, a global engineering and R&D services company.