Utilities & Telecoms Awards
Wed Sep 19, 2018
19:15 - 01:00
The Nottingham Belfry Hotel

Supporting excellence within credit and collections in Utilities & Telecoms
Taking place on the evening of the Household Credit Conference, the U&T Awards will celebrate, recognise and honour the hard work and best practice in one of the biggest gatherings of utilities and telecoms collections professionals, drawn from across the energy, water and telecoms sectors.
Entries are open
The awards celebrate their 8th year this year and present a perfect opportunity to showcase the hard work and achievements of organisations, teams and individuals over the previous twelve months.
Every year we consult with panel of industry experts to review the categories to ensure that the awards provide the most relevant opportunity to benchmark the talents, skills and innovation that characterise our industry.
Key dates
11 April 2018
Entries open

15 June 2018
Free entry deadline

29 June 2018
Final entry deadline

19 September 2018
U&T Awards ceremony (Black-tie)
Sponsors
Sponsorship of the U&T Awards offers an invaluable opportunity to position your business and brand at the forefront of innovation and success in the industry.
Sponsors of the 2018 Awards will see their investment generate unique targeted reach across an audience of senior decision makers, thought leaders and influencers in utilities and telecoms, both at the event and in the wider community.
---
Why exhibit or sponsor?
With a room full of the industry's best and brightest in attendance, there's no better place to put your name if you want to attract the attention of utilities and telecoms professionals.
Five reasons why you can't afford to miss out!
Gain significant brand exposure pre- and post-event through our extensive marketing and editorial coverage
Make direct contact with your target audience and build new prospects
Establish your presence in the market, or consolidate your position as a leading provider
Strengthen existing business relationships by catching up with your contacts face-to-face
Sponsor with confidence; Credit Strategy has 20 years' experience in running awards and conferences for the credit market
---
Sponsorship enquiry
We've got sponsorship packages available to suit every budget, and if you sign up today you can take advantage of the full marketing campaign leading up to the 2018 event.
Click on the below button to complete the short enquiry form and a member of the Utilities and Telecoms Awards sponsorship team will be in touch - alternatively call 020 7940 4835.
Winners
The U&T Awards are independently judged and culminate in a prestigious black tie dinner and ceremony at The Nottingham Belfry Hotel, providing an excellent forum for celebrating success and unparalleled networking opportunities.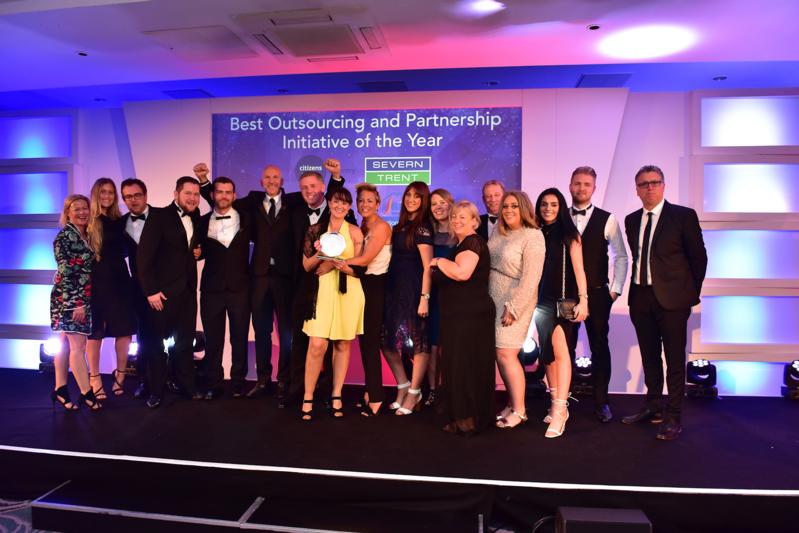 Citizens Advice Coventry and Severn Trent
Best Outsourcing and Partnership Initiative of the Year
Sponsored by Katabat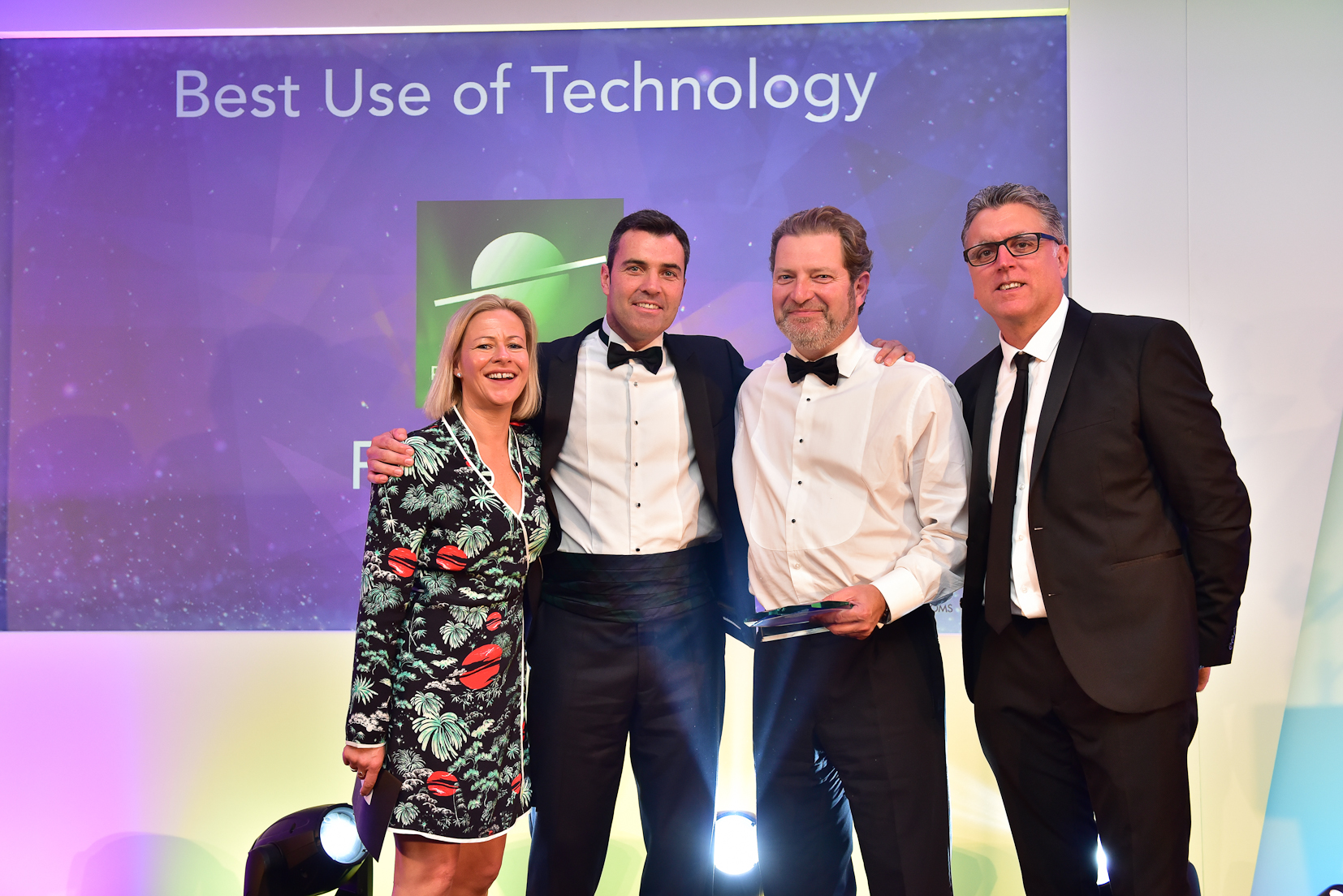 Pure Planet
Best Use of Technology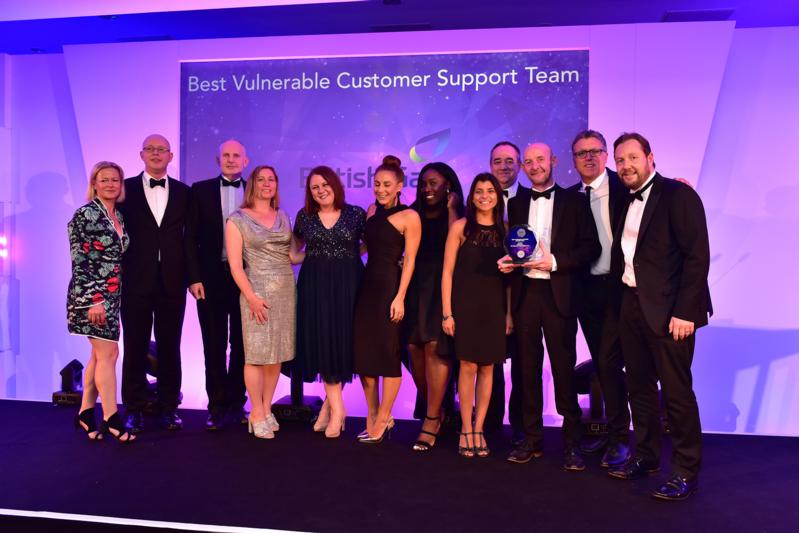 British Gas - The Consumer Vulnerability Team
Best Vulnerable Customer Support Team
Sponsored by Capita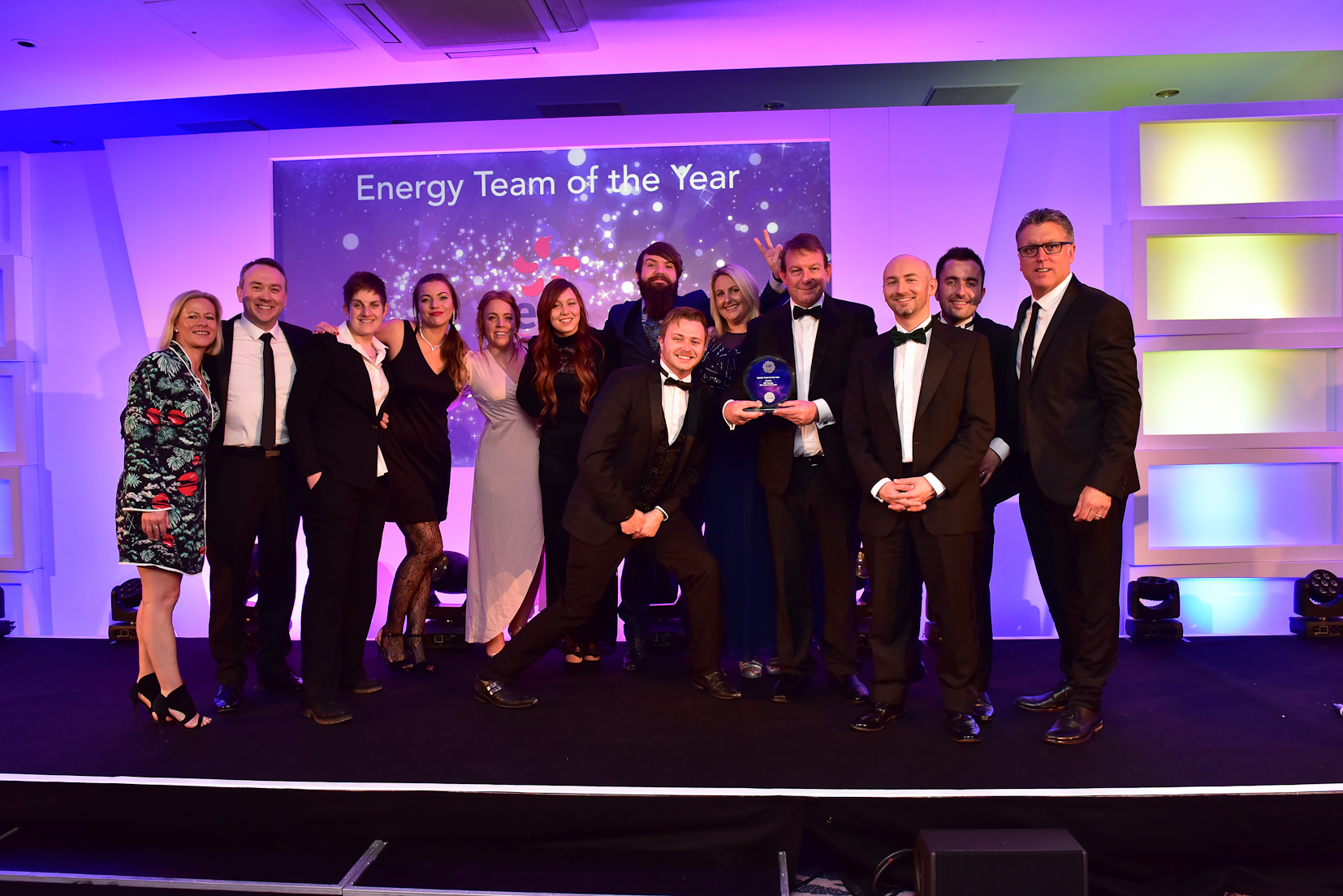 EDF Energy I&C Collections Team
Energy Team of the Year
Sponsored by Capita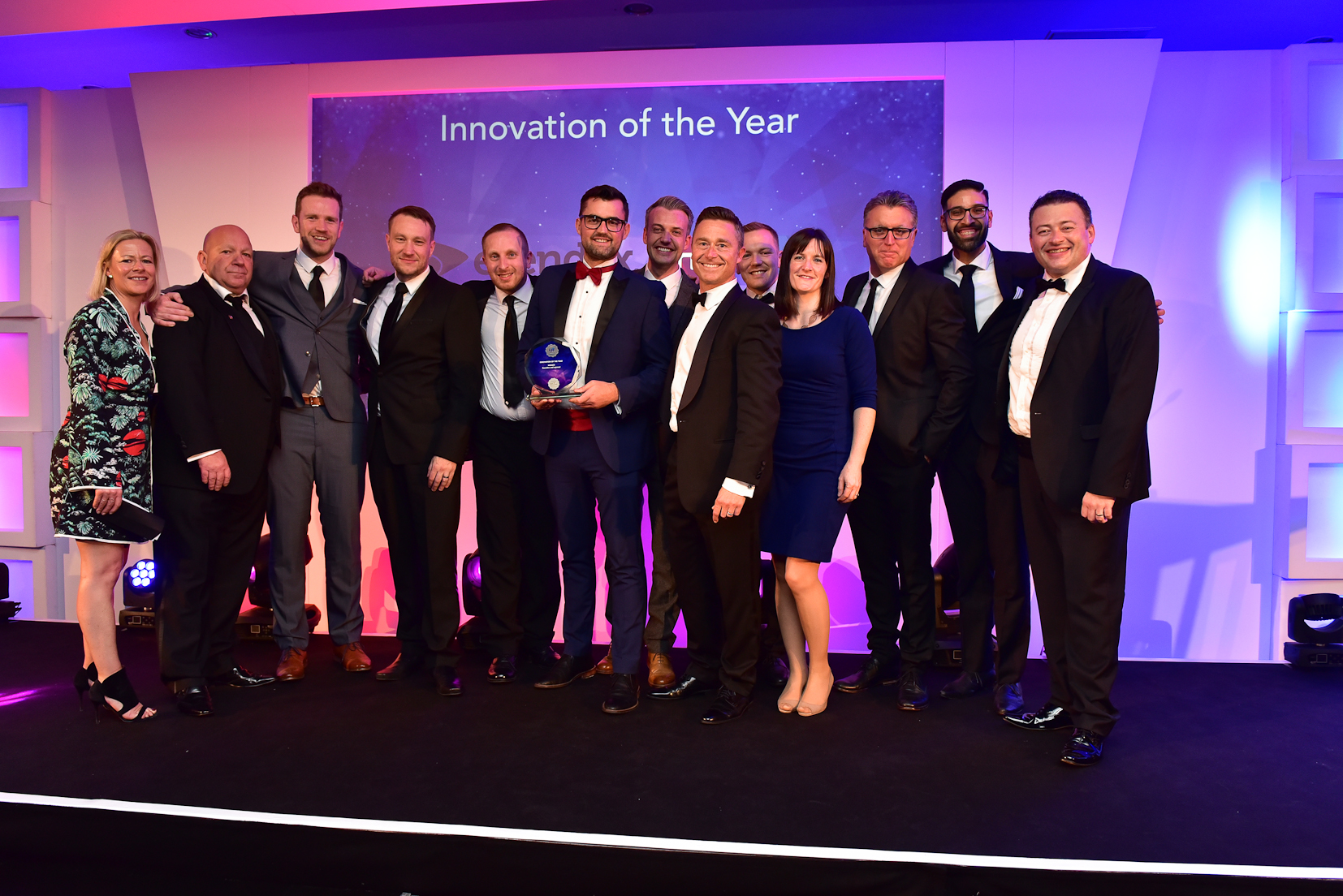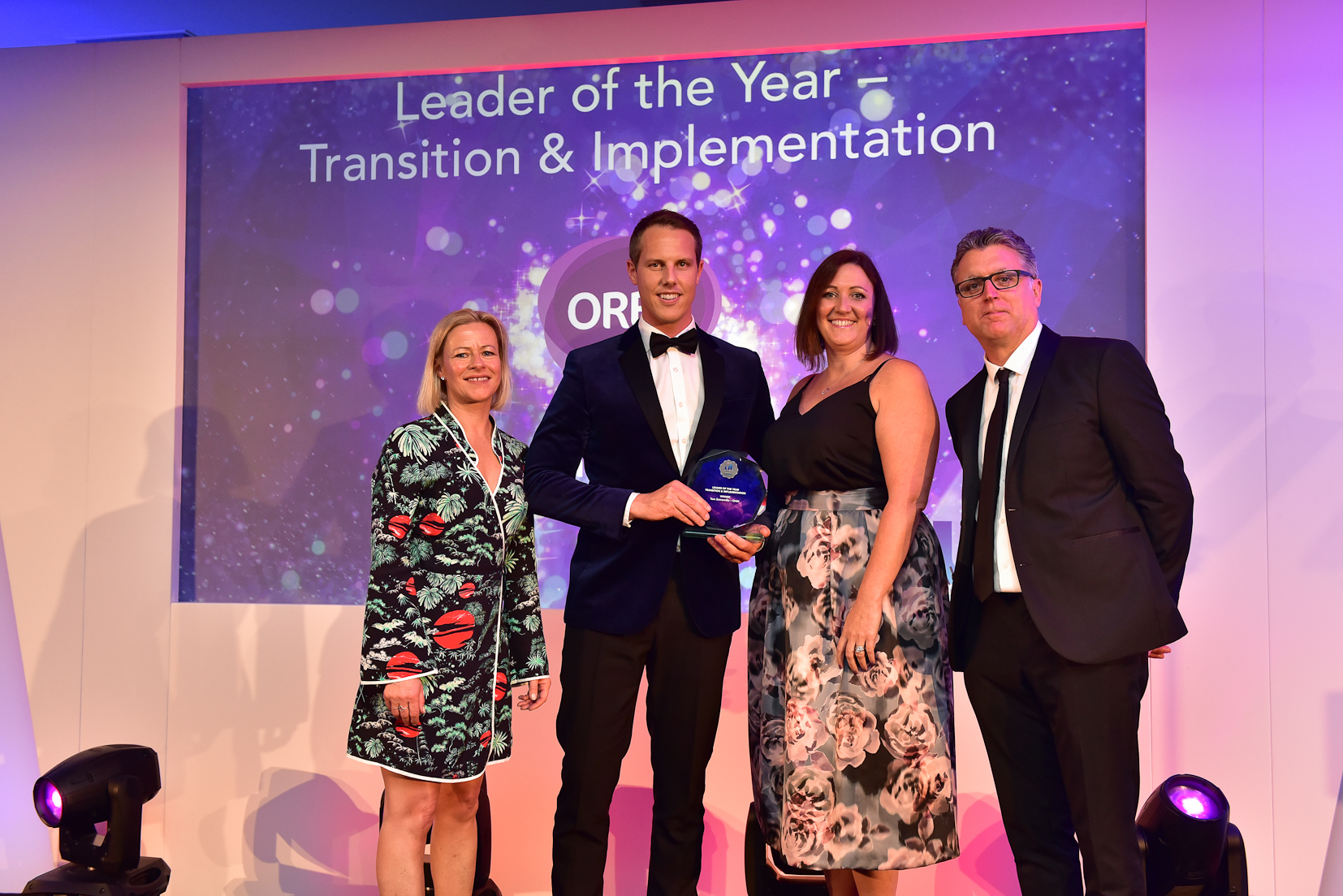 Tom Somerville - Orbit
Leader of the Year - Transition & Implementation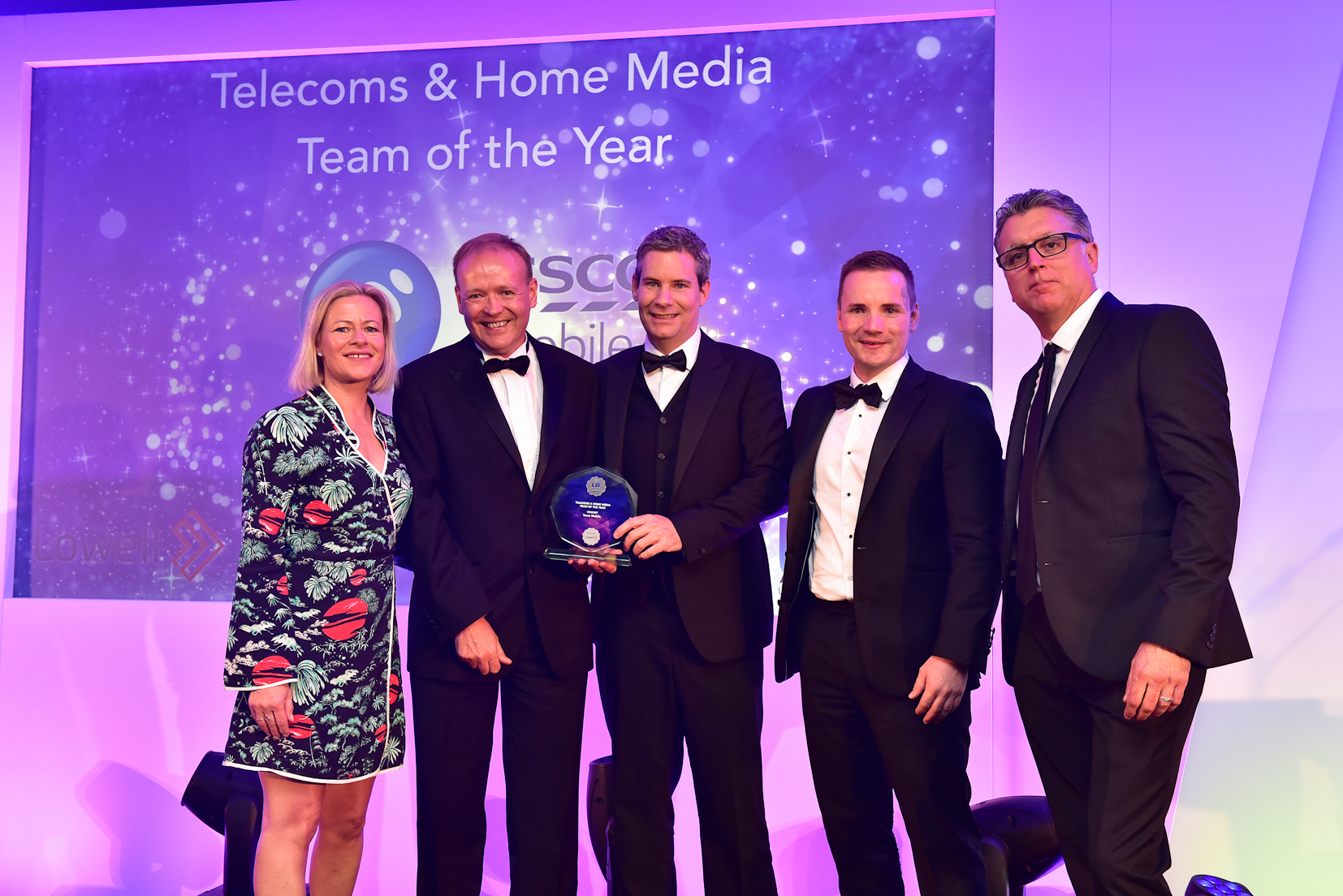 Tesco Mobile
Telecoms & Home Media Team of the Year
Sponsored by Lowell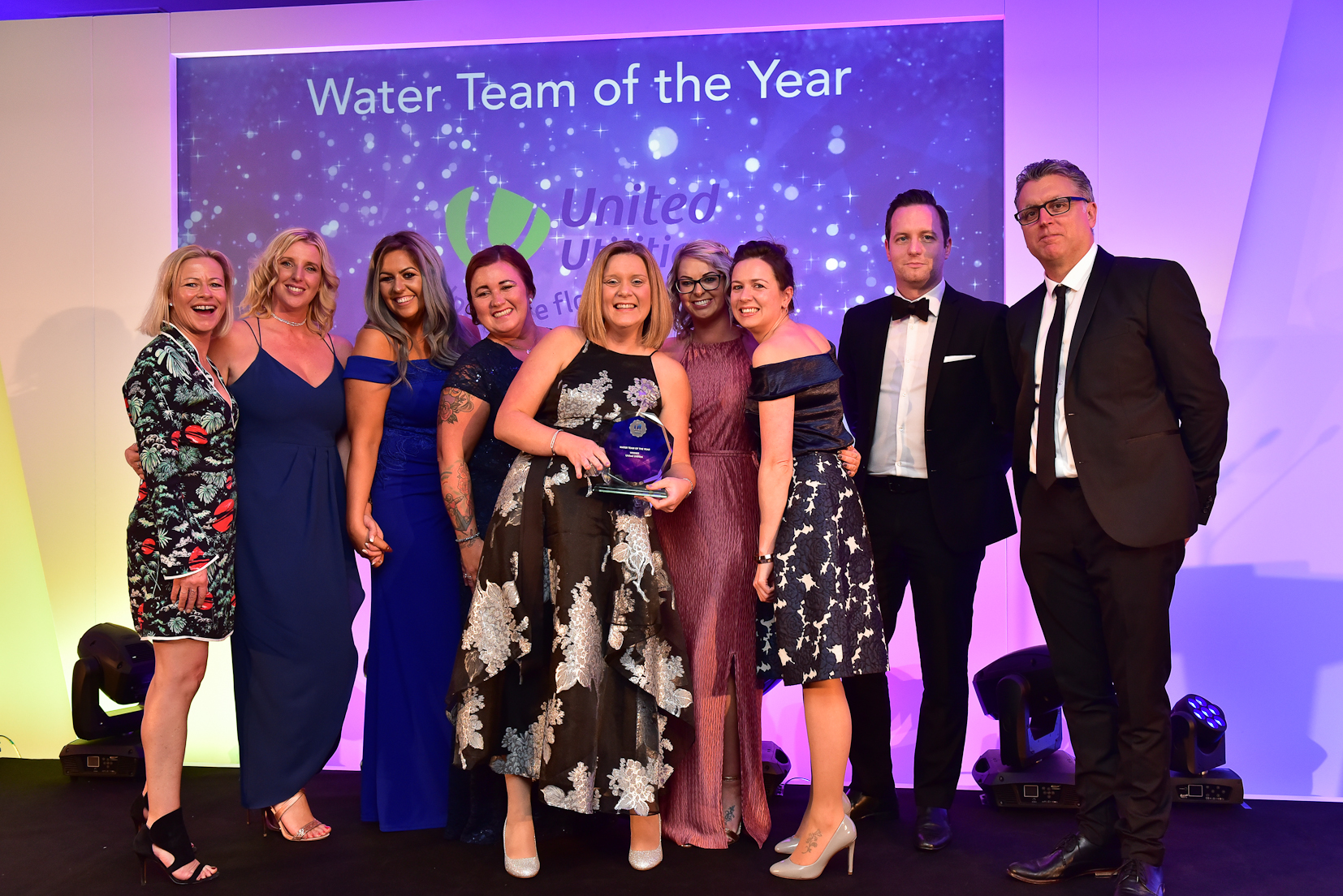 United Utilities
Water Team of the Year
Enter
The Utilities & Telecoms Awards is one of the most important dates in the industry's calendar across the UK. They celebrate, recognise and honour the hard work and best practice in the profession and unites the very best in the industry.
It's time to submit your entries
Here are five reasons why simply entering a U&T Award is great for your business.
Free marketing
Bench marking
Increase credibility
Employee motivation
Attract talent
Entries usually cost £200 but are free of charge up until the 15 June. The final entry deadline is 29 June 2018.
Simple entry process
---
Best Outsourcing and Partnership Initiative of the Year
---
Best Vulnerable Customer Support Team
---
Telecoms and Home Media Team of the Year
Entry support
If you have any questions regarding awards entries please don't hesitate to get in touch with our entry team on 020 7940 4835.
The Conference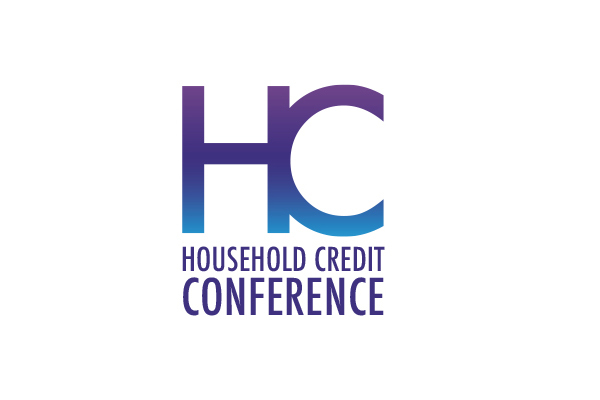 Credit risk, customer service and collections for water, energy and telecoms
Formerly known as U&T Conference; Credit Strategy's Household Credit Conference has been gathering credit, risk, collections and compliance experts from a wide spectrum of the UK's utilities, water and telecoms providers for this annual conference for nearly a decade. The event takes place during the day of the U&T Awards.
Attended by heads of collections, customer service and credit; Household Credit Conference is your perfect opportunity to make sure your systems and processes match up with your peers, expand your network and gain insight into how your colleagues are shaping the common challenges.
Book
Want to know more about the awards process? Simply give us a call.
020 7940 4835
Or, click the book now button below to complete your table booking.
---
PRICES
Each person receives one welcome drink, a three course meal followed by coffee & petit fours, half a bottle of wine and water.
Platinum zone tables include all of the above plus the best seats in the house, a bucket of 10 premium beers, 2 bottles of premium Champagne and table entertainment.
Dress Code: Strictly black tie
| | | |
| --- | --- | --- |
| Platinum Zone | - | £4,500 + VAT |
| Gold Zone | - | £3,500 + VAT |
| Silver Zone | - | £3,000 + VAT |
| Bronze Zone | - | £2,500 + VAT |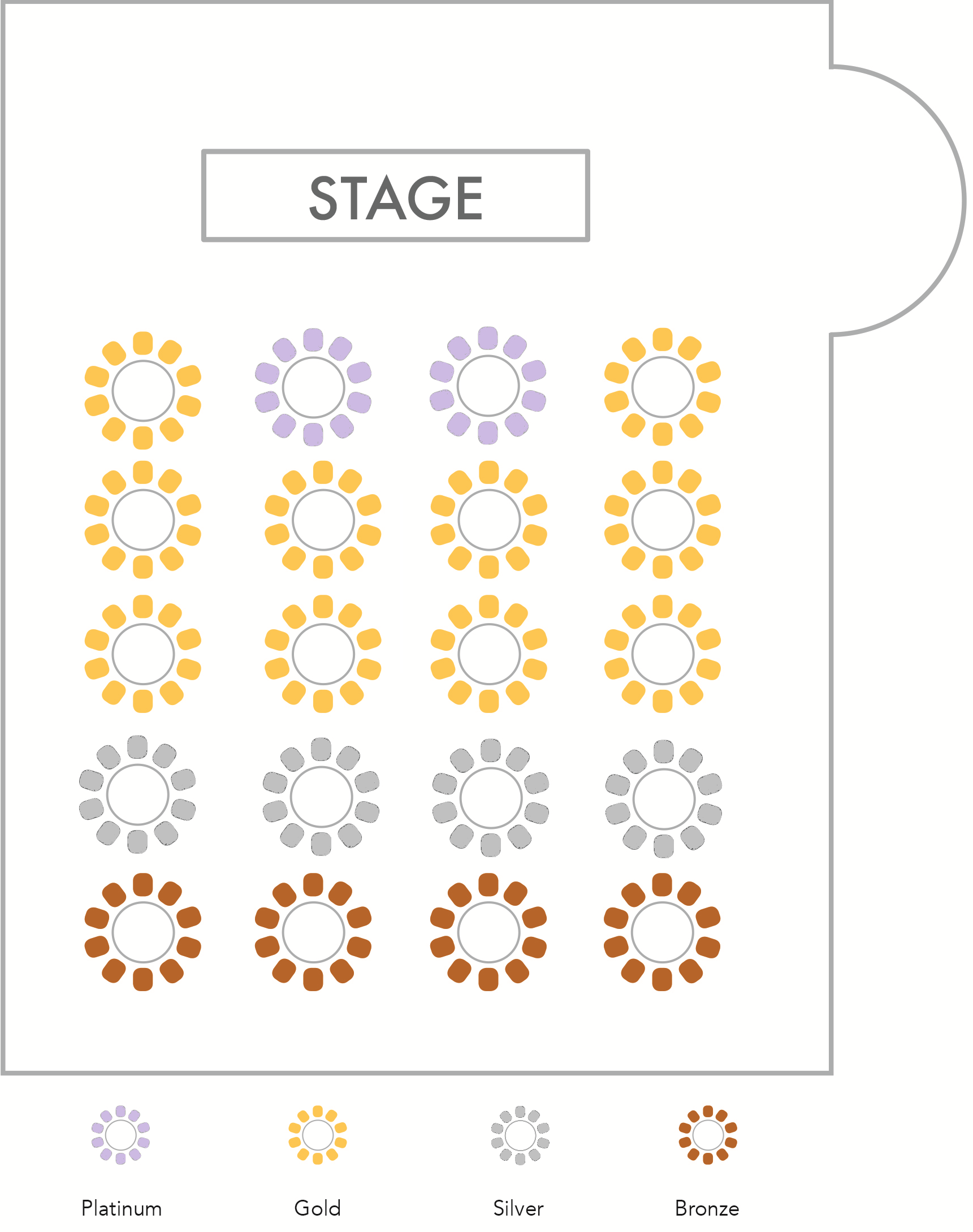 ---
Venue
Nottingham Business Park,
The Nottingham Belfry Hotel,
Mellors Way,
Nottingham,
NG8 6PY
The Hotel is ideally located at the entrance to Nottingham, just a mile from J26 of the M1, 15 miles from East Midlands Airport and just 5 miles from the city centre.
The hotel has 250 car parking spaces and comes with an electric car charging point.
Free internet access is provided for all guests.