F5 Awards 2017
Wed Nov 1, 2017
19:15 - 00:30
Hilton London Bankside, London

Future of Finance: Recognising the new pioneers within non-traditional finance
F5 Awards, The Future of Finance, is the only dedicated awards ceremony focused on the evolution of the alternative lending market.
The awards provide a forum to reward excellence and best practice within the alternative lending industry. Rewarding distinguished new-era businesses paving the way and re-designing consumer and business lending, the night will also publicly recognise the expertise of technological and regulatory leaders in the industry.
The awards are independently judged and culminate in a prestigious black tie dinner and ceremony at The Hilton London Bankside Hotel, providing an excellent forum for celebrating success and unparalleled networking opportunities.
ENTRIES ARE NOW OPEN
Entries cost £200.
Final entry deadline: 25 August
Those that make the shortlist process and are nominated, and especially the winners, will be able to tanigbly demonstrate the quality of their product.
---
020 7940 4835 - press 0
enquiries@creditstrategy.co.uk
Meet the organisers
Winners
Credit Strategy would like to congratulate all of last year's F5 Awards winners.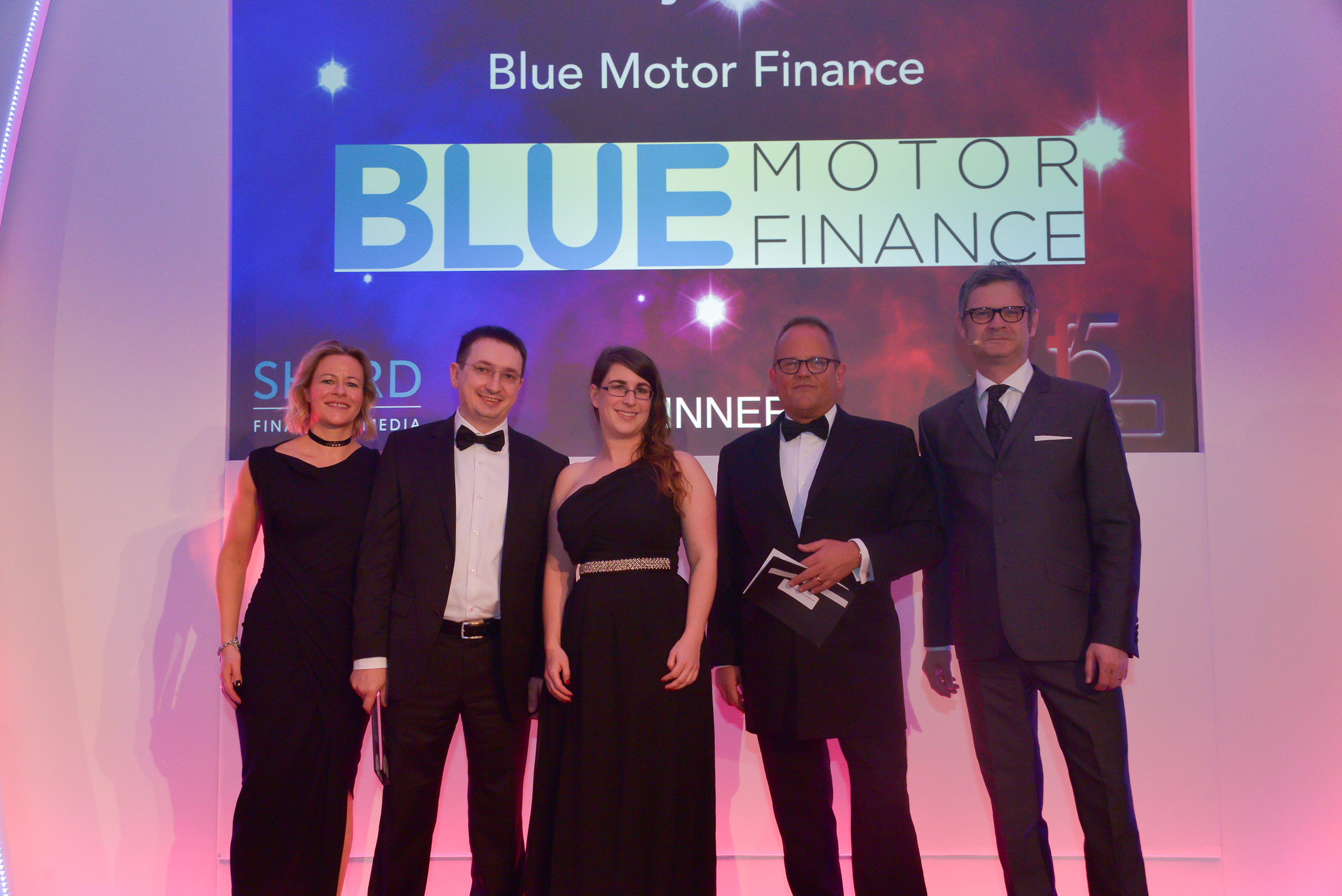 Blue Motor Finance
Data & Analytics Excellence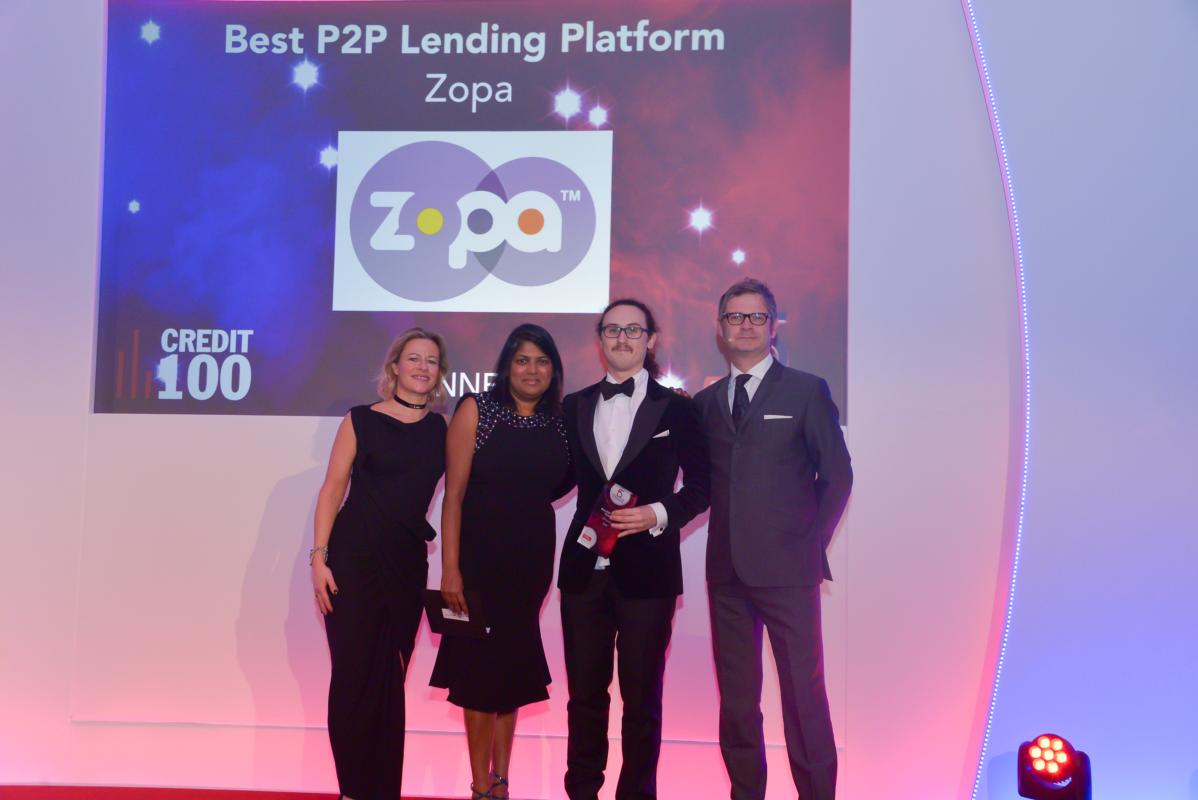 ZOPA
Best P2P Lending Platform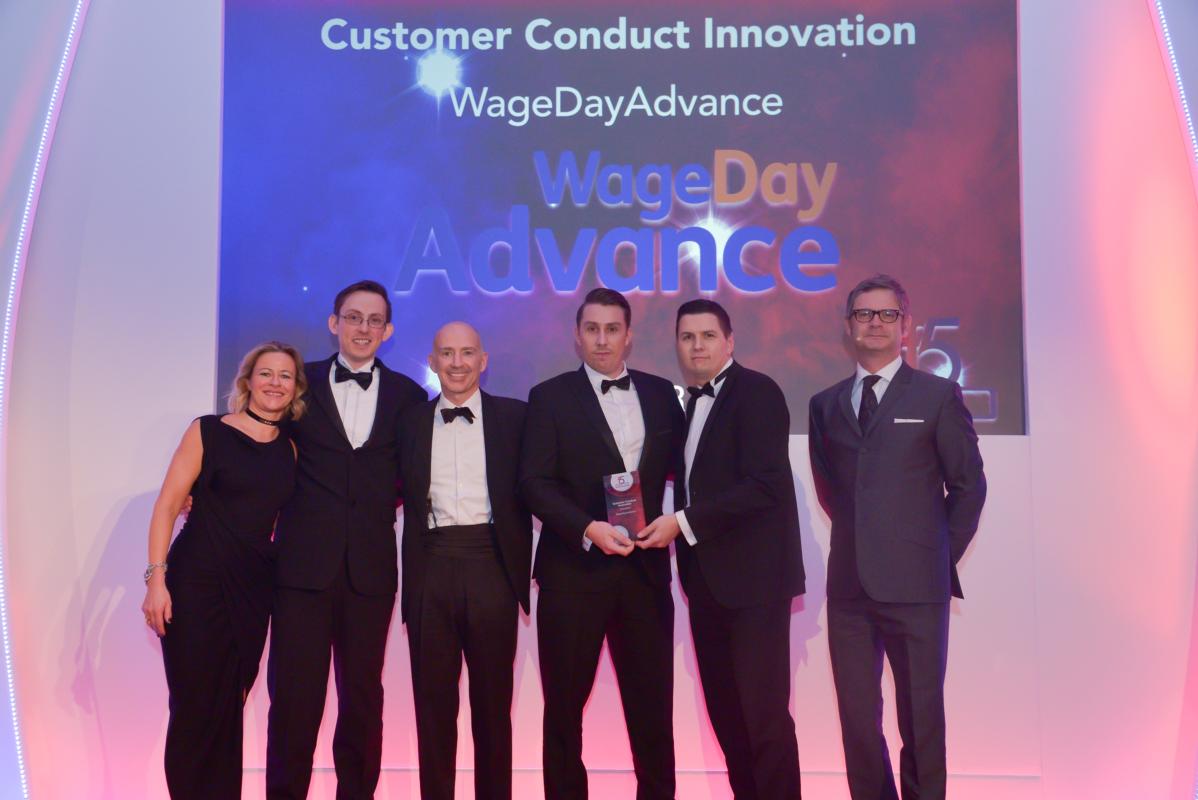 WageDay Advance
Customer Conduct Innovation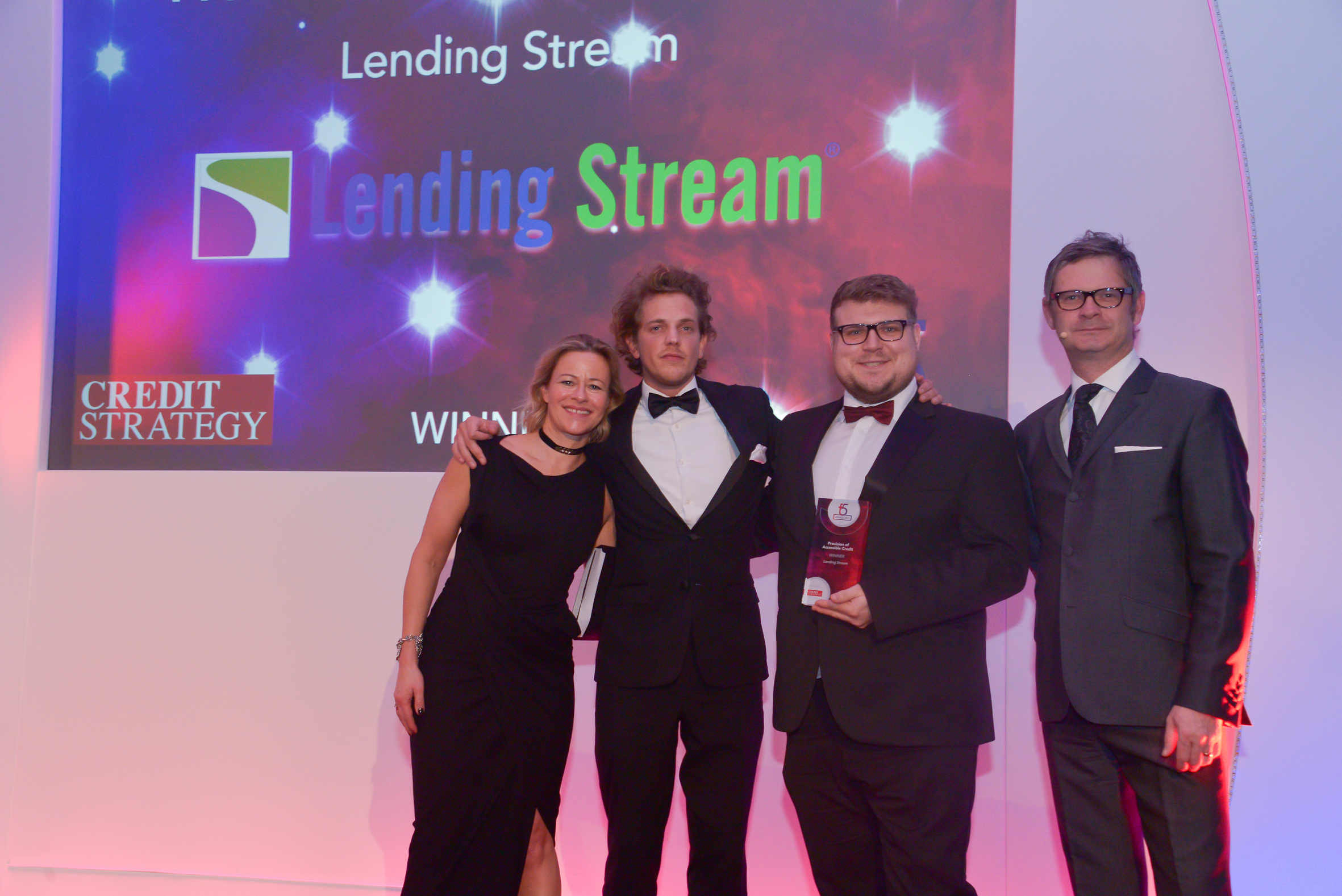 Lending Stream
Provision of Accessible Credit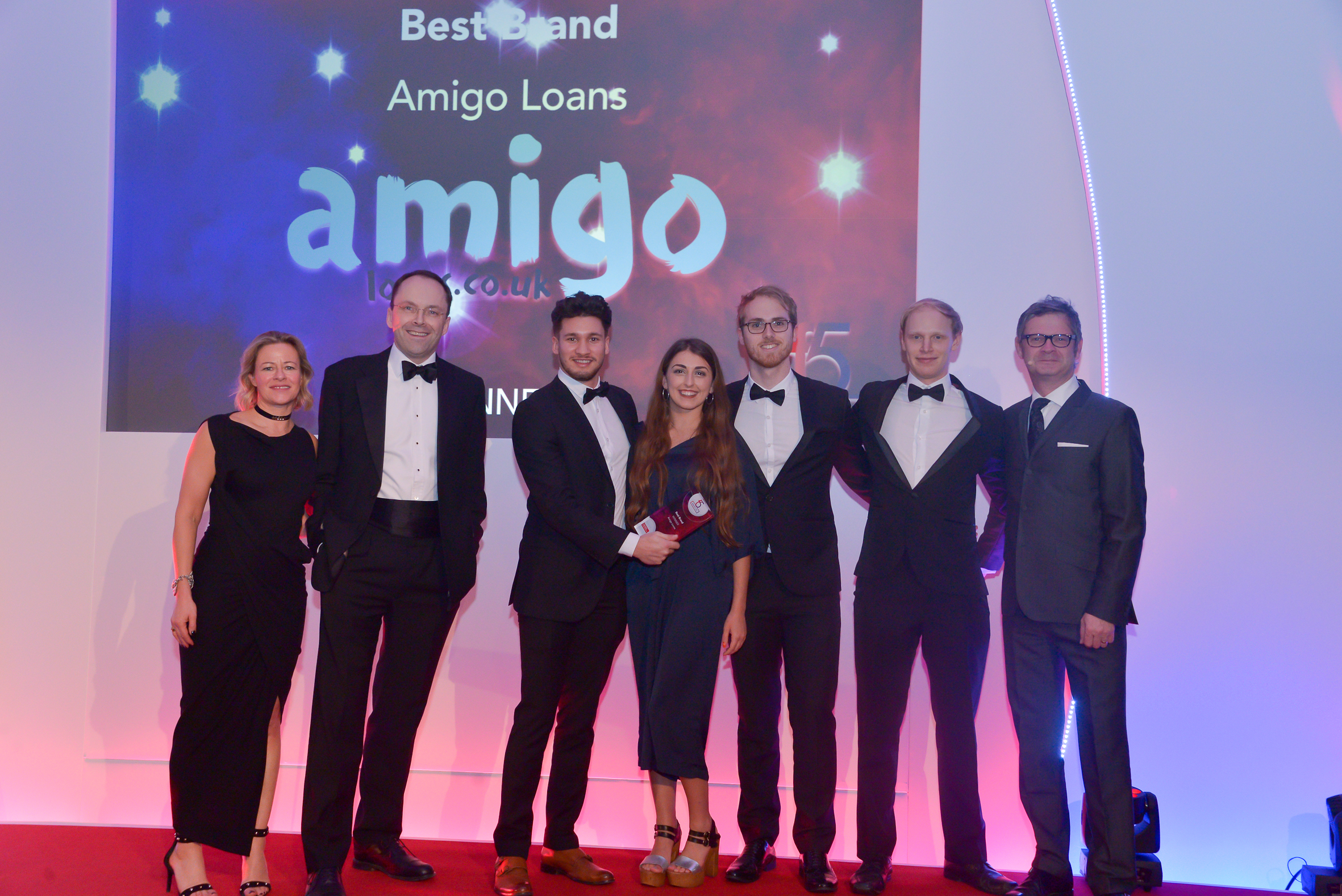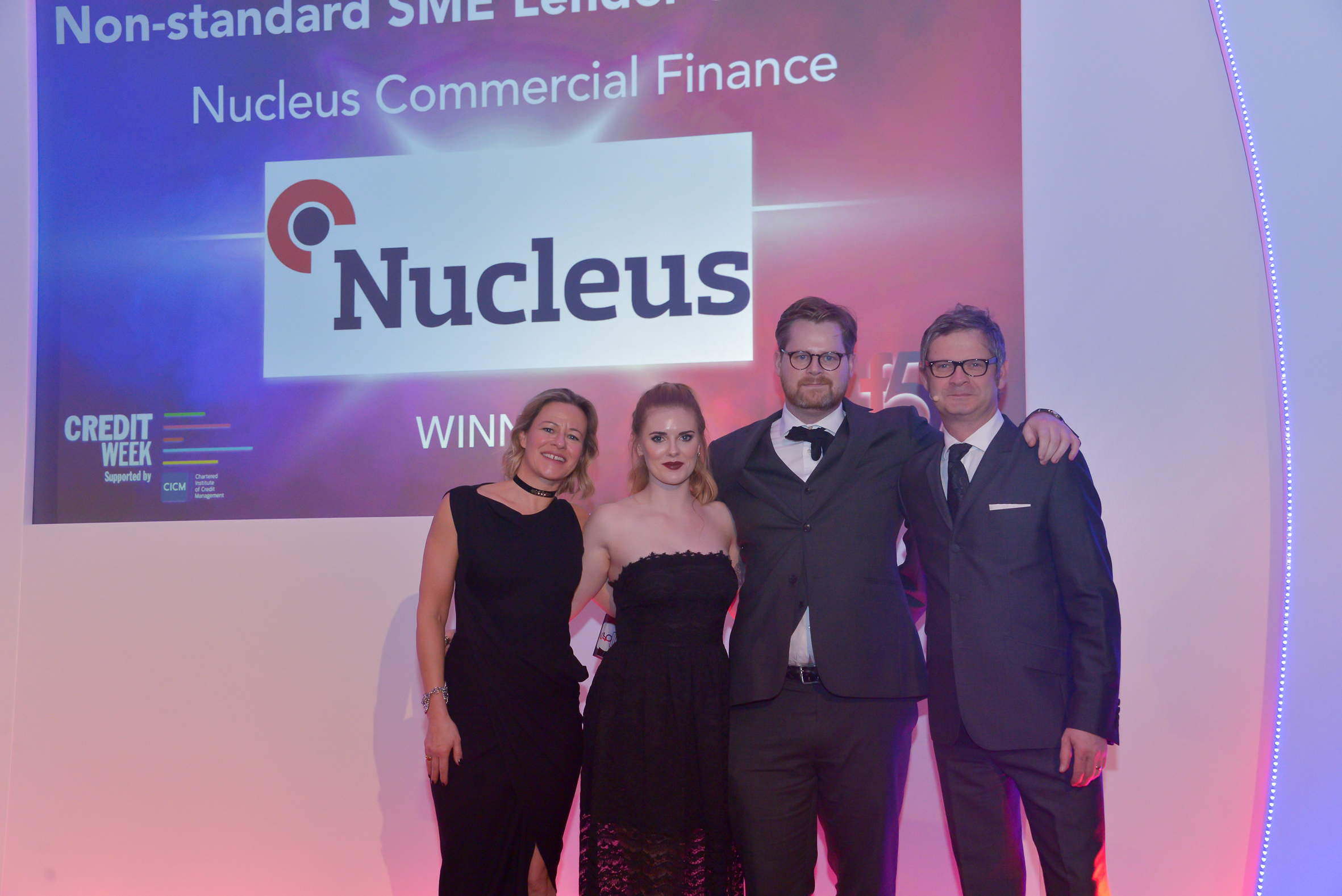 Nucleus Commercial Finance
Non-standard SME Lender of the Year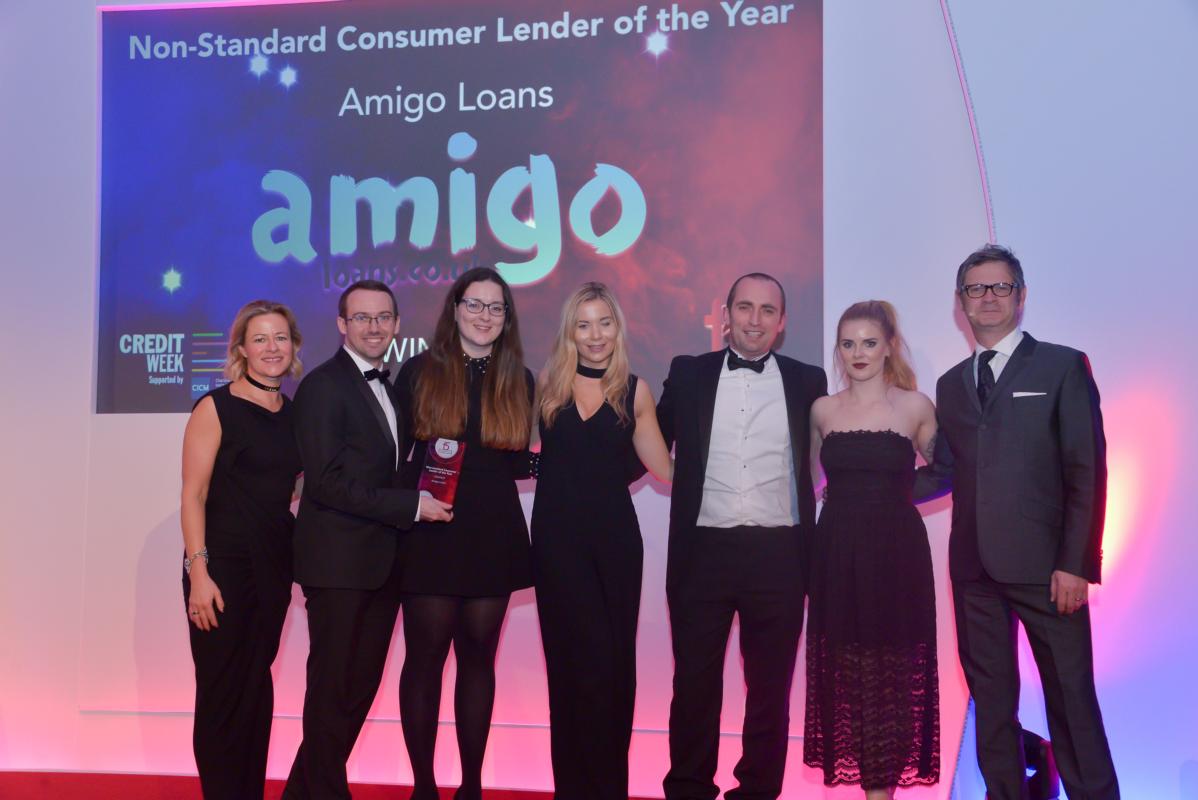 Amigo Loans
Non-standard Consumer Lender of the Year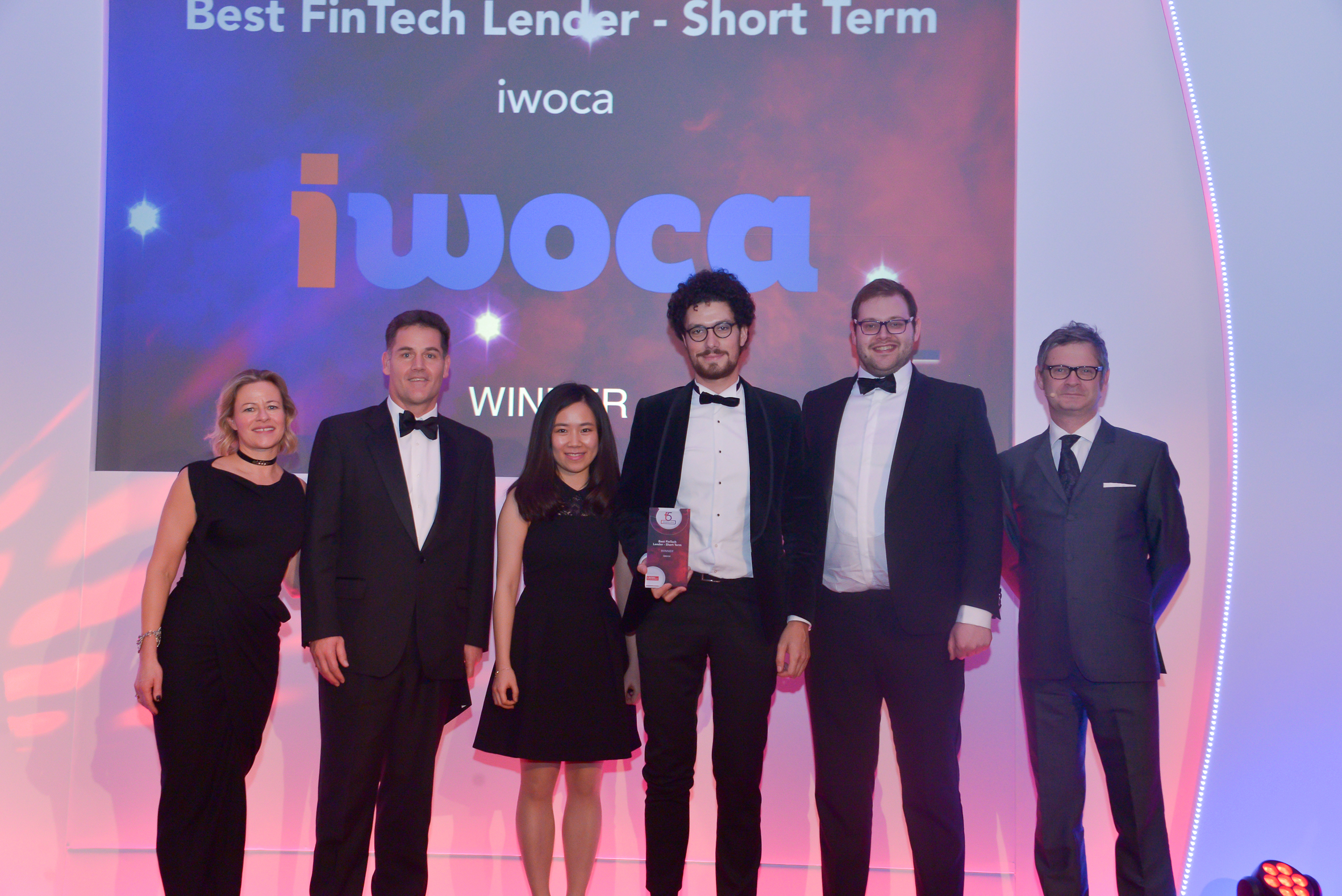 iwoca
Best Fintech Lender - Short Term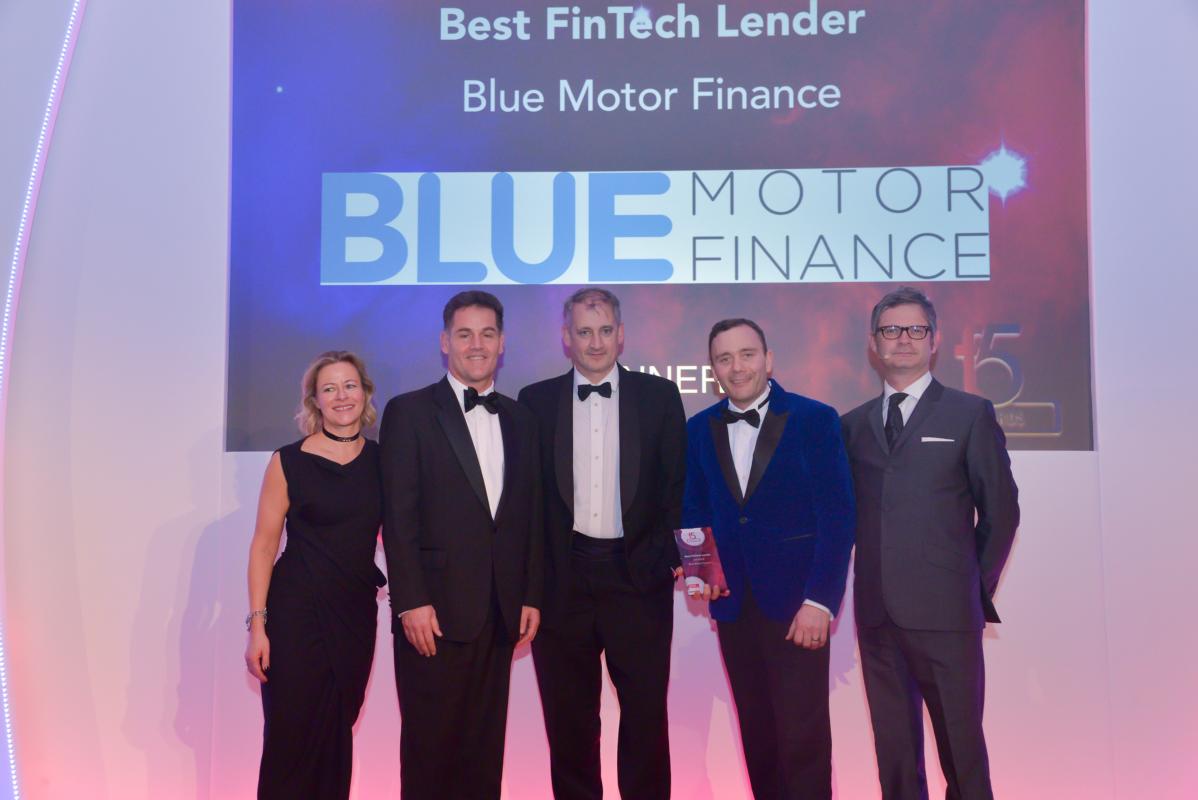 Blue Motor Finance
Best Fintech Lender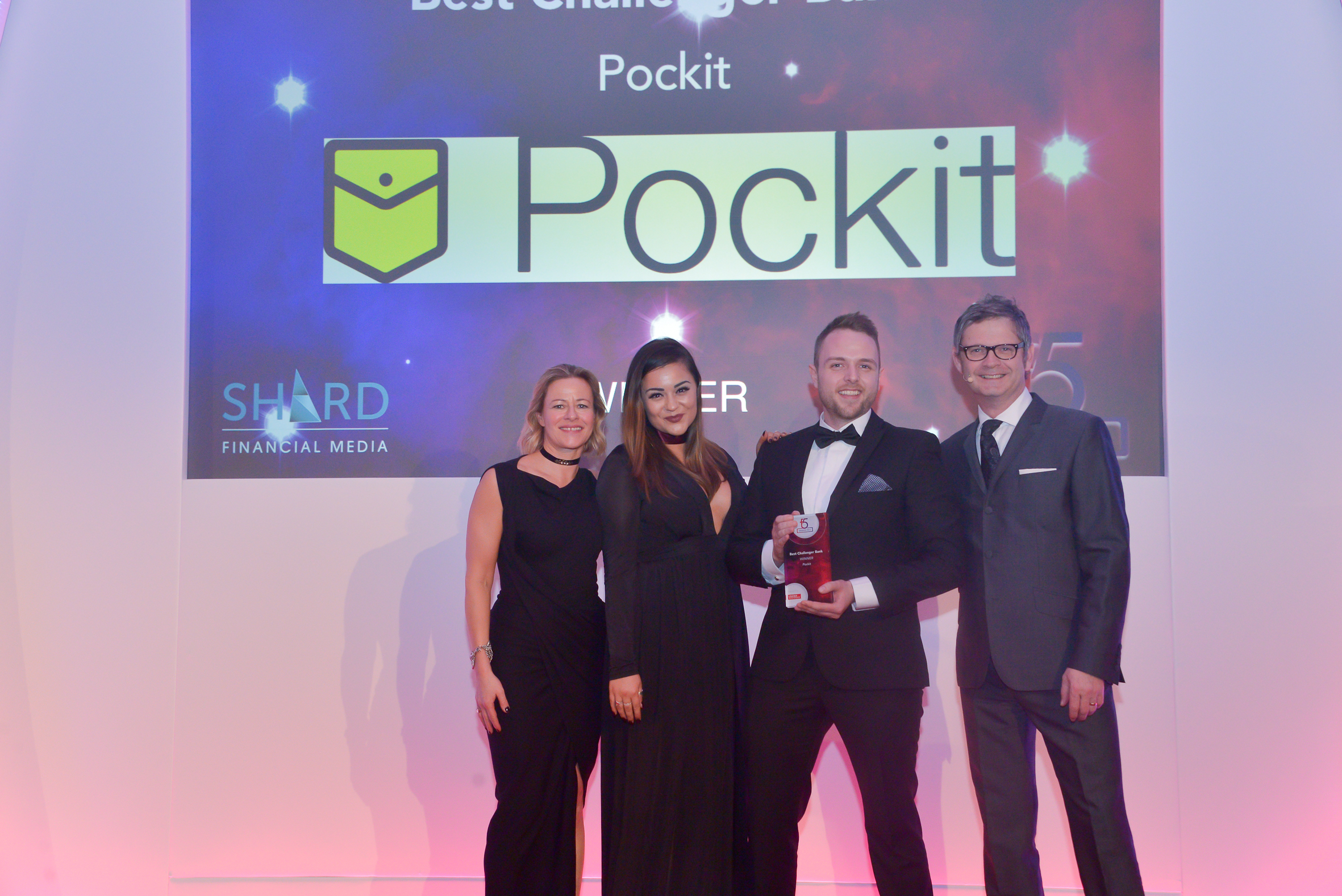 Pockit
Best Challenger Bank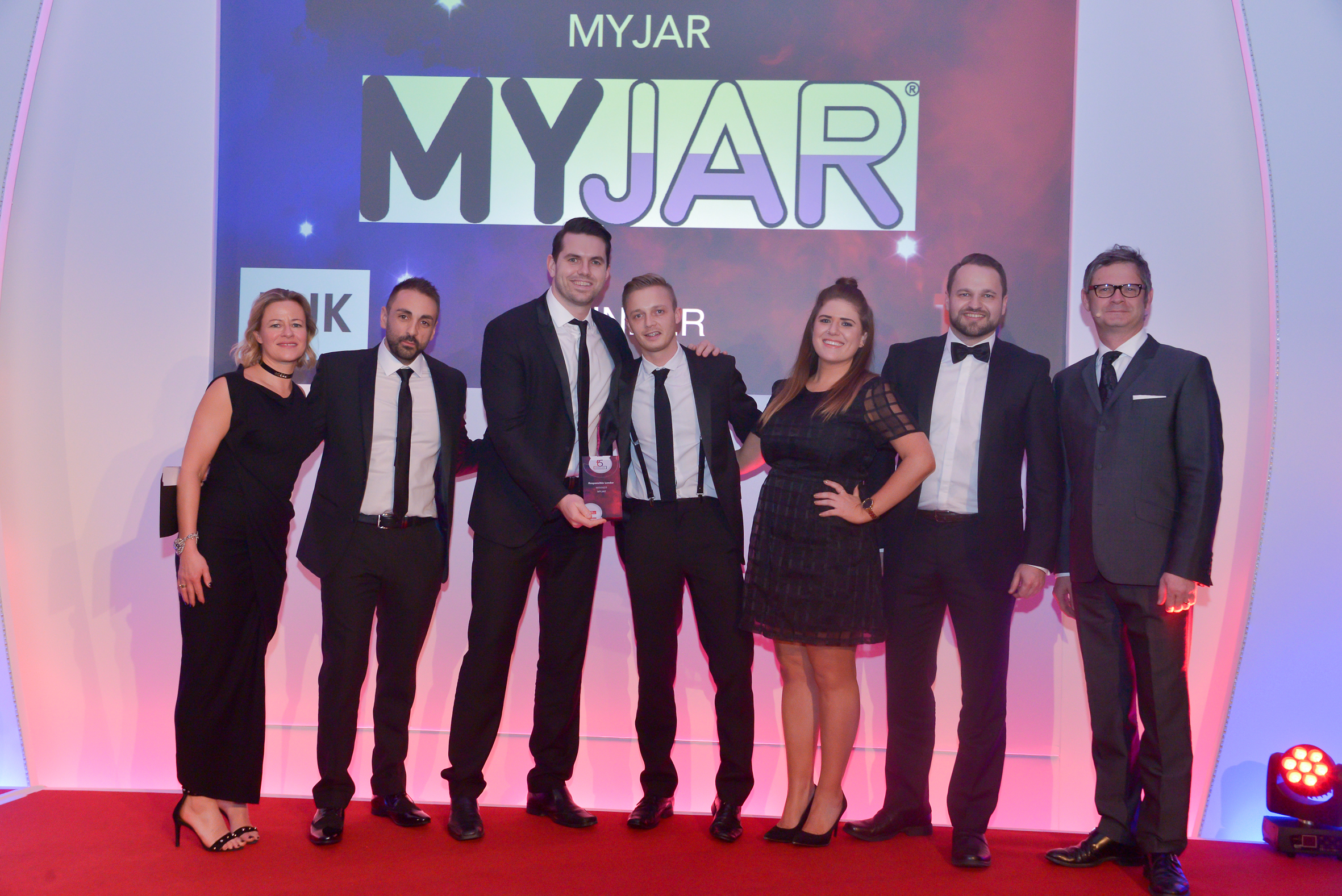 MYJAR
Responsible Lender
Sponsored by T.UK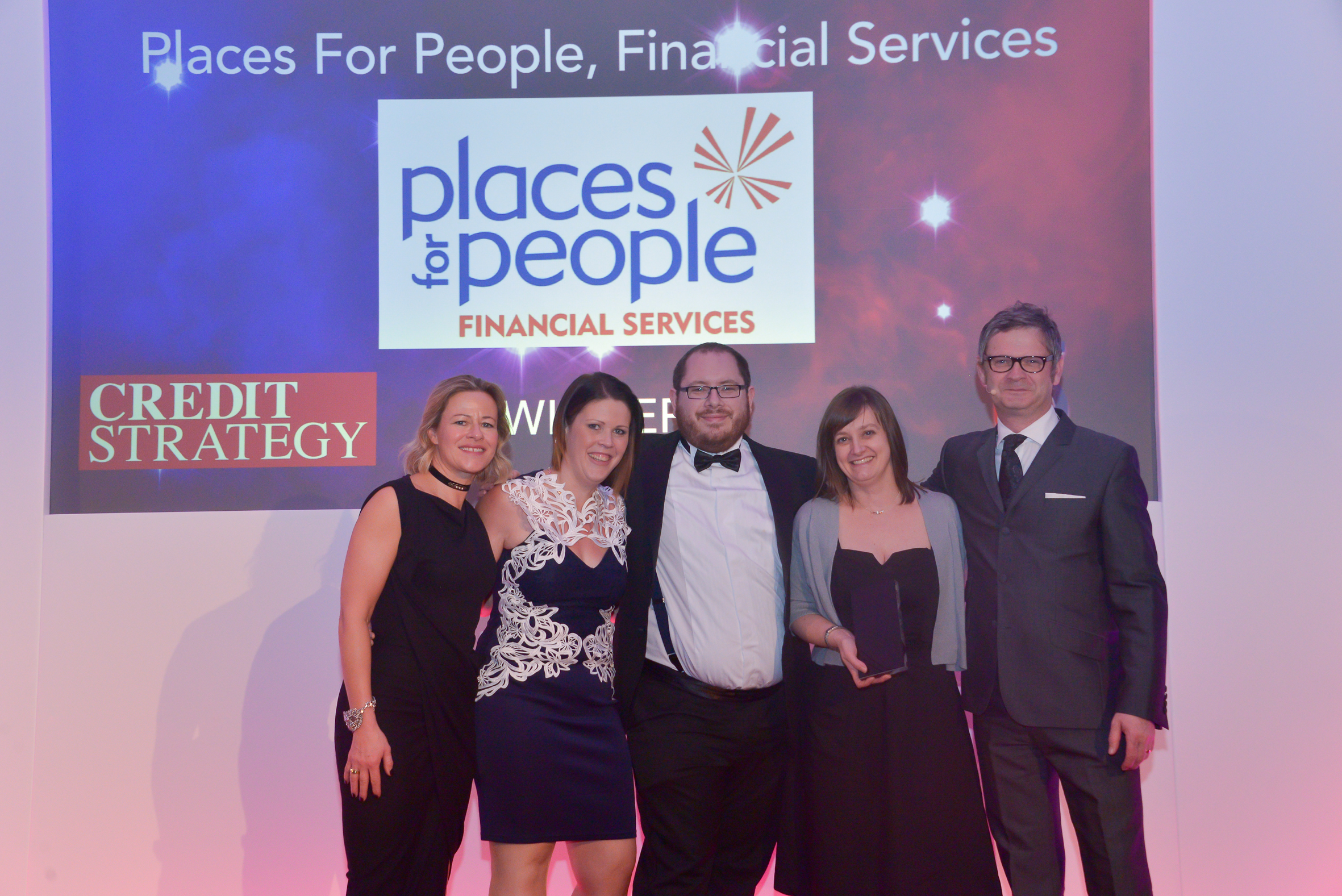 Places for People Financial Services
Judges' Award for Social Lending
Sponsor
Investing in Credit Strategy's F5 Awards is an excellent opportunity to raise awareness of your brand in front of a discerning audience
Interested in sponsoring?
Sponsors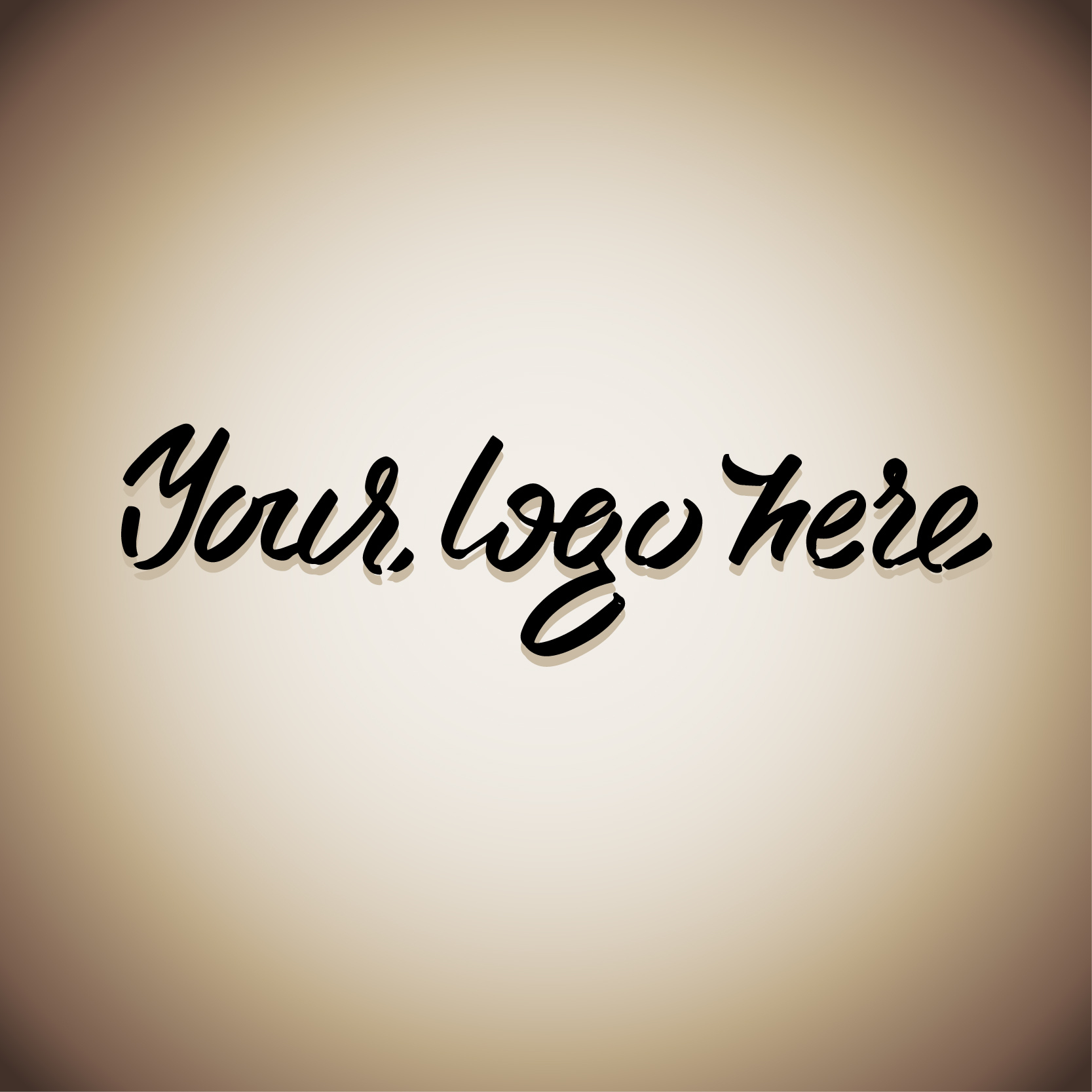 ---
Why exhibit or sponsor?
With a room full of the industry's best and brightest in attendance, there's no better place to put your name if you want to attract the attention of alternative lending professionals.
6 key reasons why you can't afford to miss out!
Gain significant brand exposure pre and post-event through our extensive marketing and editorial coverage – including a bi-weekly event newsletter
Accomplish more with less time out of the office with this concentrated awards evening

where the who's who of the industry will be in attendance

Make direct contact with new prospects
Establish your presence in the market, or consolidate your position as a leading provider
Strengthen existing business relationships by catching up with your contacts face-to-face
Sponsor with confidence; Credit Strategy has over 17 years' experience in running conferences for the credit market
We've got sponsorship packages available to suit every budget, and if you sign up today you can take advantage of the full marketing campaign leading up to the 2017 event. Make the most of the marketing campaign for the 2017 conference by calling the business development team Louis or Michael today on 020 7940 4835
---
Sponsorship Enquiry
If you are interested in becoming a sponsor or exhibitor, please complete the following form and a member of the F5 Awards team will be in touch.
Enter
The F5 Awards is one of the most important dates in the industry's calendar across the UK. They celebrate, recognise and honour the hard work and best practice in the profession and unite the very best in the industry.
Entry process
Entering the F5 Awards is simple, just register or login and:
Select the categories you wish to enter
Complete the 500 word entry form
You will then be notified as to whether or not you have been shortlisted and an independent judging day will take place where the winners will be chosen. The winners will be announced on the evening at the F5 Awards.
Final entry deadline: 25 August
---
Best Fintech Lender - Short term
---
Best P2P Lending Platform
---
Alternative Consumer Lender of the Year
---
Alternative SME Lender of the Year
---
Collections and Customer Service Excellence
---
Compliance and Conduct Risk Excellence
---
Data Analytics and Security Excellence – In-House
---
Debt Servicing Excellence
---
Data Protection and Security Excellence
---
Legal and Regulatory Excellence
---
Alternative Lending Leader of the Year
---
Alternative Lending Rising Star
Why enter?
Receiving an F5 Award will not only ensure you, your team or organisation will have the kudos of being award winning, but it also will be an opportunity to showcase your expertise amongst your contemporaries. You can also benchmark against others, sharpen the focus of your business and its activities, learn from other organisations and very importantly motivate and reward your colleagues.
If you require further assistance with your submission or if you have any questions contact our team on 020 7940 4835 or email our events team.
The Conference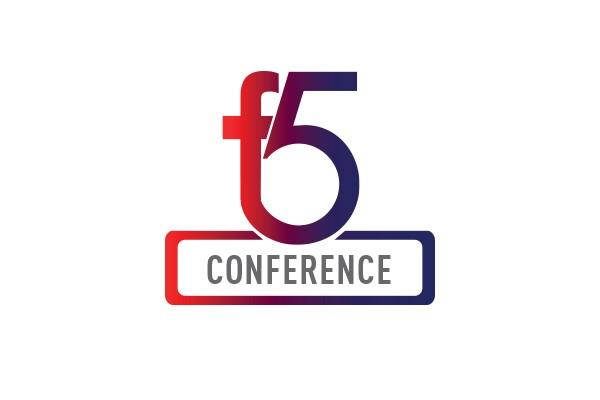 The Future of Finance
The F5 Conference is focused on the future of finance: lending compliance, operations, fintech and funding, taking place this November. The conference will bring together alternative lenders, regulatory leaders and investment experts to gauge challenges and opportunities.
Benefits of attending:
Hear from the regulatory experts from the fintech world.
Further your business and enhance your position within the industry.
Discuss, debate and challenge the most pertinent matters.
Book
Want to book your table or know more about the awards entry process? Simply give us a call.
020 7940 4835
Or, click the book now button below to complete the online booking request form.
---
PRICES
When booking a table, each person receives one welcome drink, a three course meal followed by coffee & petit fours, half a bottle of wine and water.
Diamond zone tables include all of the above plus the best seats in the house, a bucket of 10 premium beers, 2 bottles of premium Champagne and table entertainment.
| | | |
| --- | --- | --- |
| Diamond Zone | - | £5,000 + VAT |
| Platinum Zone | - | £4,500 + VAT |
| Gold Zone | - | £4,000 + VAT |
| Silver Zone | - | £3,500 + VAT |
| Bronze Zone | - | £3,000 + VAT |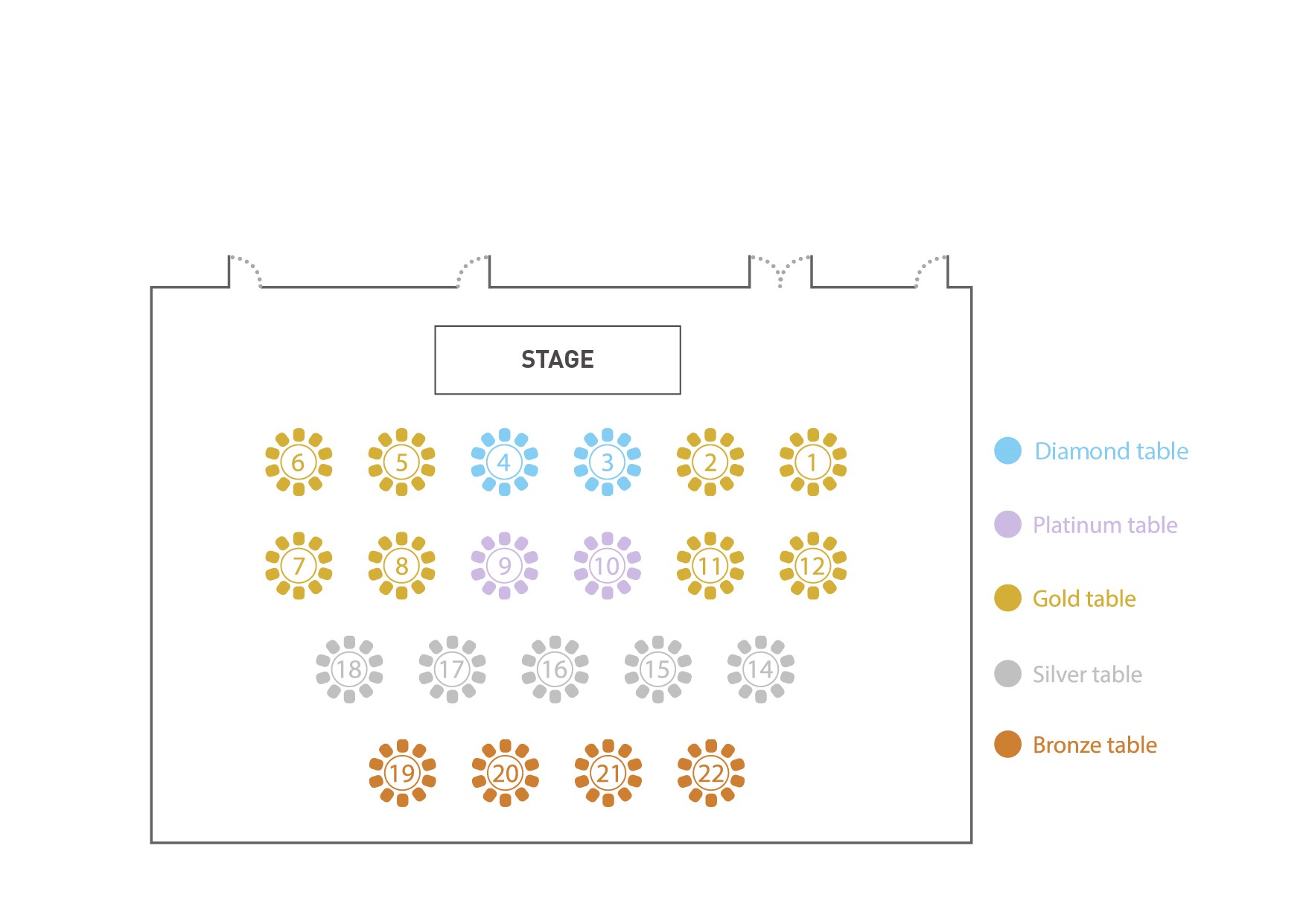 ---
VENUE
Hilton London Bankside
2-8 Great Suffolk Street
London
SE1 0UG


By car:
The hotel is located less than 400ft from Great Suffolk Street Union Car Park (UCP). There is no need to book for daily parking for cars – just turn up and enjoy hassle-free parking. Standard daily rates:
0 -1hr £3.50 CAR, £4 VAN
1-2 hrs £7 CAR, £8 VAN
2-3 hrs £10 CAR, £12 VAN
3-4 hrs £12 CAR, £14 VAN
4-5 hrs £14 CAR, £16 VAN
5-7 hrs £16 CAR, £18 VAN
7-9 hrs £18 CAR, £20 VAN
Over 9 hrs (same day opening hours only) £20 CAR, £22 VAN
Overnight (in addition to your daily parking tariff) £10 CAR, £12 VAN

By rail:
The closest tube station is Southwark (Jubilee line) which is 0.3 miles/5 minute walk from the venue. Other stations located close by include, Waterloo East (0.6 miles), Borough (0.6 miles), Waterloo (0.7 miles) and London Bridge (0.8 miles).
---
ORDER OF CEREMONIES
7.15pm Drinks reception


7.45pm Call to dinner

8.00pm Welcome address from Luke Broadhurst, Managing Director of Credit Strategy
Charity beneficiary
8.10pm Dinner


9.45pm Host introdcution


10:00pm Rewards ceremony

10.45pm After party
02.00am Carriages
Dress code: Strictly black tie