TRI Awards 2017
Wed Oct 18, 2017
18:30 - 01:00
London Hilton Park Lane, 22 Park Lane, Mayfair, London W1K 1BE

The Turnaround, Restructuring & Insolvency Awards 2017
Just as last year's awards saw a dramatic evolution, the 2017 TRI Awards marks a continuous incline for the industry's journey geared towards maintaining innovation and tackling the biggest challenges in the industry such as fraud and ever-changing legislation.
The scheme will continue to champion experts undertaking outstanding work in personal and corporate insolvency, along with those investing in distressed businesses.
FREE entry deadline: 19 May 2017
The final entry deadline is 26 May 2017. Entries submitted between 20 and 26 May 2017 will incur a fee of £200. For further information and to find out more about the entry process simply click on the button below now.

Enter now
Keep in the loop


Sign up to the TRI Awards communications to keep up-to-date with the latest news, reviews and events.
Why attend?
| | |
| --- | --- |
| 1 | Network and establish face-to-face relationships with the most talented people in the turnaround and insolvency sector |
| | |
| 2 | Be seen to support and celebrate the industry's achievements at this glamorous awards evening |
| | |
| 3 | Experience a truly inspirational and entertaining evening which includes a three course dinner, networking, entertainment and an after-party |
| | |
| 4 | Invite prospective clients or build deeper relationships with your existing clients by taking a premium position table at the only awards ceremony for the industry! |
| | |
| 5 | Reward your staff for their hard work at this industry relevant event |
020 7940 4835 - press 0
enquiries@creditstrategy.co.uk
Meet the organisers
Sponsor
The TRI Awards is the only award scheme to recognise best practice and professional excellence in this vital sector. The awards offer sponsors a unique opportunity to get their name associated with this prestigious event, with a high profile marketing campaign offering major brand exposure.
Sponsorship opportunities range from individual awards to the evening programme on the night and the option of bespoke sponsorship – take a look at the media pack.
With guests attending from key sectors of the industry including the biggest, smallest and newest accountancy firms, corporate restructuring and advisory companies, law/solicitor firms, and many more, the awards provide unparalleled networking opportunities. With a room full of the industry's best and brightest in attendance, there's no better place to put your name if you want to attach the attention of car finance professionals.
It's time to get involved. Make sure you get the best of the marketing campaign by contacting our business development team on 020 7940 4835.
Sponsors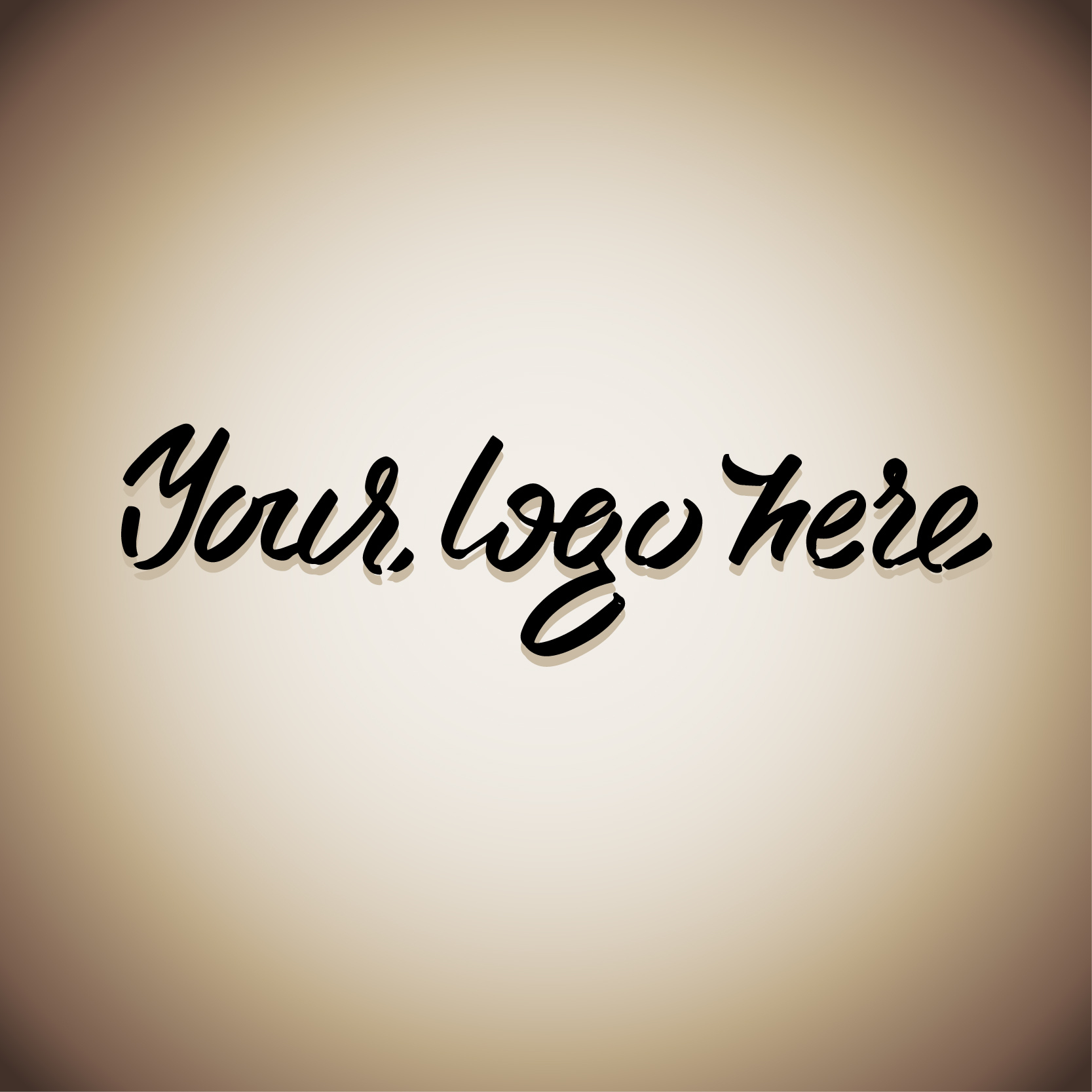 ---
Why sponsor?
With a room full of the industry's best and brightest in attendance, there's no better place to put your name if you want to attach the attention of turnaround, restructuring and insolvency professionals.
4 KEY REASONS WHY YOU CAN'T AFFORD TO MISS OUT!
Gain significant brand exposure pre- and post-event through our extensive marketing coverage
Make direct contact with new prospects
Establish your presence in the market, or consolidate your position as a leading provider
Strengthen existing business relationships by catching up with your contacts face-to-face
We've got sponsorship packages available to suit every budget, and if you sign up today you can take advantage of the full marketing campaign leading up to the 2017 event. Make the most of the marketing campaign for the 2017 awards by calling the business development team today on 020 7940 4835
---
Sponsorship Enquiry
If you are interested in becoming a sponsor or exhibitor, please complete the following form and a member of the TRI Awards team will be in touch.
Enter
Entries are open, so take a look at our award categories below and submit your entry today.
---
Entry process
Entering the TRI Awards couldn't be easier. Simply follow the three steps below…
Choose which award categories you wish to enter
Review the category criteria by clicking on the button above
To be in with the chance of being shortlisted submit in less than 300 words why you feel you / your nominee is worthy of winning the award.
And that's the shortlist process completed!
Once the 300 word award entries have been reviewed by our independent judging panel, the shortlist will be announced. The successful entrants who make the shortlist will be provided with a form to gather further information on their entry for the final judging process to enhance their chance of winning.
FREE entry deadline: 19 May 2017
Final entry deadline: 26 May 2017
Entries submitted between 20 and 26 May 2017 will incur a fee of £200. For further information and to find out more about the entry process, please call Claire on 020 7940 4824 or email events@creditstrategy.co.uk


---
Entry myths:
There are a handful of myths as to why companies believe they would struggle to enter the TRI Awards but don't be fooled - there are plenty more reasons why these myths are all false...
"Our company is too small and cannot compete against the bigger firms entering"
Size does not matter...it's what you do as a business that counts and how well you meet the category criteria. There are specific categories designed just for smaller firms. Take last year's Corporate Recovery Firm of the Year – up to 10 licensed appointment taking IPs winner as an example - Herron Fisher won last year. This goes to show that the size of your business is not a negative when it comes to competing for an award.
"I want to enter but I just don't have the time"
The entry process takes just 15 minutes to complete. It's a 300 word submission and the team here at Insolvency News are here to help should you need advice on what category to enter or need assistance in submitting your entry.
"We have entered previously and have not been successful so won't be entering this year"
The judging panel changes each year. The panel is formed of a broad spectrum of independent experts who have experience and insight into the insolvency industry. Every year the panelists receive a variety of entries from various different companies. Therefore the competing success stories and companies differ year on year. No one year is the same. You need to be in it to win it as they say!
"The awards are only open to Insolvency Practitioners"
The awards are open to but not limited to accountancy firms, banks, training providers, law firms, asset valuers and auctioneers, as well as corporate and personal IP's – actually they are pretty much open to anyone who works within the turnaround and insolvency sector.
"We won an award last year and so we'll have no chance this year"
There are many examples of companies who have won the same award category in consecutive years running such as Abbott Fielding who won Corporate Recovery Firm of the Year - Small Firms and Debt Advisory who won the category for Debt Management Provider of the Year. It's more important than ever that you enter the category again this year to make sure you retain your title. Don't let a competitor steal your crown.
"We haven't done anything this year that would warrant us entering any of the categories"
You may not have had an award winning project in the past year but what you do have is a fantastic team by your side. The specific team categories have your name written all over them. The awards are the perfect opportunity to thank your team, shout about how good they are and pin point exceptional individuals. Why not reward your team and let them know you appreciate their hard work in the best way possible…by putting them forward for industry recognition.
"We have to attend the awards to enter"
Although we would love to see you there, you are not tied into purchasing tickets when you enter the awards. The entry process is free and easy to enter with a 300 word initial entry process, so what have you got to lose?


"We have new staff on board and the previous staff put us forward last year"
Initially it's difficult when staff leave the business and your new guys don't have the knowledge just yet but we have numerous tools in place to help in such a situation. Our awards entry team here can guide individuals through the process and even help choose the best suited categories. We can look at previous entries submitted that will provide a steer for your newbies and with the 300 word entry process, entering it takes no time at all.
So what are you waiting for? With 21 categories to choose from and a 300 word entry process you've got nothing to lose.
---
Contact us
Winners
Insolvency News would like to congratulate all of the previous year's TRI Awards winners .
Book
Want to know more about the awards, need advice on what categories to enter or wish to book? Simply give us a call.

020 7940 4835
Or, you can leave your details on the form below and we'll get in touch within 24 hours.
| | |
| --- | --- |
| Platinum Zone Table | £5,000 |
| Gold Zone Table | £4,250 |
| Silver Zone Table | £3,750 |
| Bronze Zone Table | £3,250 |
---

---
Venue


London Hilton Park Lane, 22 Park Lane, Mayfair, London W1K 1BE


By London Underground

The London Hilton on Park Lane is located on prestigious Park Lane, in the heart of Mayfair and overlooks Hyde Park.

The hotel is just five minutes from Hyde Park Corner or Green Park underground stations by foot. The Heathrow Express rail service runs to London's Paddington Station, where you can take a taxi directly to the London Hilton on Park Lane hotel. The Gatwick Express rail service runs directly to London's Victoria Station, where taxis are also available for the 10 minute car journey. www.tfl.gov.uk
---

Contact us