Flexys: Refreshing Collections podcast
A podcast from Flexys examines how collections has changed over the past 20 years through an increased focus on customer vulnerability and the advantages afforded by new technology.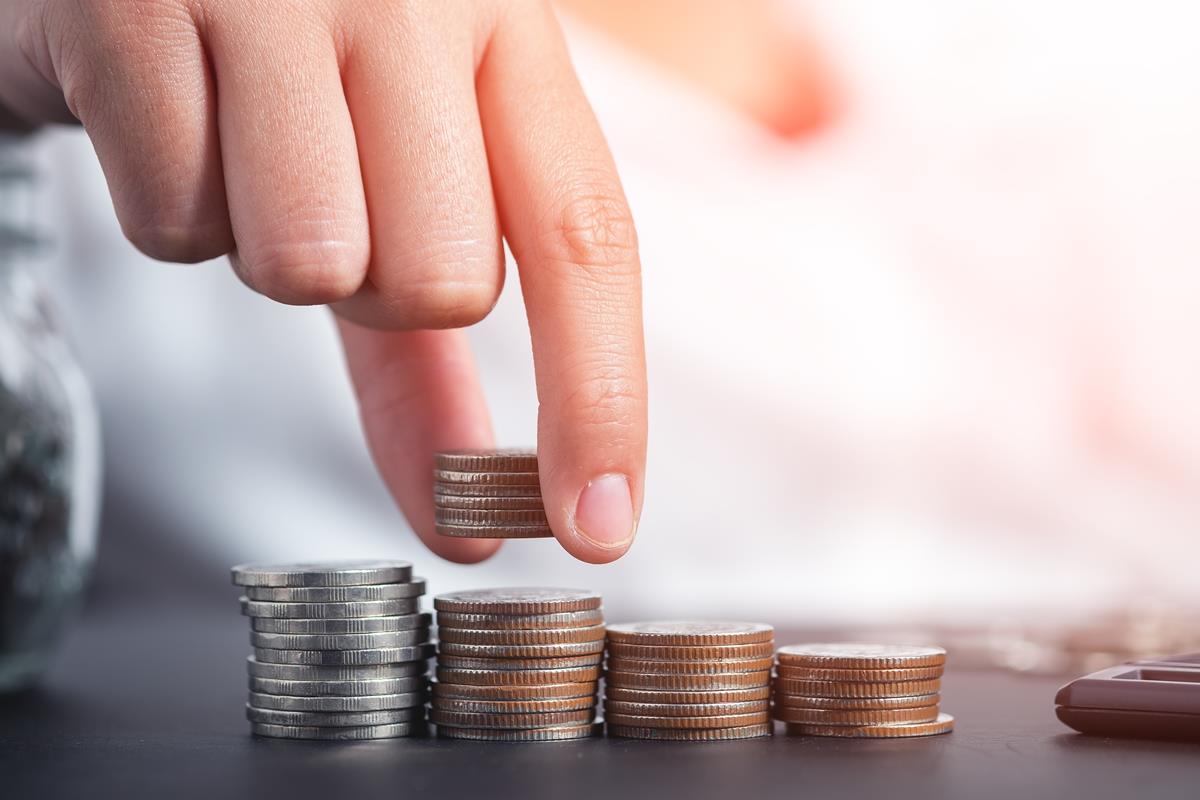 This podcast brings together Flexys, RBS, Monzo and the Money Advice Trust. Together they discuss how debt collection operations have changed over the past 20 years and look forward to the advantages and opportunities that new technology is delivering.
Within the discussion, the areas of customer vulnerability and legacy systems are addressed. With voices representing fintech, both established and challenger banks plus the opinions of a debt advice charity this podcast takes a well-rounded view of the industry as a whole.