Pay.UK appoints Hunter-Jones as chief risk officer
Pay.UK has appointed Helen Hunter-Jones as its chief risk officer. Pay.UK is the retail payments authority whose systems move more than £7trn every year through Bacs direct credit, direct debit, Faster Payments, cheques and Paym.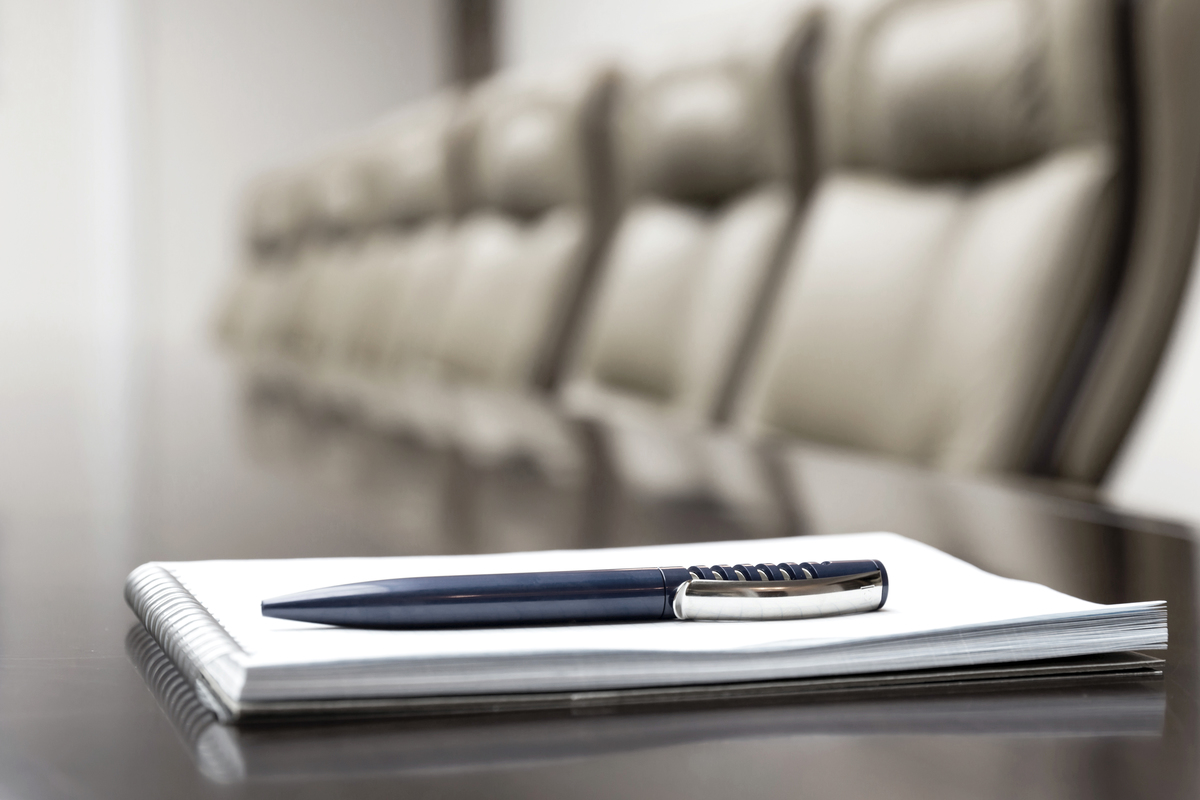 Hunter-Jones, who will take up the position in the New Year, joins Pay.UK from Network Rail where she was director for risk and internal audit. Prior to that, she was head of group risk, where she led on the design and implementation of their enterprise risk management and business continuity management frameworks.
She has more than 25 years' experience in both risk and assurance roles encompassing information assurance and information security. She is also a board member of the Institute of Risk Management.
Paul Horlock, Pay.UK chief executive, said: "Helen is an excellent addition to our high-calibre team and I look forward to working with her. She joins us at what is a hugely exciting time for Pay.UK as we look to enhance our position as the industry leader in managing robust and resilient payment systems as well as the rules and standards that support them."