FLA seeks urgent support for non-bank lenders, after support requests surge 1,000%
The government and the Bank of England need to take urgent action to support the non-bank lending market, according to the Finance & Leasing Association (FLA).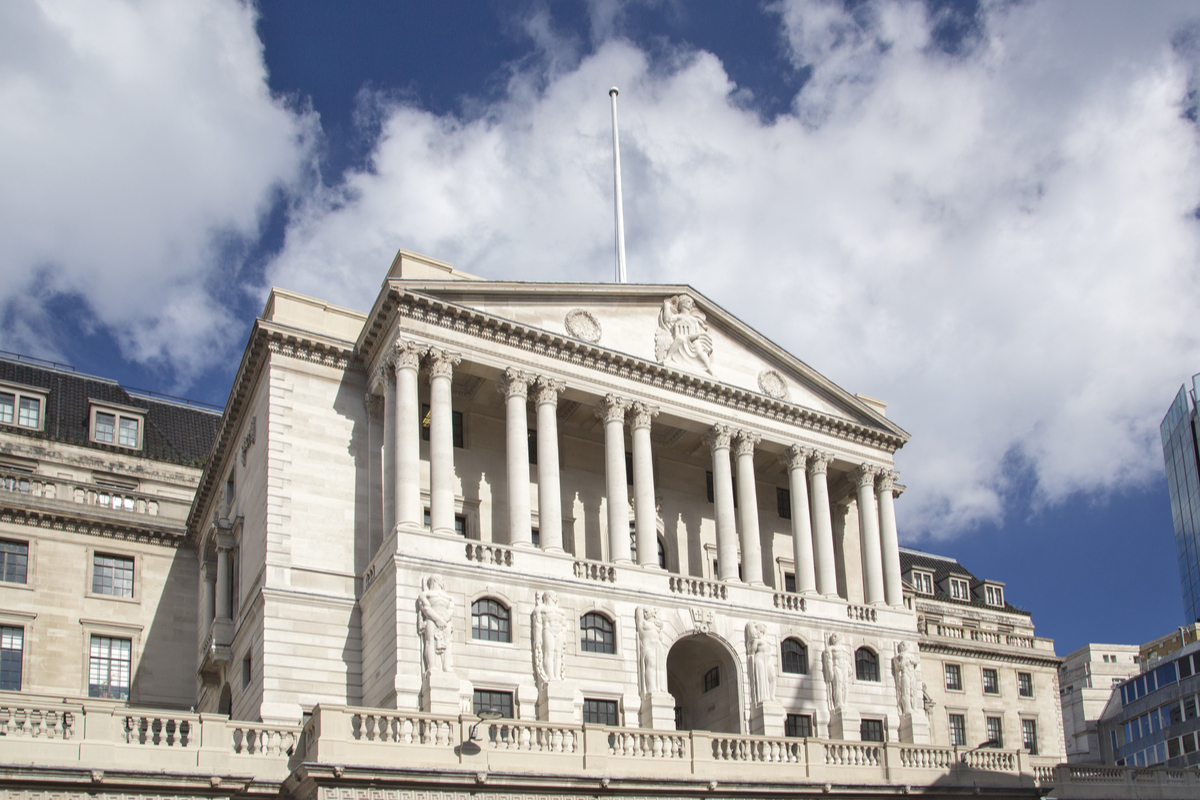 New figures to be released next week will show FLA members provided almost £141bn of new business in the year to February 2020, two percent higher than the previous 12 months. Of this total, £46bn was provided by non-bank lenders.
Stephen Haddrill, director general at the FLA, said: "We have welcomed the financial support schemes that the government and Bank of England have put in place, but urgent action is now needed to ensure non-bank lenders are able to continue to serve customers, both through new lending and forbearance."
Haddrill explained that non-bank lenders rely heavily on the capital markets and bank funding, which are essentially closed to them. He argued that support needs to be provided to non-bank lenders to help them deal with the huge cashflow drain from forbearance, with Covid-related requests growing "by more than 1,000 percent in the week commencing 16 March, followed by a further 249 percent increase the following week."
He added: "This sector needs urgent government help to ensure that it is still in a position to lend to individuals and businesses when the current market disruption ends, because without their input, the UK's economic recovery will be much slower."