Thu Nov 19, 2020

09:30 - 16:00
Digital Broadcast
An in-person event!
For the second time in 2021, after a successful digital edition in March, Europe's 'premier car finance event' is back this autumn as an in-person event to discuss time-critical topics. From net zero to digital transformation, the trend towards PCH and the financing of electric vehicles, the event covered it all.
Add to Calendar
Events
A fully independent conference showcasing high levels of involvement from the UK's largest lenders, brokers and dealers, the Car Finance Autumn Conference is not only a chance to hear about what your business needs through the whole lending process and what is happening to your competitors and partners alike. Just as importantly, the conference is a unique platform that gives you a chance to build personal connections with key influencers across the industry.
BACK TO FACE TO FACE INTERACTIONS:
To help you make the most of your time at the event, regular breaks will be organised to give you time to meet your fellow attendees and the event's partners.
To get ahead of the game, you will be given the chance to book meetings prior to the event. Meetings can be arranged on our partners' booth or dedicated 1:1 networking area.
---
About our previous editions:
A year like no other, the covid-19 pandemic has been a catalyst for change. The Car Finance Conference took on this challenge and delivered two high-quality, TV-production broadcasts that have been hailed by the car finance industry.
But don't take it from us...
"Good content, well delivered.
Informative and when appropriate, fun!"
Head of Compliance

DSG
"Lots of people from across the industry to network with"
Credit Risk Manager
Zopa
"One of the most interactive conferences I've attended
with great audience participation"
Director of Customer Propositions
Black Horse
And see for yourself...
---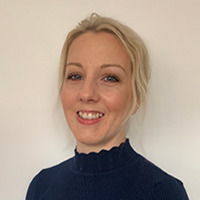 Caroline Ireland

Lloyd Collett
Head of Sales, Motor Finance
2021 Speakers
---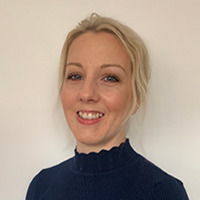 Lloyd Collett
Head of Sales, Motor Finance
With a room full of the industry's best and brightest in attendance, there's no better place to put your name if you want to attract the attention of car finance professionals. No other event offers this level of exposure to the full eco-system of brokers, dealers and lenders across the car finance market.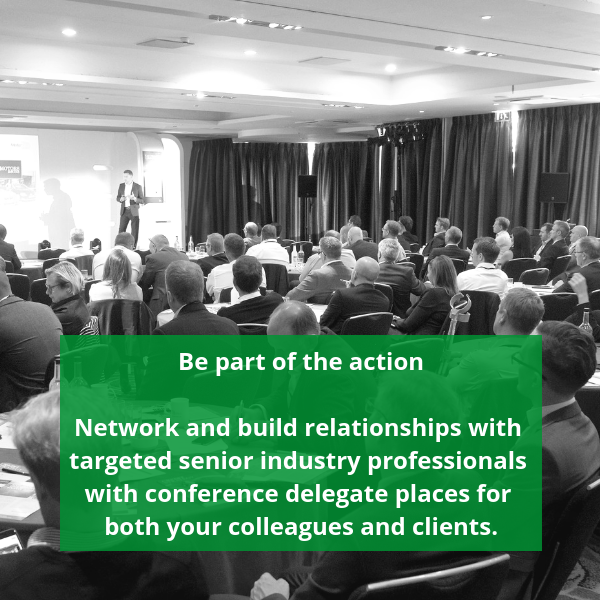 ---
Recognising success in car finance
After a year like no other, the core mission of the Car Finance Awards has never been stronger: To champion the best in class to inspire the entire sector to continue delivering outstanding services!
The only awards programme to connect dealers, lenders and brokers, the Car Finance Awards have made a digital pivot, using the pandemic as a catalyst for innovation, agility and transformation.
With three new categories open for 2021, there are plenty of opportunities to celebrate the leaders, influencers and rising stars within your business and across the car finance industry!
---
Registration for the 2021 Car Finance Autumn Conference is now open. Discover the ticket options below:
---
Ticket options
Access to all sessions
Access to the exhibition area
Coffee / Lunch break included
Early bird price