Alphera sets out vision to help drivers switch to hybrid and electric cars
Sponsored by

ALPHERA Financial Services
ALPHERA Financial Services, sustainability partner for this year's Credit Festival, has set out its mission to help UK drivers with the transition to plug-in hybrid and electric vehicles (EVs).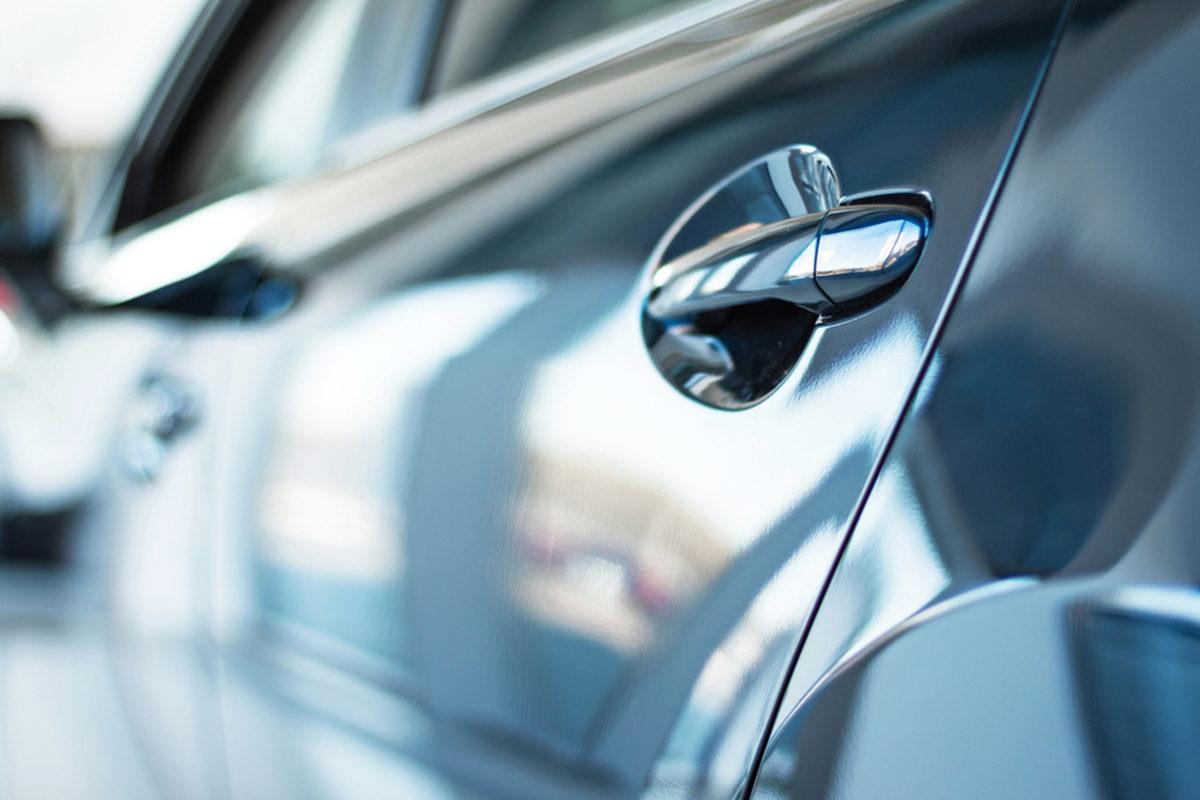 As BMW Group's independent motor finance division, ALPHERA's mission on sustainability reflects its parent company's vision; BMW Group is now launching measures to help Europe become climate-neutral by 2050, with a focus on lowering vehicle emissions to meet Europe's CO2 targets.
To help achieve this, ALPHERA is now developing one of the motor finance industry's first carbon offsetting programmes for plug-in hybrids and EVs. The programme is being launched initially as a pilot phase, in partnership with BuyACar, to gauge consumer response and take-up.
Spencer Halil, director at ALPHERA, said: "Sustainability is a core part of our strategy at ALPHERA Financial Services and should be a priority for any successful business. We want to help support the car industry in becoming more sustainable and help motorists who want to make the move from petrol or diesel to plug-in hybrids, or straight to a full electric vehicle.
"Our long-term vision is to play a role in supporting plug-in hybrid and EV take-up through a range of finance products."
ALPHERA said another element of its sustainability strategy is a core proposition of long-term partnership and consultancy. The finance provider saw contract numbers from existing and new customers increase by 120% year-on-year in 2019.
ALPHERA has also been shortlisted for the Best Company to Work For award and the Best Independent Lender (Non-bank owned) award at the 2020 Car Finance Awards, hosted by Credit Strategy as part of the Credit Festival. The awards ceremony, an interactive broadcast, starts today at 4.30pm.