Duff & Phelps appoint restructuring advisory practice managing director
Duff & Phelps has appointed Paul Reeves as managing director in its restructuring advisory practice.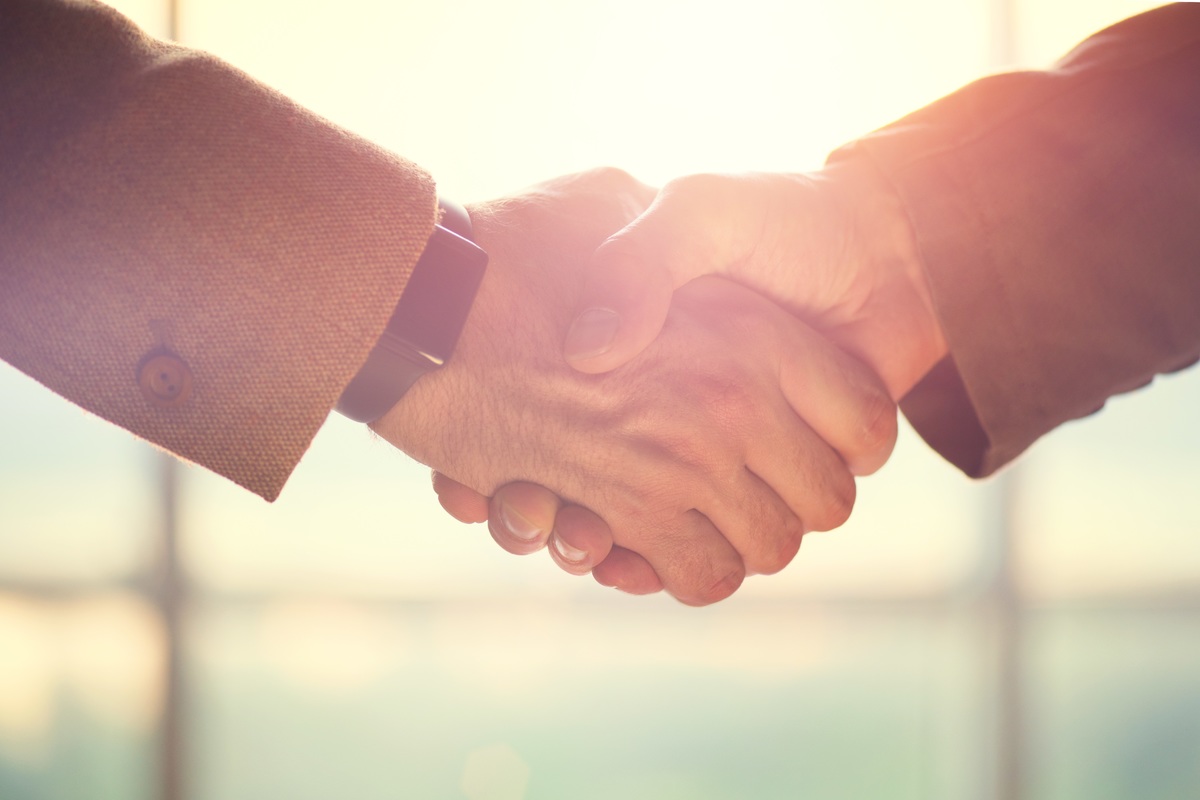 Paul Reeves has more than 20 years of experience in banking and finance, and his appointment comes as part of Duff & Phelps' wider plan to expand and enhance its debt advisory and restructuring unit.
Reeves will be based in Manchester, joining Duff & Phelps from Fresh Thinking Capital. Before his appointment, he spent 17 years as a partner at Leonard Curtis Business Solutions.
Duff & Phelps said that Reeves will bring "considerable experience, knowledge and skills" to the firm, and believes that his appointment to managing director will "further strengthen" its debt advisory and restructuring offerings.
David Whitehouse, managing director and head of UK restructuring advisory at Duff and Phelps commented: "Paul's extensive experience and understanding of the professional service sector will be invaluable as we continue to build our service portfolio and profile over the coming years."
Reeves added: "Duff & Phelps offers one of the most comprehensive suite of support services available on the market today. In taking on this new and exciting role, I aim to build the relationships Duff & Phelps has within professional services to educate them further on the service lines and solutions we have available to support their clients."