Hitachi Capital appoints new chief information officer
Kim Brien has been appointed as chief information officer of Hitachi Capital UK.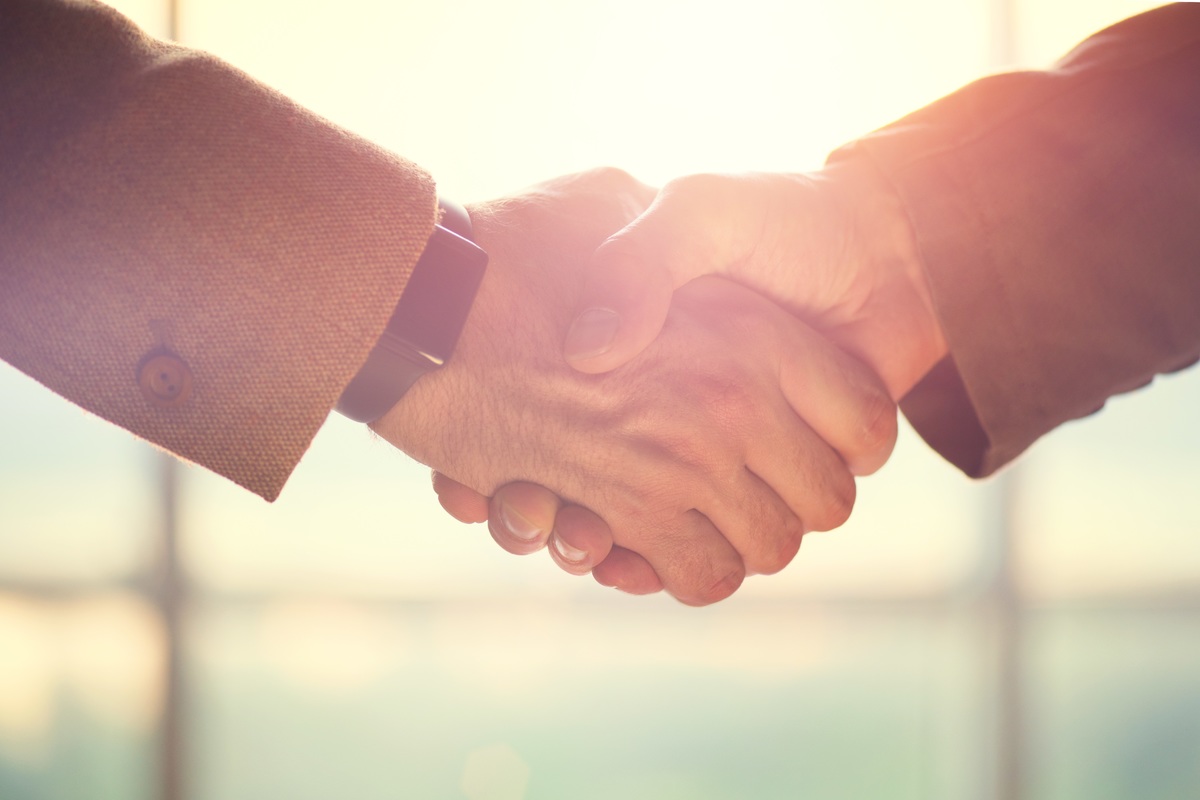 Brien has over 20 years' experience in information technology and has joined from global research and advisory company Gartner.
According to Hitachi, Brien will now oversee IT strategy aligned to business operations and ensure efficiencies across the company's digital strategy activities.
Robert Gordon, chief executive of Hitachi Capital UK, said: "I'm delighted to welcome Kim as part of our senior leadership team. The appointment is testament to our focus on developing industry leading solutions."
Kim Brien added: "I'm excited to play a part in supporting Hitachi's development from an IT and digital strategy perspective."