Castle Trust appoints new director to focus on its POS lending arm
Castle Trust has appointed Stuart Sykes as operations director to focus on its point of sale lender, Omni Capital Retail Finance.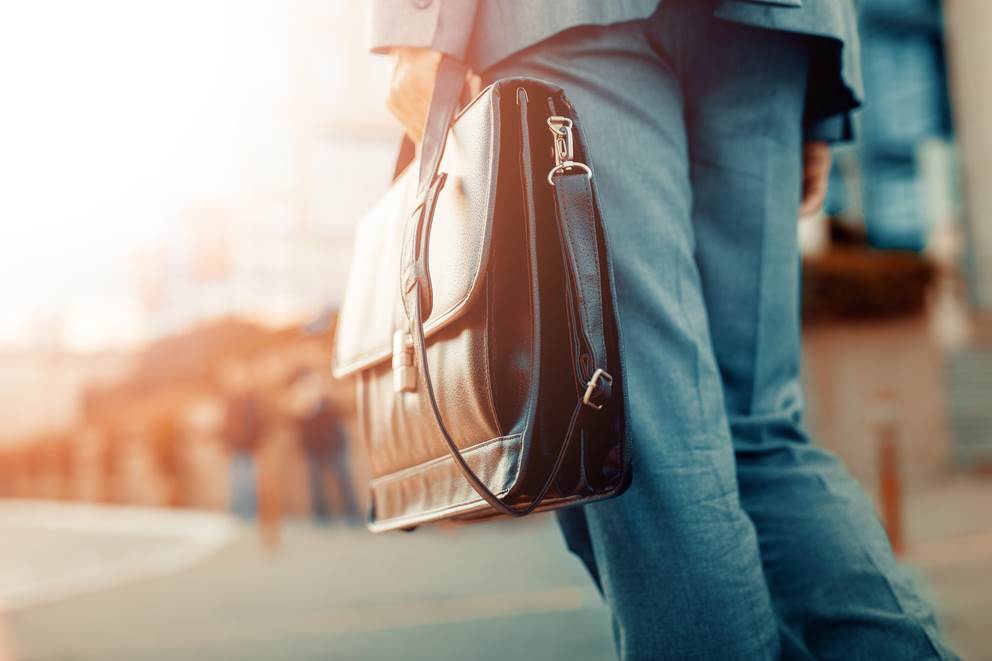 Skyes will continue in his role as group customer operations director at online consumer lender MyJar until mid-May when he makes the move to Castle Trust, a mortgage and investment product provider.
He has been hired to focus on Omni Capital Retail Finance, which helps SME retailers provide their customers with the ability to pay for products and services in monthly instalments.
Castle Trust Capital, the parent company of Castle Trust, acquired Omni Capital early in 2017 for an estimated £26m.
Sykes is also a board director at the Consumer Services Association (CSA) and has previously held positions at Secure Recoveries, Auriemma Consulting Group, ICICI Bank and Fairpoint Group.