Entries open for Credit Awards 2020
Credit Strategy is delighted to announce that entries are now open for the 21st annual Credit Awards, the biggest awards programme in the profession, sponsored by Experian.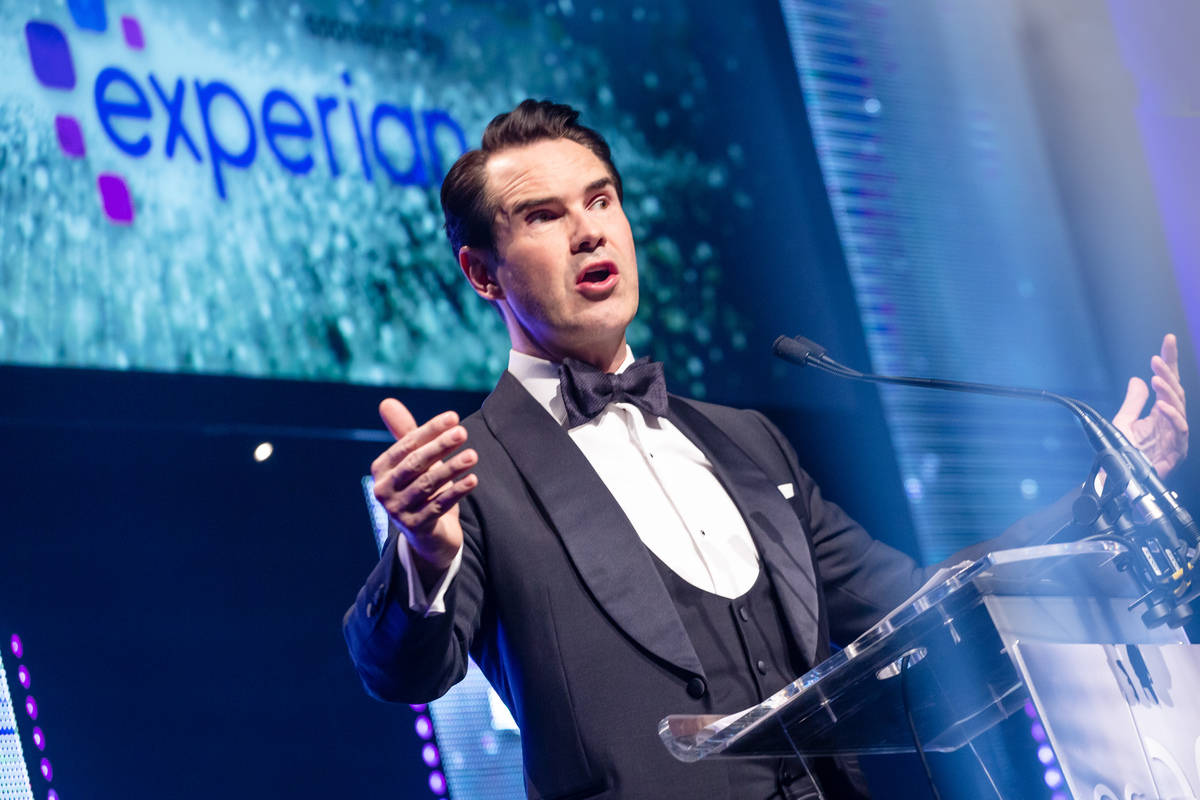 The Credit Awards recognises and celebrates work of the highest quality across the entire credit sector. Winning one is a veritable endorsement of success and offers exceptional marketing and PR opportunities as well as increasing your credibility and standing in the eyes of your peers and your customers.
Reflecting the uncertain and volatile environment many in the profession are having to negotiate, a new award for Outstanding Achievement in Risk has been introduced.
In total, 31 categories will be fiercely contested by those who are proud to celebrate their accomplishments.
The Credit Awards 2020 will see the biggest celebration to date culminating in a gala dinner celebration on 14 May 2020 at the Grosvenor House Hotel on Park Lane, London.
Entries cost £200, but are free until February 7, 2020.
Credit Strategy would like to thank headline sponsor Experian and category sponsor Hometrack.
To find out more about the Credit Awards, view categories and book your place, visit the Credit Awards website.